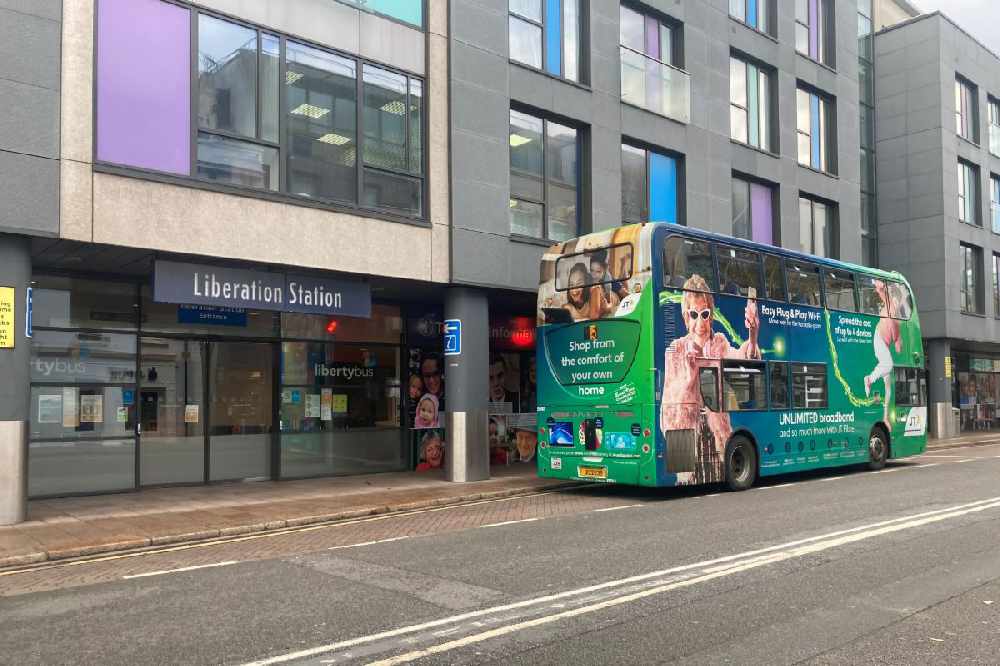 The Assistant Education Minister says the initial units available are ones above LibertyBus station.
Accommodation will be offered to overseas students who can't self-isolate at home when returning to Jersey over the festive period.
Students will need to meet a set criteria, which is yet to be finalised. A small team from the Children, Young People, Education, and Skills Department will be tasked to make sure they are OK and check they are complying with the rules.
Priority is due to be given to those who live with a vulnerable person or people, those who live with a key worker, and come from an Income Support household. It's anticipated that around 50 to 100 students may need this provision. These details are still to be confirmed.
One of the units set aside for the self-isolation accommodation is above the LibertyBus station.
A budget has been approved, but the Assistant Education Minister says the figure is 'commercially sensitive'.
Isolation rules will also be adapted for arrivals from red zones. They will be tested on arrival, on day 5, and on day 10 - and can then exit isolation if the result is negative.
More details on this policy change will be revealed next week.
"This will support their mental and physical health, provide reassurance for family members, and not result in any student or their family having to endure living in cramped or isolated conditions as they separate from their families for any longer than is medically necessary."
"The majority of students (who took part in the survey) are coming back by air, over 90% wanted to come back by the air links.
"We know that there was a smaller number who expressed a concern about self-isolating and that's why we have adopted that policy."
The government will also look into whether extra Blue Islands flights are needed to get students back home.
A lifeline contract is still in place with the carrier.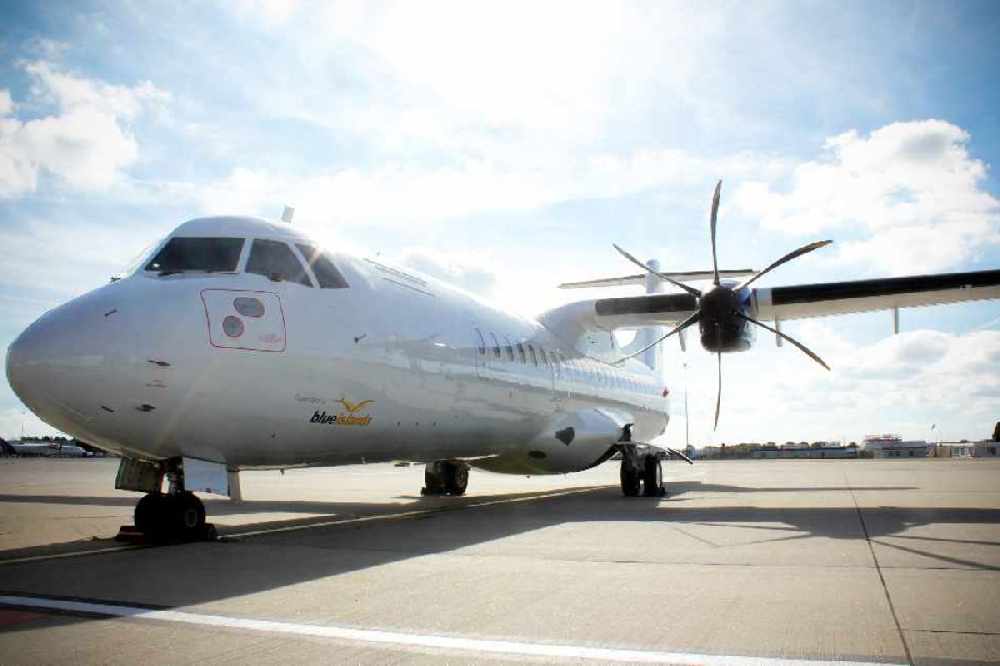 The UK announced a 'travel window' for getting students home for Christmas, which lasts between 3 December and 9 December. England's lockdown is due to end on 2 December.
Deputy Jeremy Macon says that has triggered the need to get more information from students.
"Next week, we will be producing a survey for students to give us that information so we can decide where best to put flights if they are needed and what capacity is required.
"We would ask students to make sure they are registered with Student Finance so we can contact them and pass on that information.
The survey will last for one week.
The Student Loan Support Group raised concerns about students getting to airports for Blue Islands flights.
Deputy Macon has this advice for European students.
"What we know at the moment is that our London flight route is still pretty strong. There is a lot of capacity there, routes are carrying on into December.
"So most, if not all, European students, if they can travel back via London, so they should be easily able to get home."
In response to concerns over affording flights if students use Blue Islands, the Assistant Minister says the extra flights will be offered on a cost-recovery basis.
These measures are being introduced following a meeting of Competent Authorities Ministers.
"It is a priority for the Government of Jersey, which has pledged to put children and young people first, to do all it can to ensure students at overseas universities can return for Christmas should they wish to do so - while being ever-mindful of the need to protect the health of all islanders.
"We would urge all overseas students to check with their universities if they can leave early and when they can return by and to register their details with Student Finance Jersey."