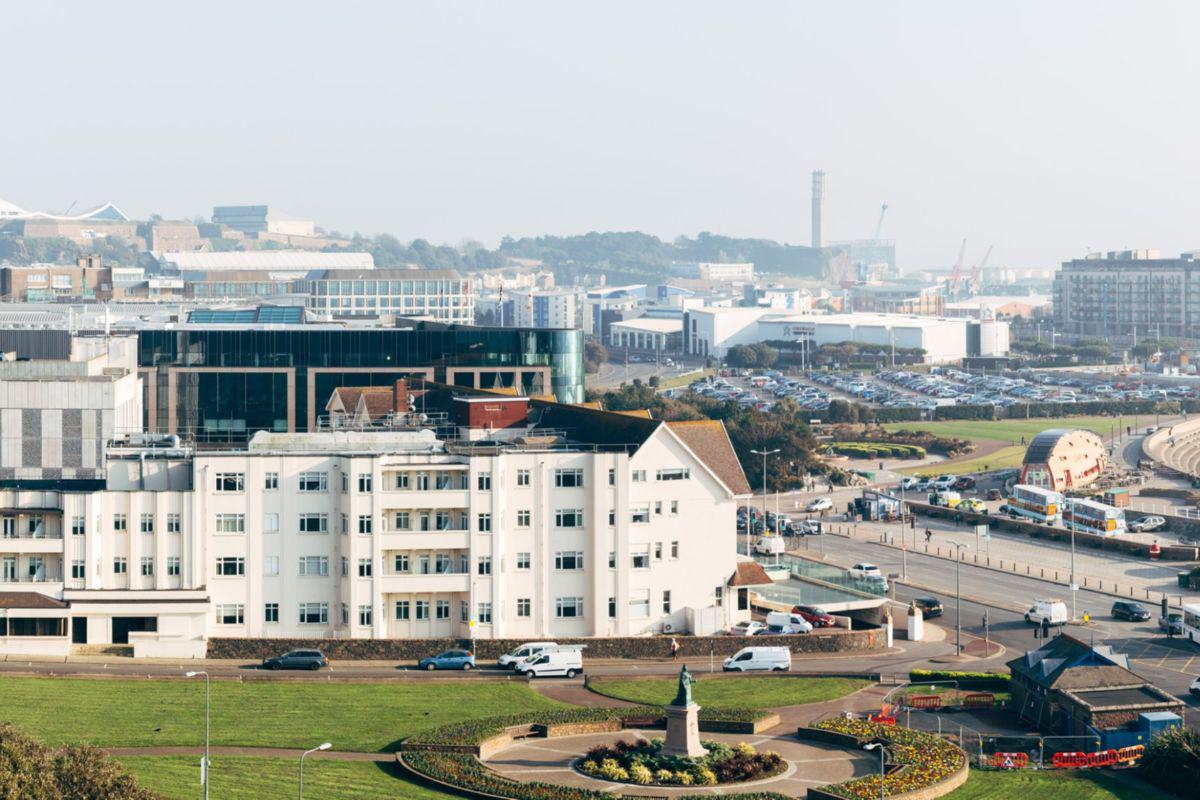 Islanders can now apply to be part of a Citizens' Panel to help deliver a new hospital for Jersey.
The government is putting together an 'impartial and representative' group that will be asked to reach a consensus on what the criteria should be for picking a location.
We're told the panel of between 12 and 24 people will meet four or five times over a two month period to agree the principles the Our Hospital project team should use.
But they won't be asked to give a view on what the location should be.
Nor will they be involved in determining the size or cost of the building, which 'remains the responsibility of officers and politicians'.
People who have previously campaigned or taken a public position won't be able to join.
Anyone interested in becoming a member should go to gov.je/ourhospital.
Applications will be open until the end of this month and a selection panel will be led by former Minister Francis Le Gresley.
"The panel's input will be vitally important in helping determine the size, shape and location of Jersey's new hospital by informing the decision-making parameters and requirements. This is a community project and we want to make sure that Islanders are at the heart of it, providing a true representative voice as to what criteria should be applied." - Assistant Health Minister, Deputy Hugh Raymond