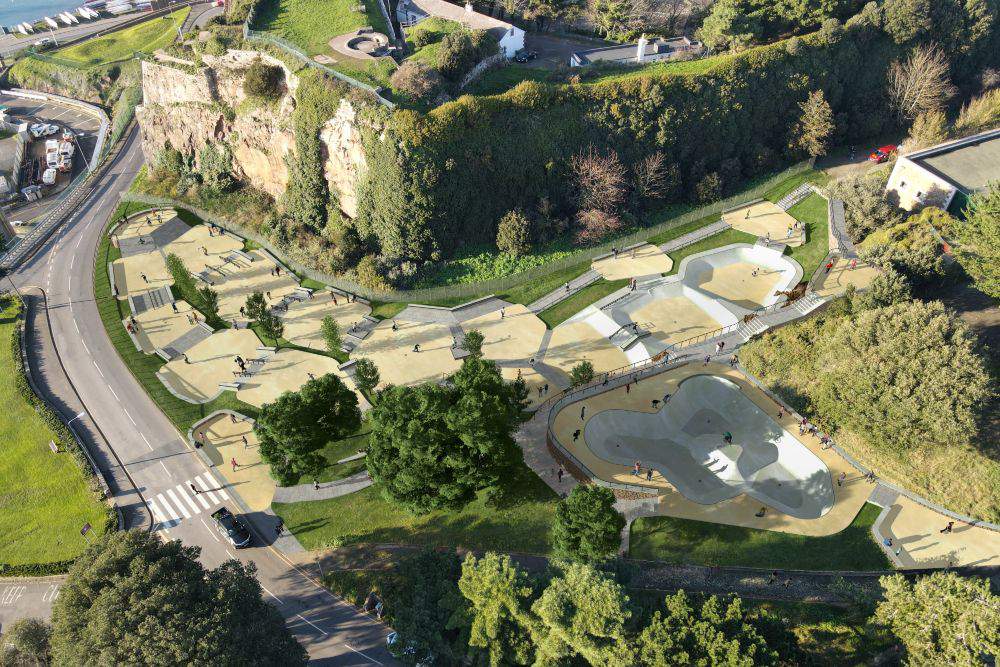 A planning application has been submitted to build a new skate park at South Hill Gardens.
An application was lodged earlier this month to build one at the Les Quennevais Sports Centre too.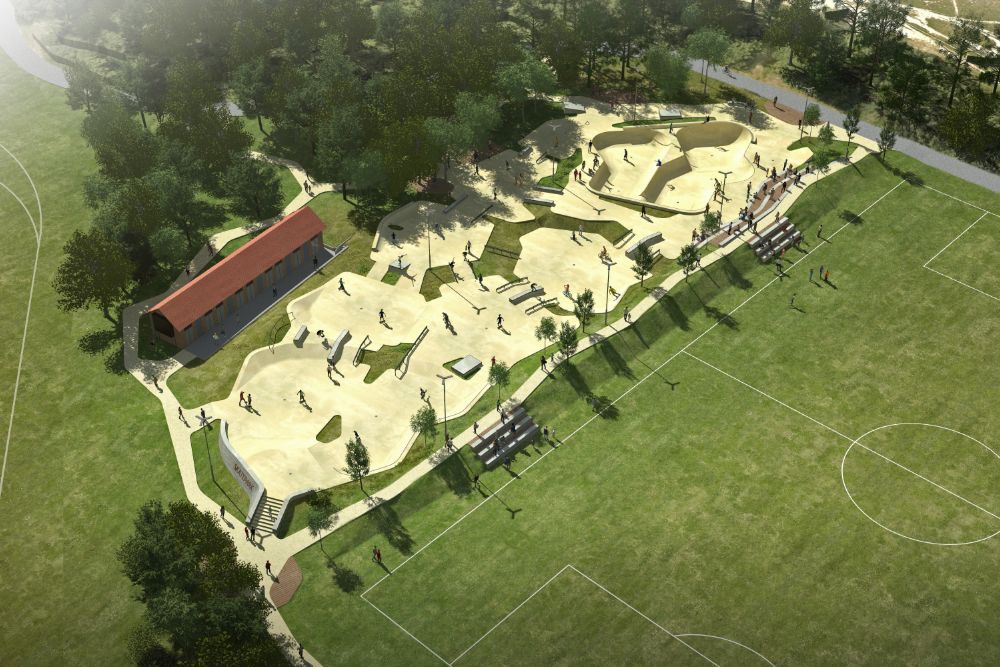 If both are accepted, the aim is to have them in place by January 2022.
Just one of those sites was going to be chosen initially, but it was decided that both should be pursued to ensure a greater chance of at least one of them securing planning permission.
It's estimated that an extra £1million is needed above the current skate park budget to build both facilities.
The government says talks with stakeholders will continue whilst they're being determined, to help inform the final designs and maximise the benefit to the public.
"We are making progress in our aim to build modern and accessible skate parks for the Island's urban sporting community to flourish. There are many steps ahead and we will be supporting both applications through the planning process so that we can deliver these projects as soon as possible.
"We remain committed to improving Islanders' physical and mental health and we are confident these facilities will be delivered by January 2022 should planning permission be obtained by the end of July." - Deputy Hugh Raymond, Assistant Minister with responsibility for sport.
Neither application has gone live online yet, as they haven't been validated and registered by Planning and Building Control.
Planning concerns have been raised with the South Hill option because the area is within a Grade 2 listed place and the La Collette hazard risk zone.
The Les Quennevais Sports Centre is graded as a moderate risk of having planning permission refused, while South Hill Gardens is graded as a moderate to high risk of having planning permission refused.