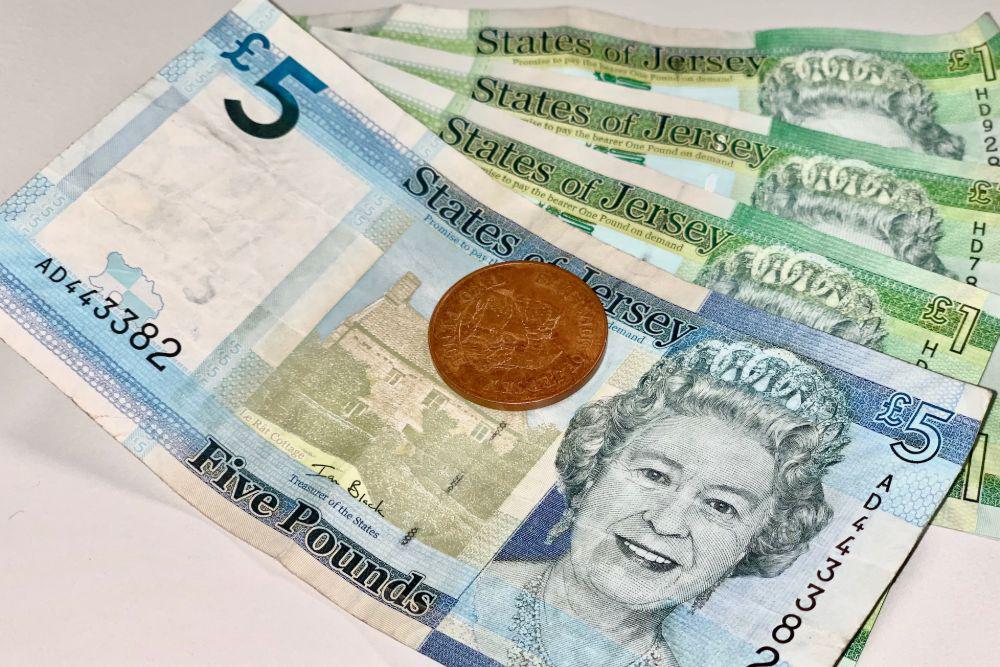 Jersey's minimum wage has risen to £8.02 per hour.
The rate applies to all employees over the age of 16.
It is the second increase this year for the island's lowest paid.
The minimum wage went up by 5% in April, to £7.88.
The combined 6.9% rise is worth an extra £1,082 a year to those working a 40 hour week.
Trainee rates and the offset amounts for accommodation have also risen.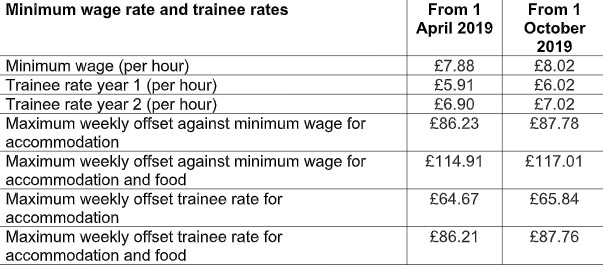 The Employment Forum is due to recommend a further minimum wage increase for 2020 next month.