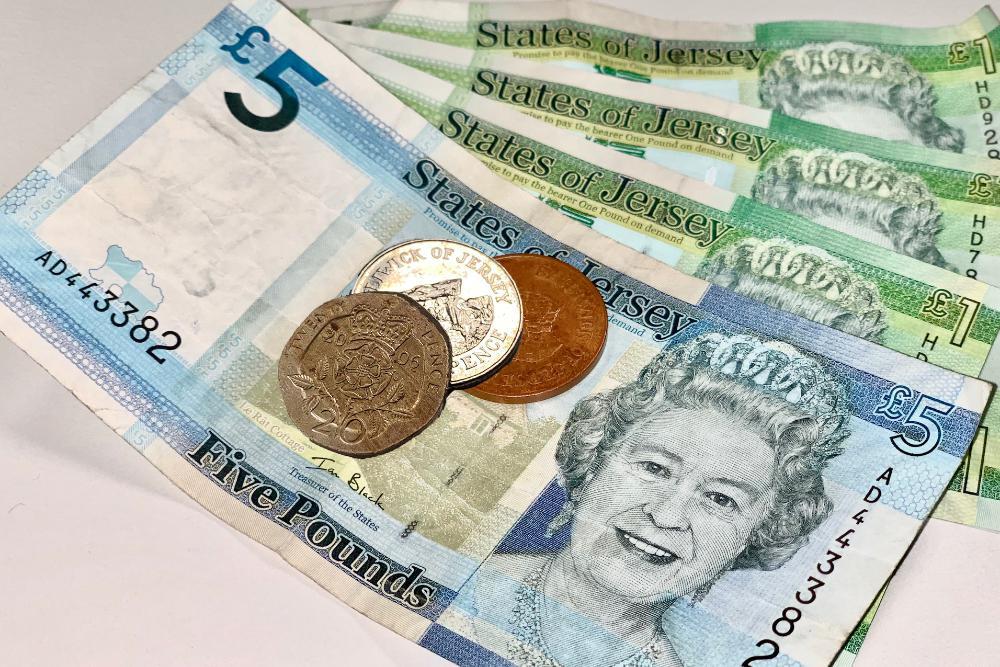 The minimum wage will only go up once this year, after a proposition to increase it in October as well as April was rejected.
The States Assembly already agreed this week to increase it by 30p to £8.32 an hour in April, as recommended by the Jersey Employment Forum.
However, Deputy Rob Ward wanted it to go up again in October to £8.66.
He argued that it would go along with the Council of Ministers priority to reduce income inequality and deliver on a States target agreed in 2018 for the minimum wage to be set at 45% of average earnings by the end of 2020.
"It simply ensures that the government target is met, so we take the advice given and meet the target voted for in this assembly. That is good governance." - Deputy Rob Ward
Despite that, his proposition was defeated by 21 votes to 16, with one abstention (Deputy Inna Gardiner).
The Employment Forum when recommending the £8.32 rise said it couldn't recommend an increase to reach the States' aspiration, because of a number of factors including the mean weekly earnings figure and 'the significant economic changes and level of uncertainty for 2020.'
Social Security Minister Deputy Judy Martin, who approved the Forum's recommendation, was one of the 21 to vote against the proposition.
"We need to move fast, but we can't do it by 2020. We haven't got enough safety nets in place for the businesses that may go out of business."
The Jersey Hospitality Association previously spoke out against Deputy Ward's attempt, with CEO Simon Soar warning that the added cost would be passed onto islanders and lead to higher costs.
The States Assembly also rejected Deputy Ward's request for £300,000 to be spent on a 'productivity plan' for low-pay sectors before the end of 2020.