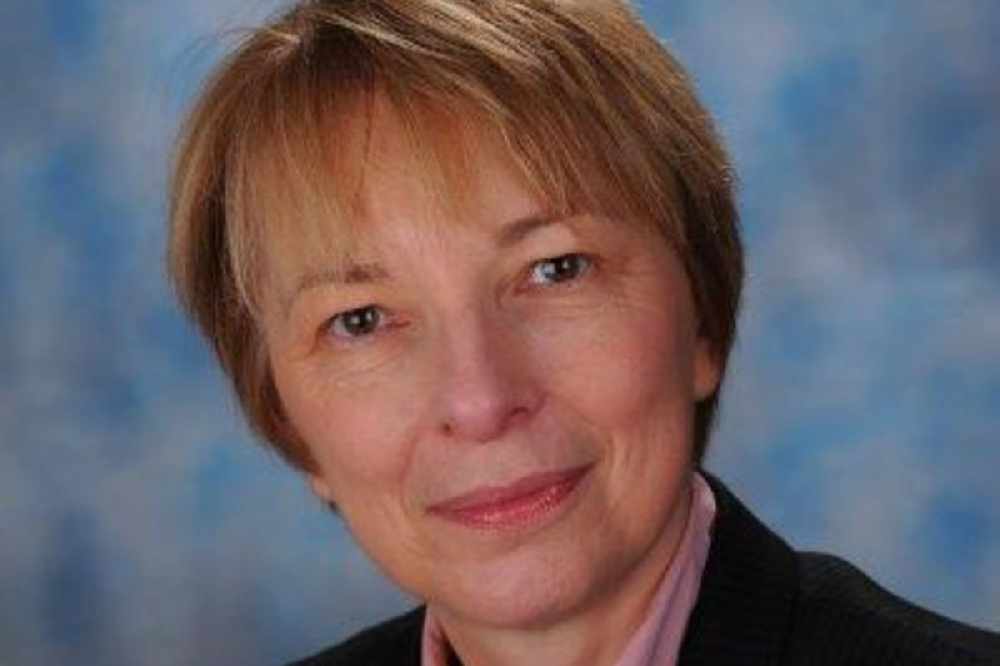 The way the States Employment Board operates is 'not fit for purpose'.
The Comptroller and Auditor General says 'fundamental change' is needed so the SEB can show it's exercising 'effective oversight of human resources across the States'.
Karen McConnell says the SEB's responsibilities - in particular, to make sure that the 'public service conducts itself with economy, efficiency, probity and effectiveness' - are 'impossibly broad'.
Yet on the other hand, it is given no duty to monitor the Employment Codes of Practice it issues.
...."there are significant weaknesses in the framework for the oversight of Human Resources (HR) management."
The SEB's arrangements to ensure the health, safety and wellbeing of staff are 'fragmented' and 'fall short of good practice'.
The C&AG also says the SEB is 'insufficiently transparent' about its work.
Concerns are also raised about that there is not sufficient protection of the independence of the Jersey Appointments Commission - set up to oversee the recruitment of government employees.
And there is a lack of SEB oversight of HR arrangements for States-owned companies and Arm's Length organisations, and of contentious termination of employment, including where so-called compromise agreements or 'golden-goodbyes' are used.
The States Employment Board is chaired by the Chief Minister Senator John Le Fondre.
In response, the SEB has issued this statement:

"The States Employment Board welcomes the report from the C&AG and will take time to consider its content and recommendations, before formally responding.
Although the audit covers a period before we were appointed in July 2018, it does highlight some concerns which we have already addressed, and we will continue to address the remainder as a matter of priority. We were pleased to meet with the C&AG to understand in detail the concerns and issues raised in her report and we will continue to engage with her as work to address these issues progresses."
The C&AG did not consider in detail the role of the SEB in pay negotiations.