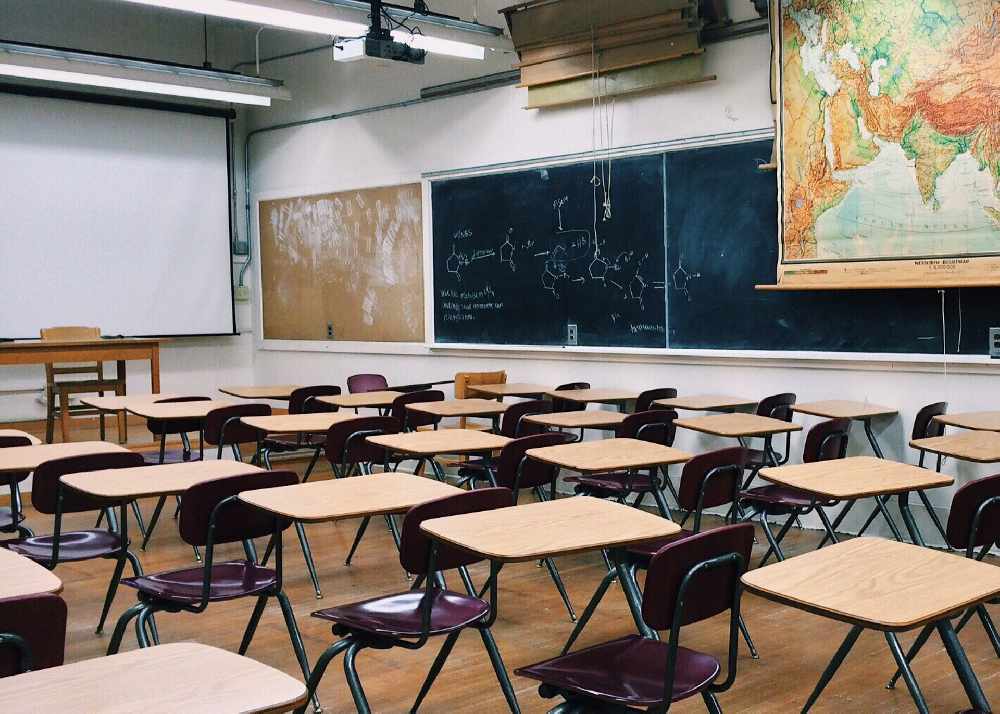 The States Employment Board says its offer to teachers is 'more than many islanders in the private sector will have received'.
It has been reacting to a second teaching union rejecting the revised pay deal and calling a strike.
We're told headteachers are working on contingency plans for possible class closures when the walkouts take place on the 19th and 26th March.
The first strike by NEU members will affect States secondary schools, with the second by the NASUWT a week later expected to have a wider impact.
Parents are being advised they will be told with as much advance warning as possible what impact the action will have on their child's school.
The States Employment Board says it's disappointed the NASUWT has joined the NEU in rejecting its revised pay offer and reinstating industrial action.
"The States Employment Board is disappointed that NASUWT has called strike action, when we have offered teachers 8.9% in consolidated pay increases over three years, plus 2.1% in one-off cash payments. This is more than many islanders in the private sector will have received over the same period, and around half of teachers also receive supplementary allowances worth between £2,500 and £15,400 a year in addition to their basic salary."