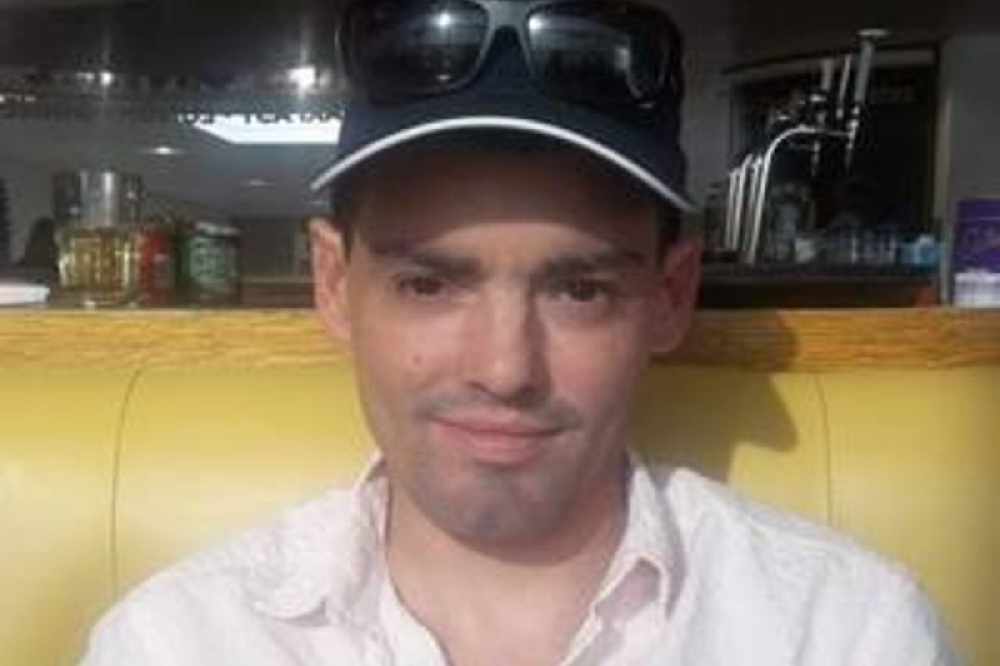 A Jersey charity is using its 25th anniversary to appeal for more 16-30 year olds to come forward as potential stem cell donors, as one islander continues to search for a match
£800,000 has been donated to Jersey Friends for Anthony Nolan in that time, to help save the lives of people with blood cancer.
While 18 local people have been that crucial match, dad Tony Ferreira, who has a rare and aggressive form of the diseas, has yet to find one.
Kate Baigent from the charity hopes that will change soon;
"The Portuguese community have been wonderful. We had 220 people come along to our registration event last July, which was phenomenal. We were so hopeful. However, we have not yet found a match and we would still like people to sign up online."
There are 1775 active donors in Jersey.
The charity uses its register to find and match potential stem cell donors of the correct tissue types with blood cancer and blood disorder patients in need of transplants.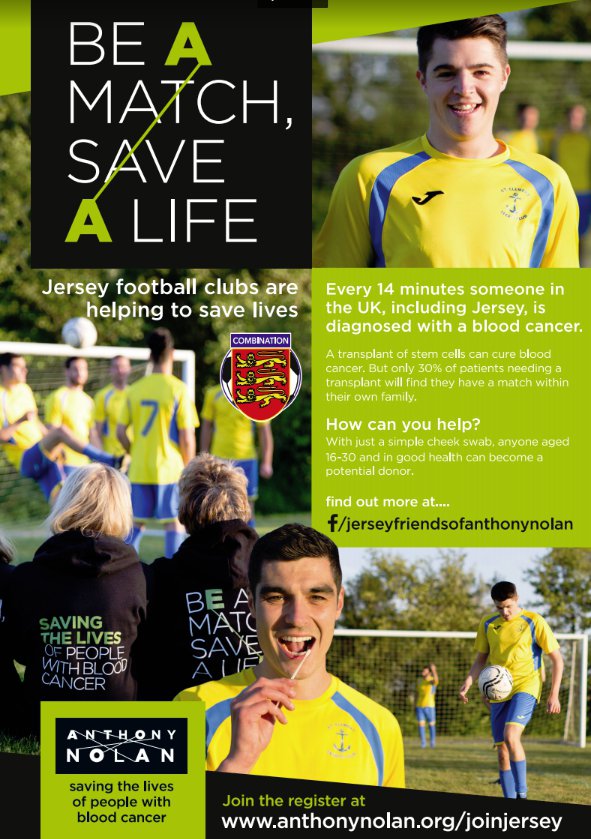 For the anniversary year Jersey Friends is partnering with the Jersey Football Combination to get footballers on the register.
St Clement FC is already on board. One of the club's players Ben Hick had a life-saving transplant in 2013.
The charity is also looking for 25 'Anthony Nolan Ambassadors' who will be trained to go out and talk to their friends, colleagues and peers about its work.
To find out more, or to join the register head to www.anthonynolan.org/joinjersey