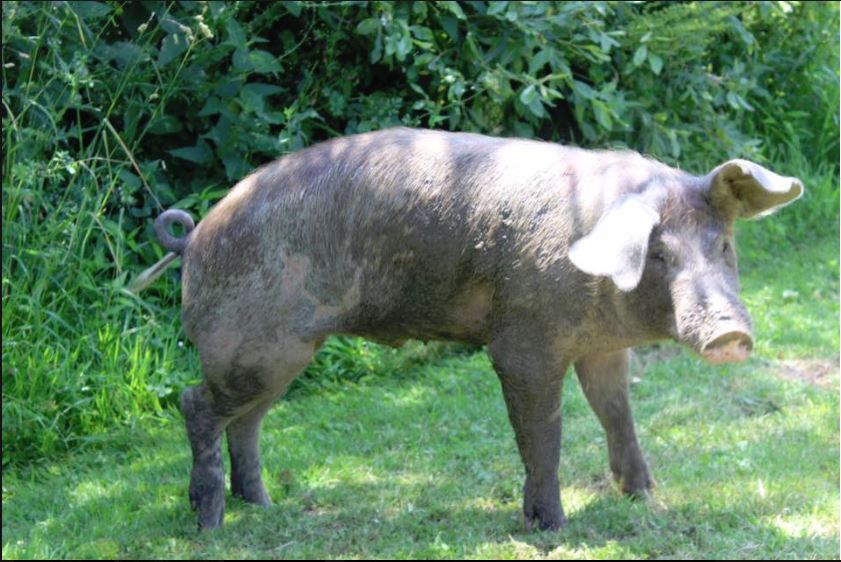 Picture Credit: Maddy Jouanny
A pig has been wandering around a garden in St Saviour since Saturday morning, but his owner still hasn't been found.
The JSPCA has called farms across the island without luck.
Centenier and Parish Constable Sadie Le-Seuer Rennard has been contacted, but admits she has 'no idea' who the happy hog belongs to.
It can't be collected as the Animals' Shelter doesn't have enough room, but the JSPCA has told Channel 103 the homeowners are quite happy for the pig to 'sty' put for the moment.
Anyone with any information on the hog's holder to call the JSPCA as soon as possible on 724331.