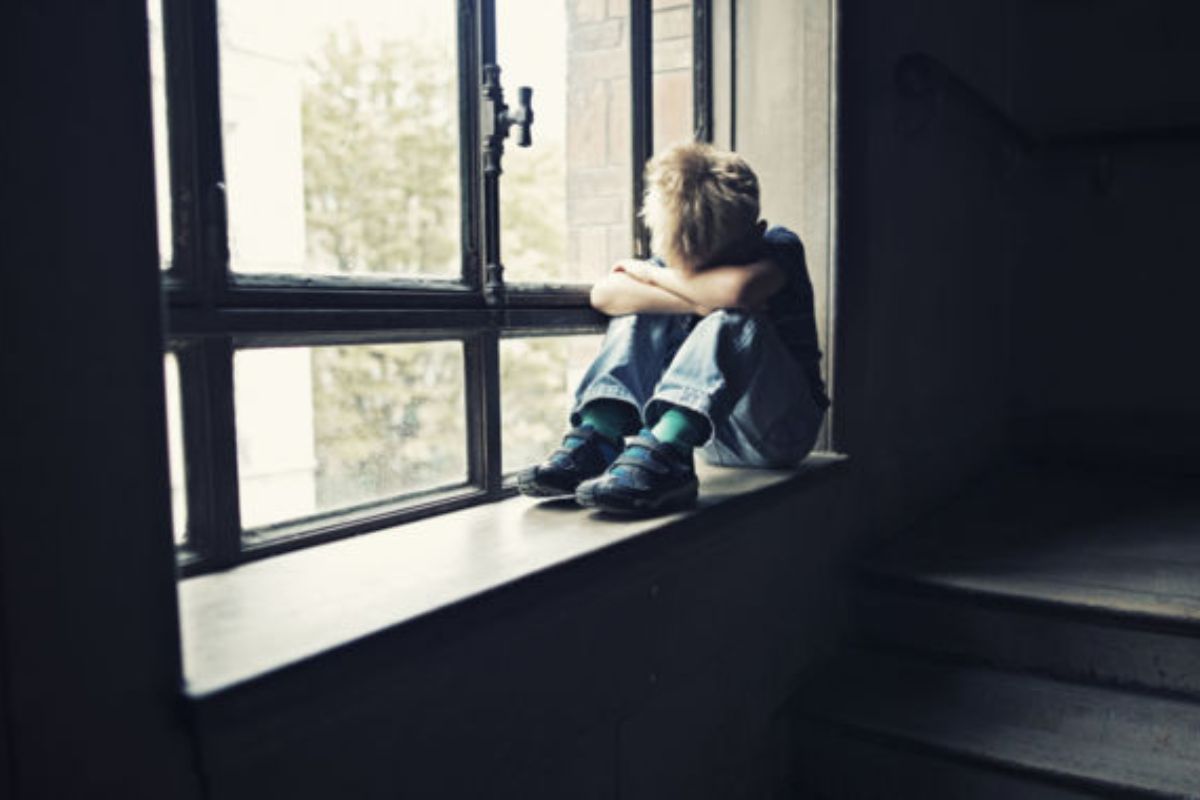 Jersey's States has launched a major recruitment drive for permanent social workers.
Staff from the Children's Department will attend four UK social work recruitment fayres over the next few months in an attempt to build 'a more stable workforce'.
The island has been relying on temporary staff from overseas.
Children's Minister Senator Sam Mezec says getting permanent staff is crucial to protecting the Jersey's most vulnerable young people.
"Jersey has a significant recruitment issue of social workers. The vacancies are mostly filled with agency staff, which leads to disruption for children and a significant level of costs and turnover."
A new degree course to build a 'home-grown' future workforce will start in September.
It is being run by University College Jersey at Highlands College, in partnership with the University of Sussex.
We're told there has already been 'a number of applicants' and a selection process will take place next month.