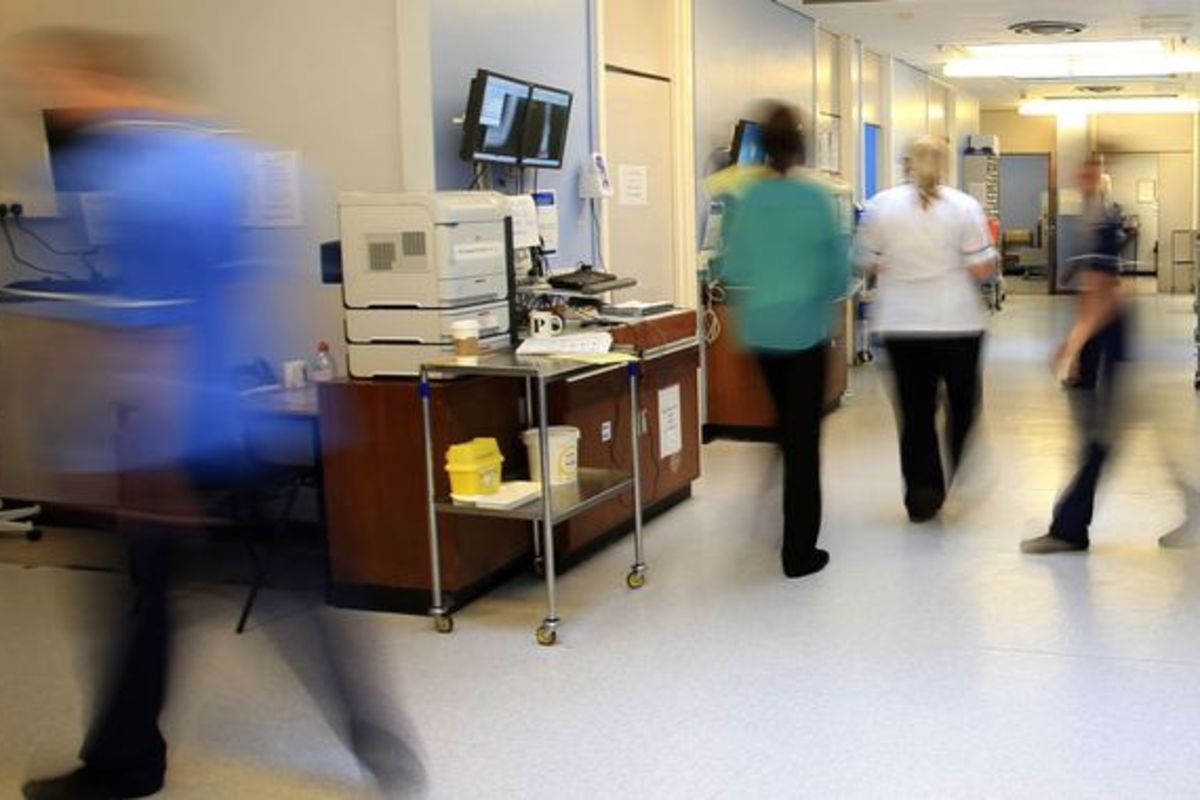 States Members will meet in a fortnight to discuss choosing another location for Jersey's new hospital.
The Chief Minister, Senator John Le Fondré, has revealed the first meeting to discuss potential sites and the new selection process won't take place until the 4th of March:
"We are now discussing how we can develop a new process for assessing possible sites that involves consultation with hospital staff and islanders. We are also looking for ways to speed up the site selection, planning, procurement and construction process, by running some of this work in parallel rather than completing each piece of work before moving onto the next. This would bring the estimated completion date forward, while still following proper processes. We want to assess alternative sites and reach a final decision as soon as possible."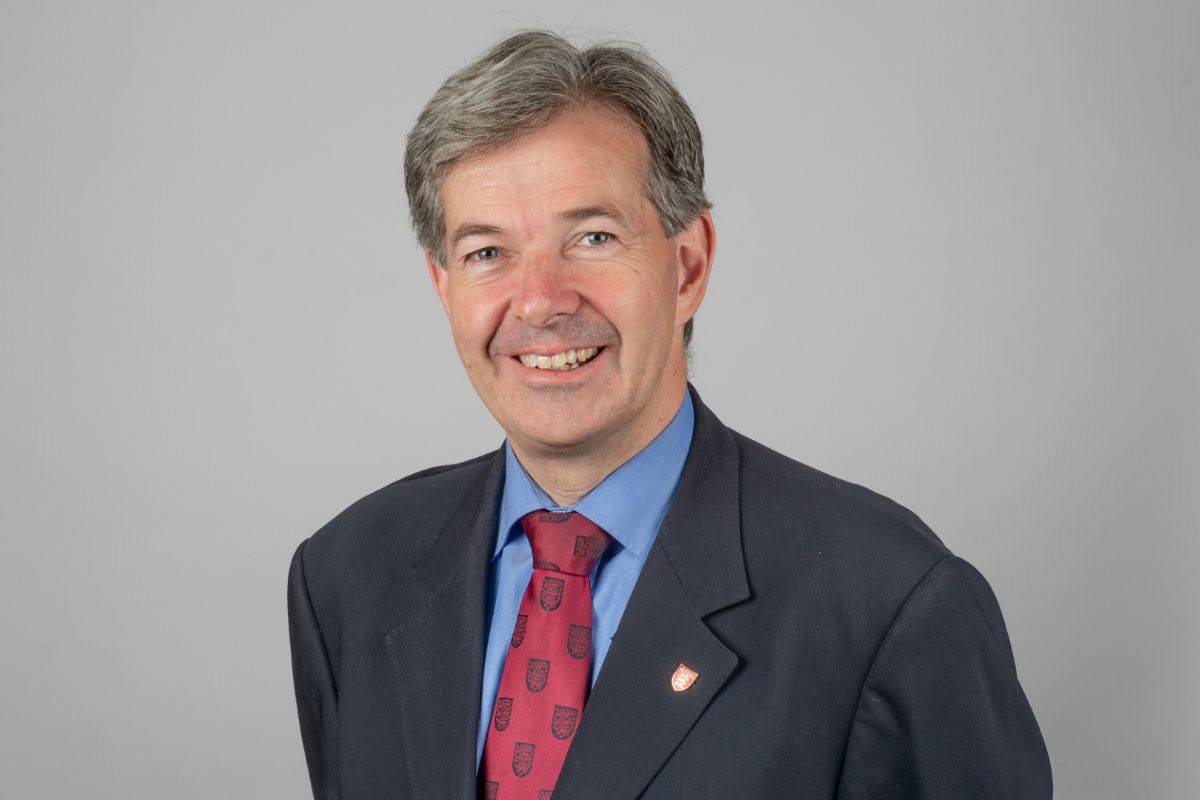 The Assembly voted this week to scrap Gloucester Street as the planned location after the project was denied planning permission twice.
A consultation is planned with hospital staff to better understand their requirements - for both the new and existing hospital buildings.
The Chief Minister outlined five action points - including making the selection process transparent, maintaining good patient care despite the changes, and publishing costs and timescales for the project:
Facilitating a new, transparent site selection process: To work with States Members in workshops, with healthcare staff and other stakeholders, to determine which, of a small number of deliverable sites, should be appraised.
Considering public interest issues and increasing assurance around a future planning application: To determine, with the relevant Ministers, how we can determine that a future application is in the public interest, in order to reduce the chances of another refusal.
Committing to maintaining a good standard of care for patients: Invest sufficiently in the current hospital to ensure that it continues to function safely and effectively.
Review, produce and publish an indicative timeline for site selection: Review the hospital timeline to identify which aspects of the project can be expedited.
Publishing an explanation and outline of costs: The Minister for Treasury and Resources will lodge a new proposition to secure funding.