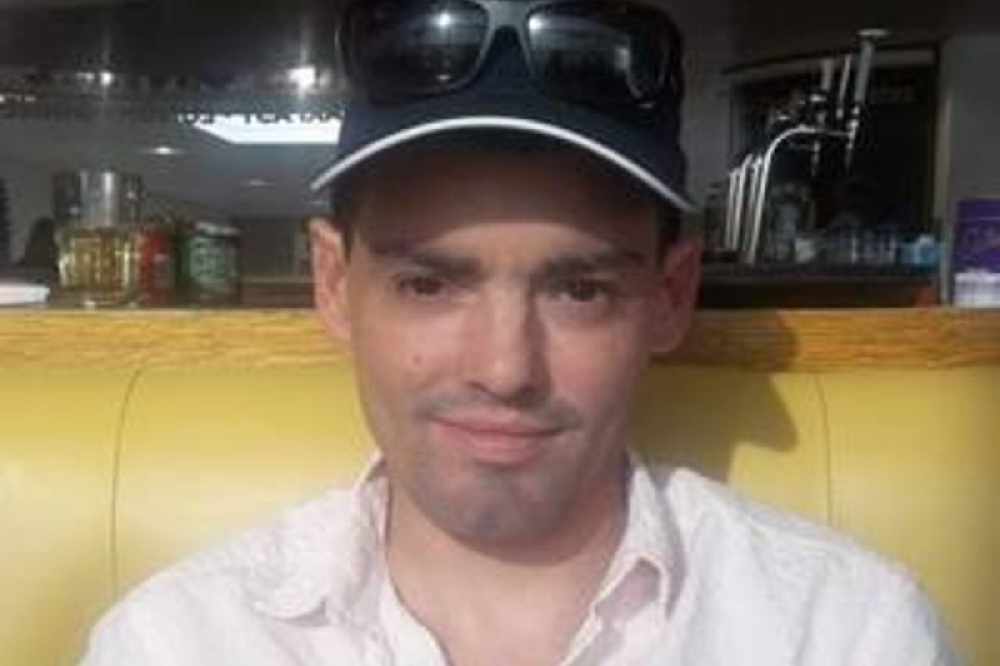 A Jersey dad with a rare and deadly blood cancer is still looking for a stem cell match.
Two island-wide appeals over the past 18 months have failed to find Tony Ferreira a suitable donor.
The Jersey Friends of Anthony Nolan is using its anniversary week to make another attempt, by encouraging 16 to 30-year-olds to join the register and take a simple swab test.
Tony's wife, Osvalda says we can all make a difference:
"Please do sign up. There is a lot of people who do not have the time to wait. It is very easy to sign up online and they send you a swab kit. You do it, and you can save a life.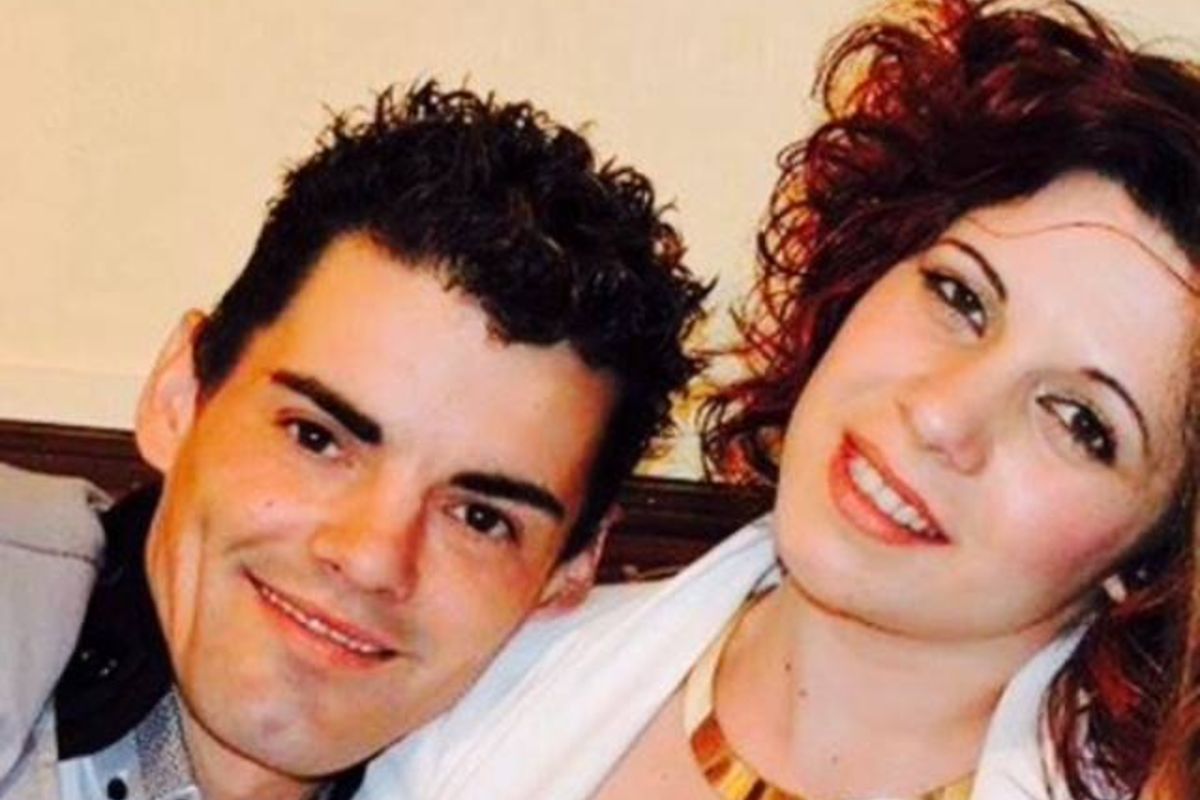 The waiting is something terrible to go through."
500 people joined the register 12 months ago during a two-day search in aid of 39-year-old Tony. Almost 800 signed up since the summer of 2018.
All were placed on an international database of potential stem cell donors.
The last drive did uncover three other potentially life-saving matches, with one other receiving a stem-cell transplant.
A footballer - who was the first to sign up to the stem cell register under a partnership with the Jersey FA - has become a lifesaving donor.
Tom Turquet is now an ambassador for the charity.
"The feeling, knowing that you are matched with someone, gives you the jitters. There is nothing to worry about it in the slightest. I would do it again tomorrow if I could."
Anyone aged 16-30 interesting in signing up and giving a swab can find out more at www.anthonynolan.org/joinjersey or by emailing [email protected]