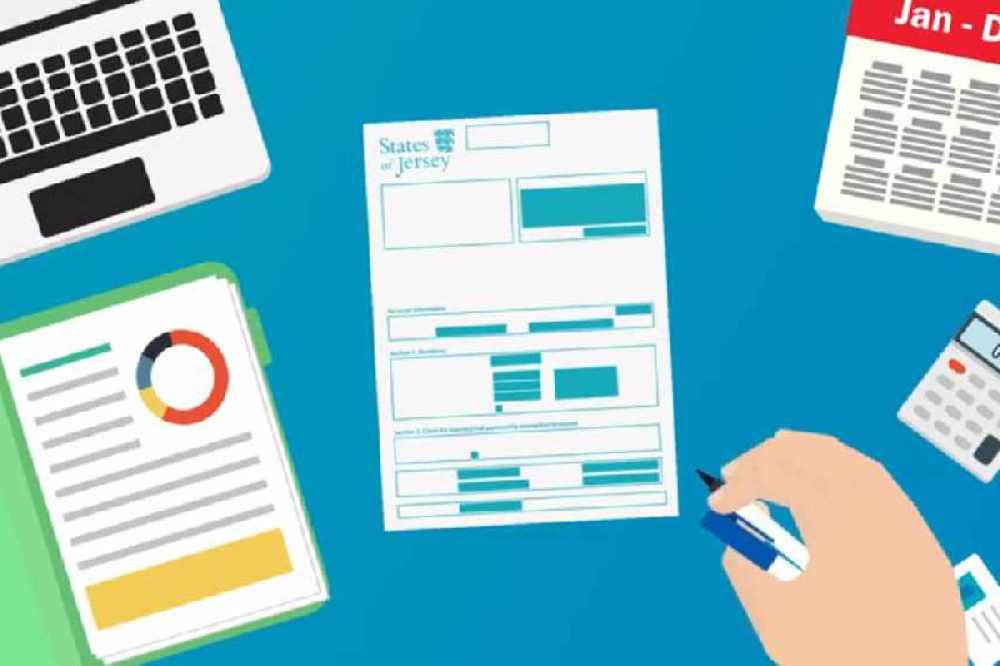 Scrutiny is reviewing the plan to move all taxpayers onto current-year basis from 2021.
If approved, prior-year taxpayers will have their 2019 bill frozen and given options on how to repay it over a number of years.
The move has received heavy criticism - with one petition set up to ask that the 2019 bill be scrapped.
However, the Treasury Minister says it wouldn't be financially responsible or fair to islanders already onto current-year.
Deputy Susie Pinel says doing so would cost £320million.
"Whilst these proposals could be beneficial in the short term, the Panel will look at how the financial implications will impact on the taxpayer and public finances in the longer term as the 2019 tax still needs to be paid.
"The Panel will also review if the proposals are fair and transparent and will confirm they meet the criteria of the Government Plan 2020 – 2023 as presented." - Senator Kristina Moore, Corporate Services Scrutiny Panel Chair.
The Panel says as part of the review, it is planning to hold public hearings on the topic with the Treasury Minister and Chief Minister and speak to industry experts and islanders.
A findings report is due to be published in October, with the States debate scheduled for 22 November 2020.
You can give your views via the States Assembly social media pages, on the States Assembly website or by emailing [email protected]