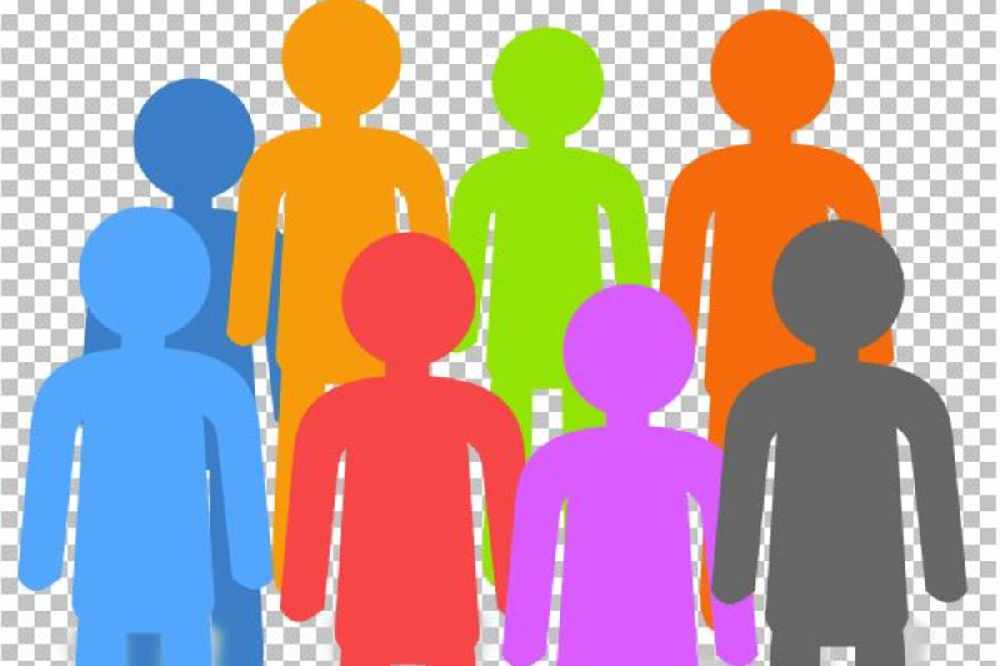 The panel reviewing suggested measures to control Jersey's population says there still isn't a clear vision of what it should be in the future.
The Migration Policy Development Board has presented its final report.
It includes new nine-month and four-year permissions among four different statuses for living and working here.
However, Scrutiny says it's disappointing - with 'a lack of clear, specific, cross-departmental policy recommendations.
"How will this impact on children? What will the impact be on infrastructure, schools, environment policy, social security and tax? We were actually expecting an integrated set of policy recommendations and I feel like there's a lot in the report where it says 'we recommend the Chief Minister now goes away and does this work', particularly in relation to children. I was very surprised by that." - Jess Perchard, Corporate Services panel chair.
The Corporate Services panel says there's not much change from October's interim report and the previous attempt at creating a new migration policy that was pulled by the Chief Minister in June 2018.
It's called on the Chief Minister, who's due to publish a policy report by the end of April, to address their concerns.
"We were expecting a more comprehensive policy, given the fact that it's been a year since the board was established and given the fact that Senator Gorst's was pulled because it was, for whatever reason, deemed not right by the new Chief Minister and yet the board has suggested something identical to what was pulled.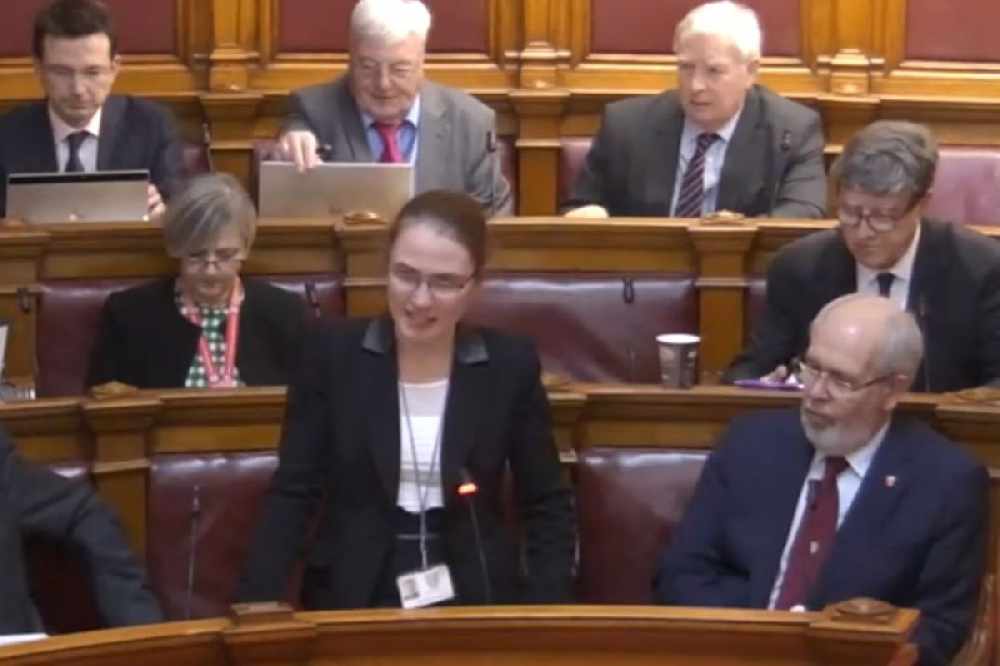 "What's the government's view? What do they want the population to look like in 5, 10, 50, 100 years time? There's no population vision and therefore how can you develop a policy to work towards a vision you don't have? For me, that is the fundamental thing that's lacking."
The panel has also criticised the Migration Policy Development Board for disbanding without notice, which prevented a public hearing from taking place to analyse the contents of the report.