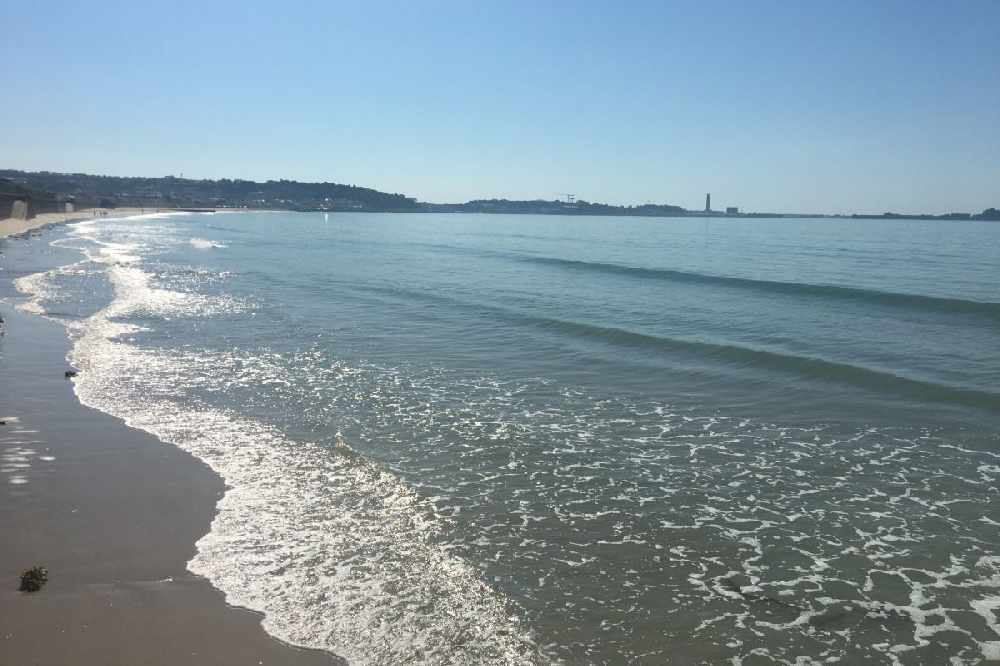 A maximum temperature of 32.7°C was recorded in Jersey today, which is just short of breaking a new record.
The hottest 25th June ever in Jersey was 32.9°C. The hottest ever June day was 33°C.
Fractionally short of being a June record breaker. Today's max temperature at Maison St Louis Observatory was 32.7°C.
To put that into context, our hottest ever June 25th was 32.9°C and our hottest ever June day was precisely 33.0°C. pic.twitter.com/iLOt2CXXU5

— Jersey Met (@Jersey_Met) June 25, 2020
Today is the new hottest day of 2020 so far, beating yesterday's top temperature by nearly 4°C.
Jersey Met says the sudden hot spell is down to very warm humid air coming northwards from Iberia on southerly winds.
It's set to be a lot cooler from tomorrow, with a high of 21°C currently predicted.