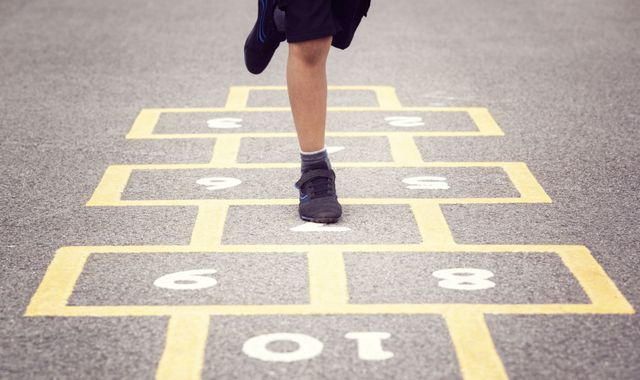 Schools and nurseries will stay open for the children of critical workers throughout the Easter holidays.
The Education Minister says headteachers, their staff and others have volunteered to make sure there is provision for those children and some others who are considered vulnerable.
Activities will be different, and the schools and nurseries won't open over the Easter weekend.
"To make the transition into the holidays as smooth as possible we have made unique arrangements for schools to remain open during this period to the small number of children that have been attending over these last few days. While the venues are the same, the activities will be different to reflect the holiday period.
Similarly many nurseries will either open during this period or continue to provide care to the small group of children permitted to attend during this period of 'stay at home' restrictions.
This provision continues to be offered as a last resort to a limited number of parents and carers who are engaged in delivering essential services and are unable to make any alternative arrangements for childcare. Schools and nurseries will not open over the Easter weekend when it is hoped, in spite of this situation, some family time may be afforded to all.
In the light of this announcement, over the next couple of days, we will be contacting parents who have expressed a need for childcare over the holiday period confirming arrangements." - Education Minister Senator Tracey Vallois

Schools closed to the majority of islanders on Friday 20th March and are due to remain shut throughout April while the island is in lockdown.