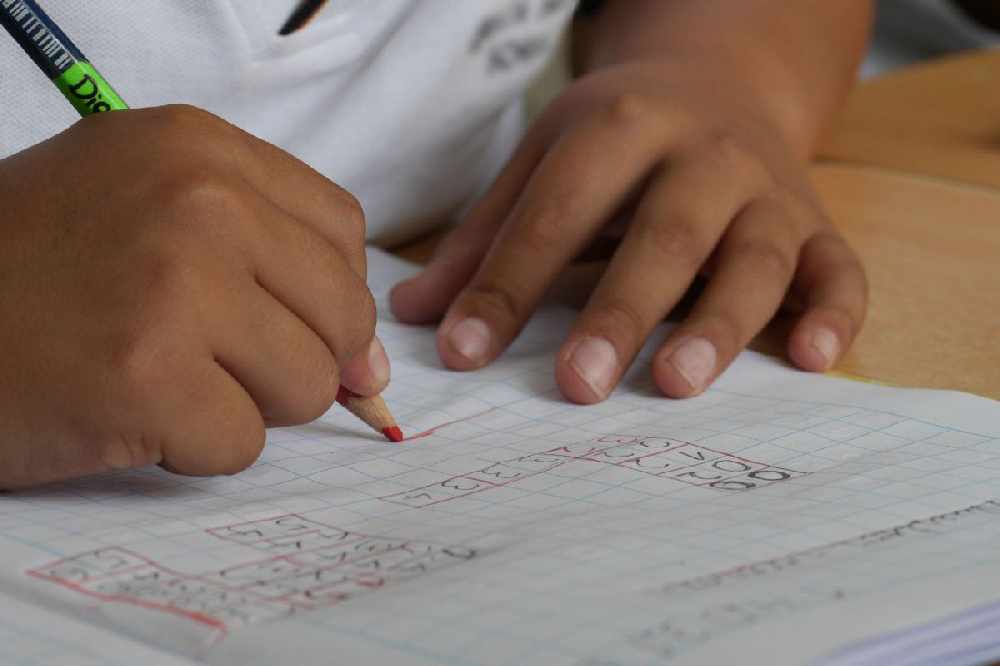 A JCG student, Samares student, and a member of staff at Hautlieu have tested positive for Covid-19, with more school year groups and classes sent home to isolate.
A year group at Hautlieu and another at Samares have been told to stay at home until the track and trace process is finished.
Three Plat Douet classes are closed until Thursday 17 December because of staff shortages, with the same reason given for sending home a Le Rocquier year group.
Children of essential workers and vulnerable children in that Le Rocquier year group will be allowed to go to school.
One Les Quennevais year group is returning to school tomorrow, and St Saviour's nursery is back open part-time between 8:30am and 12:30pm.
A year group at First Tower is learning from home for the rest of the week because of a staff shortage. Some students from two year groups are also isolating after a member of the school community tested positive.
It follows news of eight other students and three other members of staff from ten Jersey schools testing positive for coronavirus between Friday 11 December and Monday 14 December.