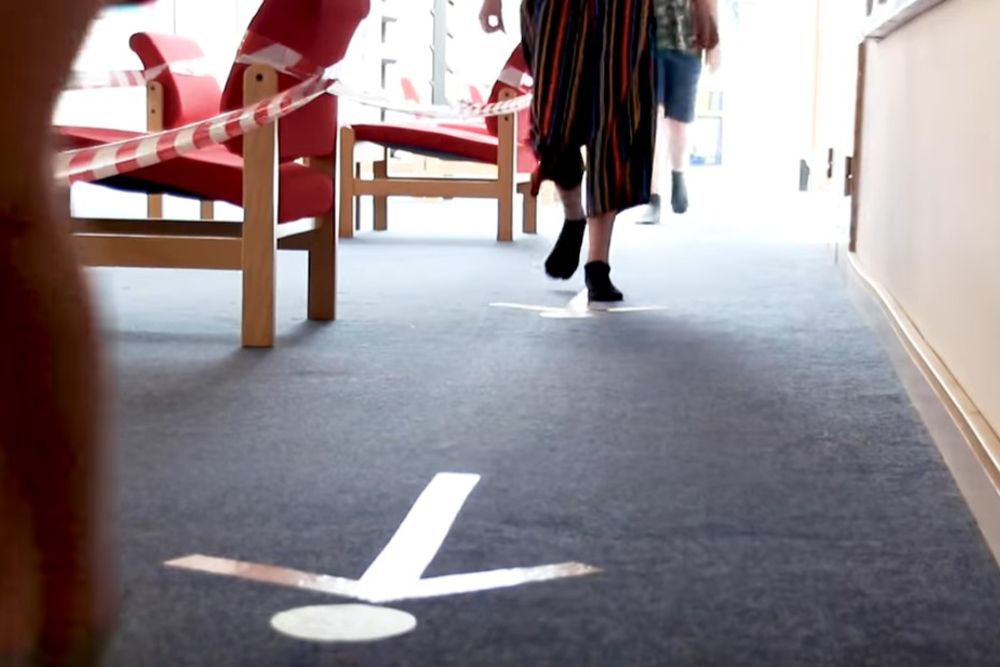 Four more Jersey students and two more members of school staff have tested positive for coronavirus.
Two of the four students go to Grainville. Two Grainville students also tested positive on Saturday 5 December, with the school unable to accommodate Year 7, 8, or 9 students so far this week.
A student at FCJ and another at Hautlieu have been diagnosed. Students in the affected Hautlieu year group have been told to isolate.
A staff member at Highlands College and one at Haute Vallee have also tested positive. A Haute Vallee year group has been asked to stay at home tomorrow (9 December) until the track and trace process is completed.
In all affected cases, impacted class bubbles have been asked to isolate as a precaution until the track and trace process is finished.
"We are committed to supporting our students who have been impacted by the pandemic. Students who have to be at home due to Public Health guidelines will continue to receive school work online so that they can continue with their education.
"To protect the identity and privacy of the students and members of staff we will not be commenting further."
A States debate is due to take place on Thursday 10 December, which will ask for schools to end term a week early.