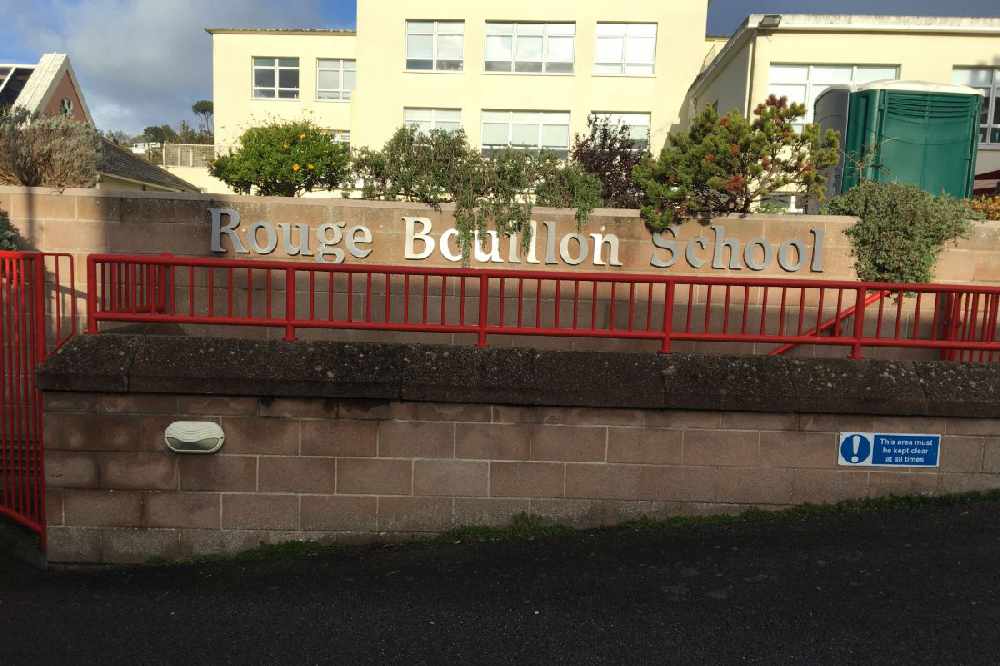 Rouge Bouillon School will be allowed to expand onto the former police site 'unless a specific alternative site is identified'.
Deputy Inna Gardiner wants the school to benefit from that site so the children could enjoy more outside space.
A review into the St Helier school estate is ongoing and the Home Affairs Department want to use that space for a new joint fire and ambulance station.
The Children and Education Minister, Deputy Scott Wickenden, says the site will not be used for anything else whilst work continues on where the need is for new schools in St Helier and St Saviour.
"Let's make sure that we do the full reviews, we look at it in the whole, and we make sure that we choose the sites in the island for what we need to do."
The school estate review was due to be published last month, but work is continuing.
The headteacher of Rouge Bouillon School wrote to the Public Accounts Committee last year, in which he highlighted his frustration at the lack of outside space for his staff and students given the 'rare opportunity staring us all in the face' in the form of the neighbouring former police station site.
The fact no decision had been made in recent years provoked Deputy Gardiner to lodge a proposition to give the old police site to the school.
The St Helier politician called it an opportunity for States members to show their commitment to the pledge to put children first.
However, the Children and Education and Minister said he couldn't support it 'as it was an instruction'.
He instead suggested that while he agreed new schools were needed in St Helier and St Saviour, his amendment to allocate the site for an expanded Rouge Bouillon School unless another site is found 'will give surety'.
The States Assembly also agreed to Deputy Gardiner's proposal to ask that no government-owned site deemed suitable for a modern primary school in St Helier and St Saviour be used for any other reason, until a review of the education estate in these two parishes is completed.
She says action is needed now.
"Ensure the location of the site, secure the space that is necessary to deliver adequate facilities, and bring across concrete plans together for a modern, educational estate for St Helier and St Saviour.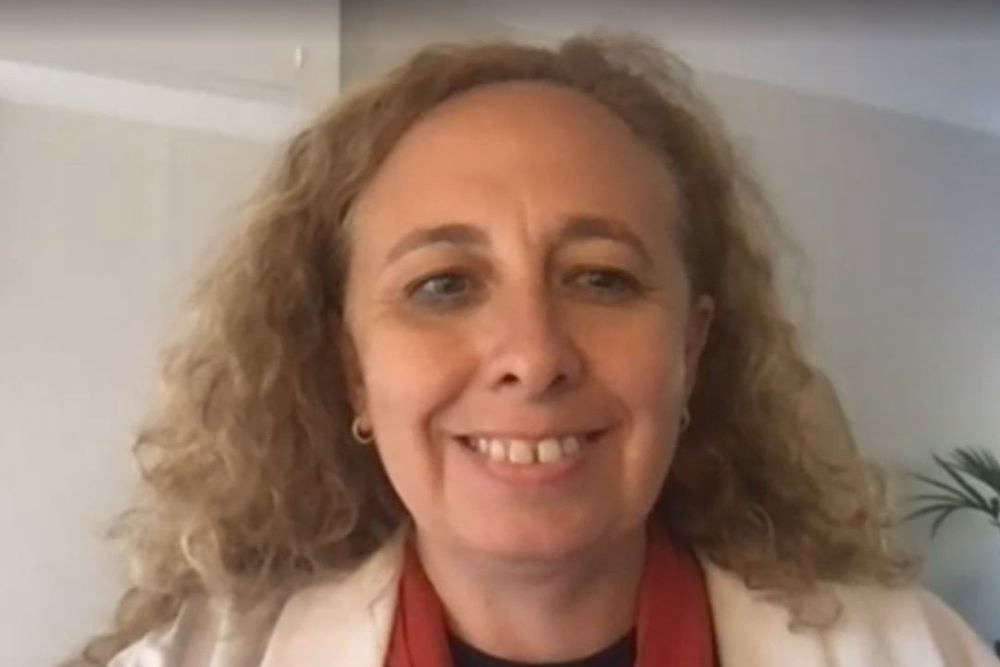 "If we need two sites, let's have two sites. I don't know if we need two sites or three sites or maybe one site, this is what this amended proposition does.
"That (the) Education (Department) come back to the government and say 'this is what we need, this is our catchment area, this is what is going to be built in the area, this is the one, two, three or whatever sites we need.
"This is the clarity that is required."
She was supported by former Children and Education Minister Deputy Jeremy Macon, who said he felt Education and Housing hadn't been given 'a proper chance' with this site.
The final amended proposition was passed by 39 votes to 7. The Home Affairs Minister was one of the seven to vote against it.
Deputy Tadier used his speech to accuse the government of being 'completely shambolic when it comes to the management of the property estate'.
He also took shots at the newly-formed Alliance Party, of which several members are in government.
"I think it's entirely appropriate that we do say to this government, which can't run a party never mind a political party in a brewery, to take a step back and say until you find a proper site for this school or a proper plan, we won't allow you to reallocate any of the schools for other use in St Helier and St Saviour.
"We have an incompetent government and we need a proper government and I'm sure there is a government waiting to come over and take the reigns, now the outgoing government has finally coalesced among their moribund policies."
Deputy Wickenden hit back by calling Reform Jersey 'the party of running away'.