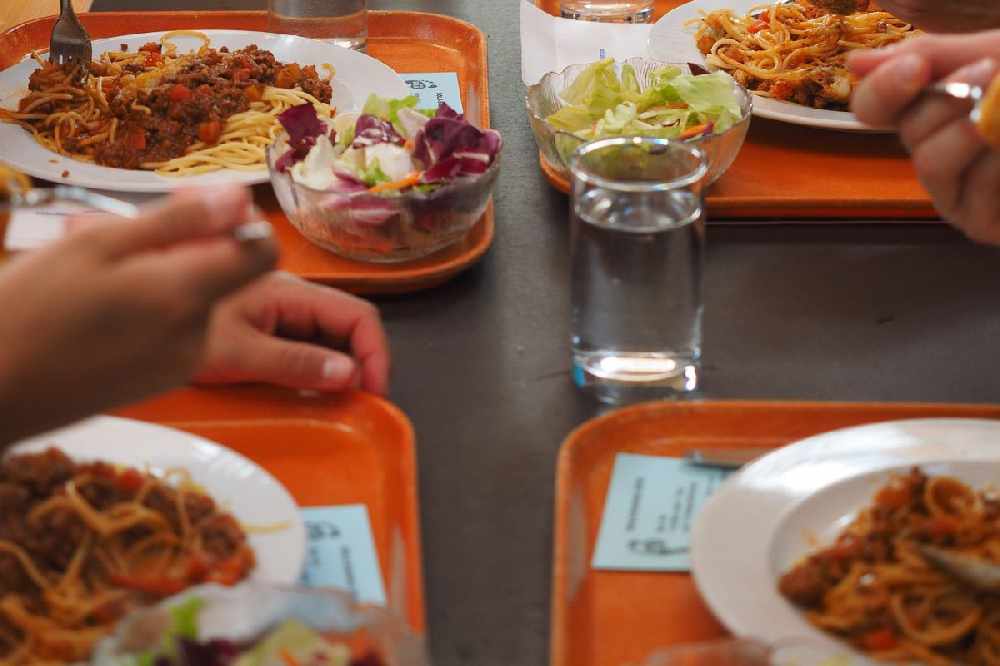 Children at two Jersey primary schools will get healthy meals from September in a £200,000 government-funded pilot scheme.
Pupils at Janvrin and Samares will be given a main meal, dessert and drink provided by the charity Caring Cooks.
Each lunch will cost £2.50, and some pupils will be eligible to get the food for free.
Director of Public Health Martin Knight thinks it will bring many benefits;
"Providing good nutrition throughout the school day is really important for children, not only in the short-term - being able to support behaviour and readiness to learn - but we also know that it is really protective in the future from risks of disease."
He says early intervention in a children's dietary habits will have a significant impact on their physical and mental well-being, reduce their risk of becoming obese or developing type 2 diabetes, cardiovascular disease and cancer.
Education Minister Senator Tracey Vallois is backing the trial.
"It is important that children have daily access to healthy nutritious food while at school; there is growing evidence that a good diet and nutrition improves student performance."
If the two year long trial is a success, the government will consider rolling school meals out to all primaries.