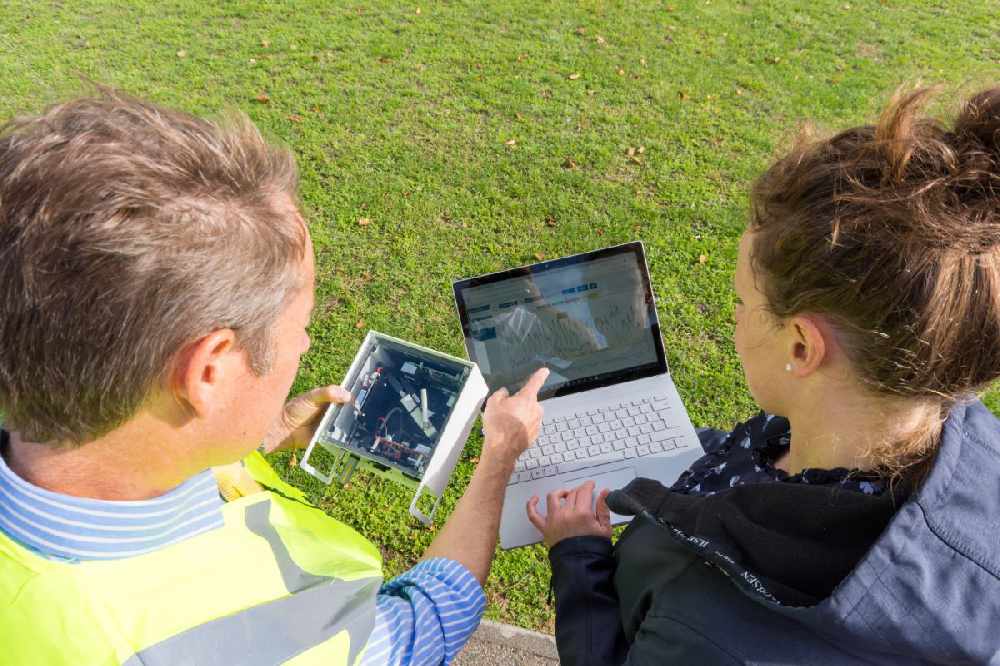 Data on how safe the air quality is around 27 Jersey schools will be published in the new year.
The pilot stage of the world's first nationwide air quality monitoring system is almost completed in Jersey.
30 sensors have been installed in 10 parishes, with data now being collated and quality checked before being released.
It will soon be providing near real-time information about nitrogen dioxide levels. The gas is linked to respiratory illnesses, ozone, airborne particles PM10 and PM 2.5, temperature and humidity.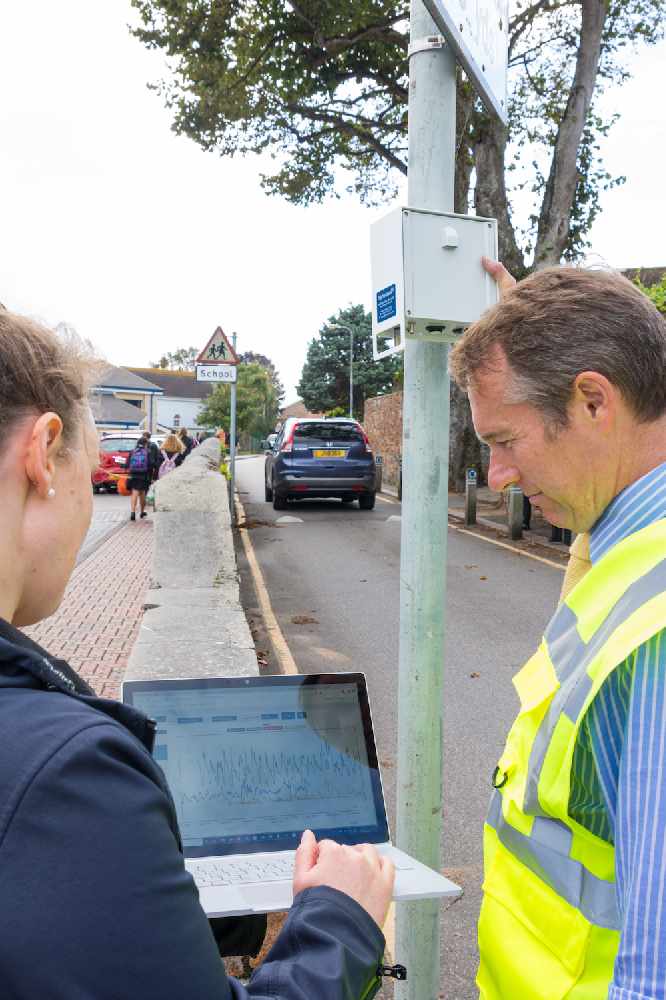 The project is a partnership between UK-based AirSensa, the government and Digital Jersey.
"It is great to see the data coming in from these pilot sites and once the necessary quality checks are completed, we are looking forward to starting to share that data with everyone. 2020 will see the second stage of this ground-breaking project, and we are urging businesses and schools to get on board and help us install a further 200 sensors around the island. Nowhere else on the planet will then have the environmental monitoring, and its resultant data-driven decision making, that we will have here in Jersey." - Tony Moretta, CEO Digital Jersey
Jonathan Steel, Chief Executive of AirSensa Ltd says he is delighted with the progress in installing the initial sensors.:
..."the data we are already seeing come through will provide essential real-time information to benefit the health and quality of life for every islander."
Businesses that can help with sponsorship of the project should contact [email protected]