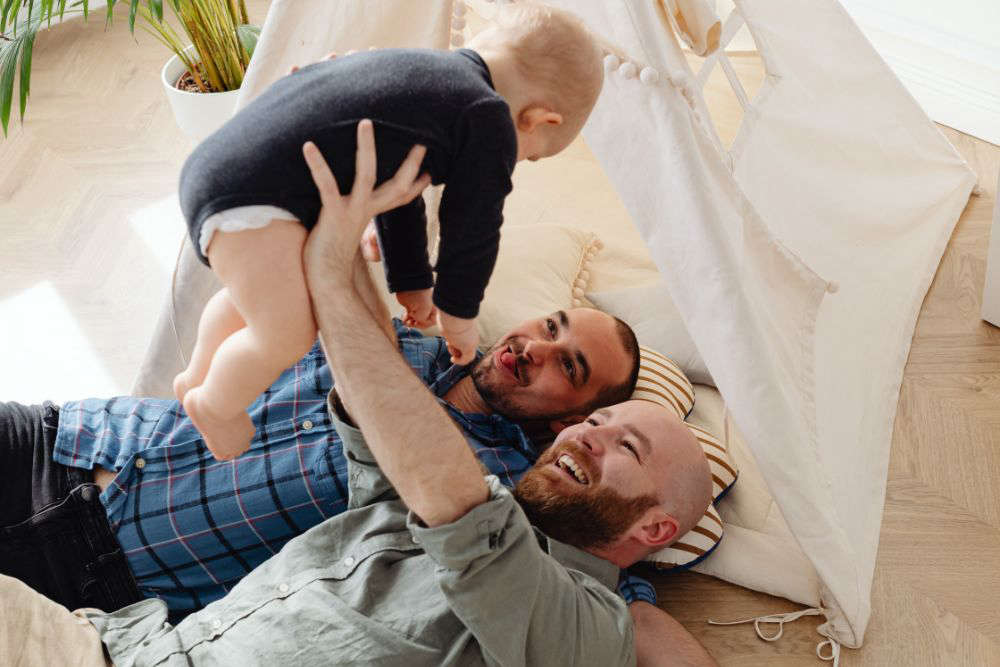 Changes to the Children's and Marriage and Civil Partnership Laws in Jersey will give same-sex partners the same rights as heterosexual couples.
The updated legislation will go before the States Assembly to debate the proposal once it is lodged.
If approved by members, same-sex parents will see equal rights in Jersey.
The Assistant Minister for Children and Home Affairs, Deputy Louise Doublet, wants the Children (Jersey) Law 2002 and Marriage and Civil Status (Jersey) Law 2001 to reflect modern family dynamics.
The changes include allowing same-sex couples to be named on both certificates produced by the island and giving partners automatic parental responsibility.
Deputy Doublet says even before taking office enshrining the rights of same-sex parents in Jersey's law has been one of her highest priorities.
"If approved by the States Assembly, it will mean that - for the first time - our Island's legal system will protect the rights of same-sex parents, and recognise their families as equal.
"Having this legislation in place will make Jersey the first of the Channel Islands to legally protect the rights of same-sex parents in law."
However, same-sex couples are not the only people benefiting from the changes.
Opposite-sex civil partners and parents of children born to a surrogate will also be given the same legal parental status and responsibility as married couples.
Step-parents can also acquire parental responsibility for their partner's children through agreement.
"All families in Jersey should absolutely expect to have equal legal recognition and protection: this law – if approved – will make this a reality."