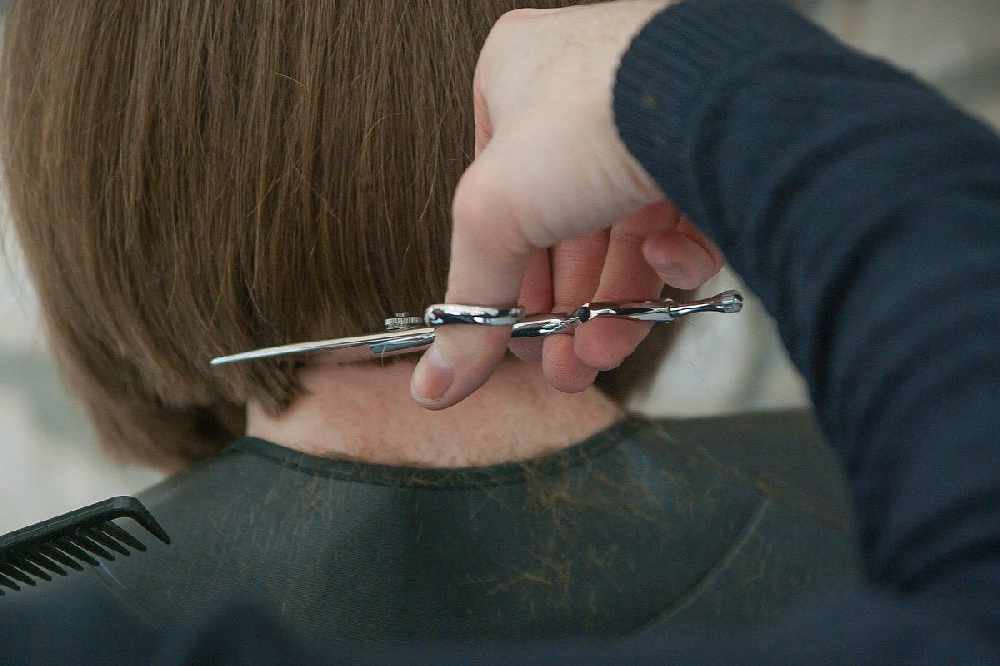 Scores of hair salons  are ditching gossip magazines in the wake of TV presenter Caroline Flack's death.
Many hairdressers across the country have posted social media pledges to ban the magazines because they 'breed negativity'.
Oasis Hair Salon in Jersey is one of those removing the gossip mags in favour of titles that focus on home decor, food and well-being.
Owner Kayleigh Dwyer explains why she decided to take this stand;
"I saw a similar post online from a UK salon and it inspired me to reach out to friends and clients though my own business.
I have always been in a salon atmosphere - some people point out what other ladies are doing, and shaming them if they have not got make-up on or for what they look like or what they are wearing. I just thought, that's it - a way we can stop it and break that chain."
Kayleigh got in touch with Lavish to ask permission to copy and paste the post on her salon's Facebook page. The original message as been shared more than 3,600 times.
Hair salons in Cheshire, Lincoln, Edinburgh, Devon and Cornwall are among others that have also joined the initiative.