A Jersey deputy wants safeguards in place if the States Assembly votes to overturn an imposed 12 hour parking limit at Le Port on St Ouen's Bay.
The restrictions have been introduced by Infrastructure Minister Deputy Kevin Lewis to stop people camping there overnight - after a request from parish constable Richard Vibert.
However Senator Steve Pallett says the limit is unnecessary - and will escalate the problem by spreading unregulated campers further afield into other coastal car parks.
Deputy Jeremy Maçon has lodged an amendment to his proposition.
He says if it's successful - parish assemblies might be the best forum to grant and revoke licences.
"I think if there's just in the back of people's minds that it could be revoked if it's not well managed, that will encourage self-policing and good neighbourly behaviour which I'm sure the majority will do - it's just to put that safeguard in place.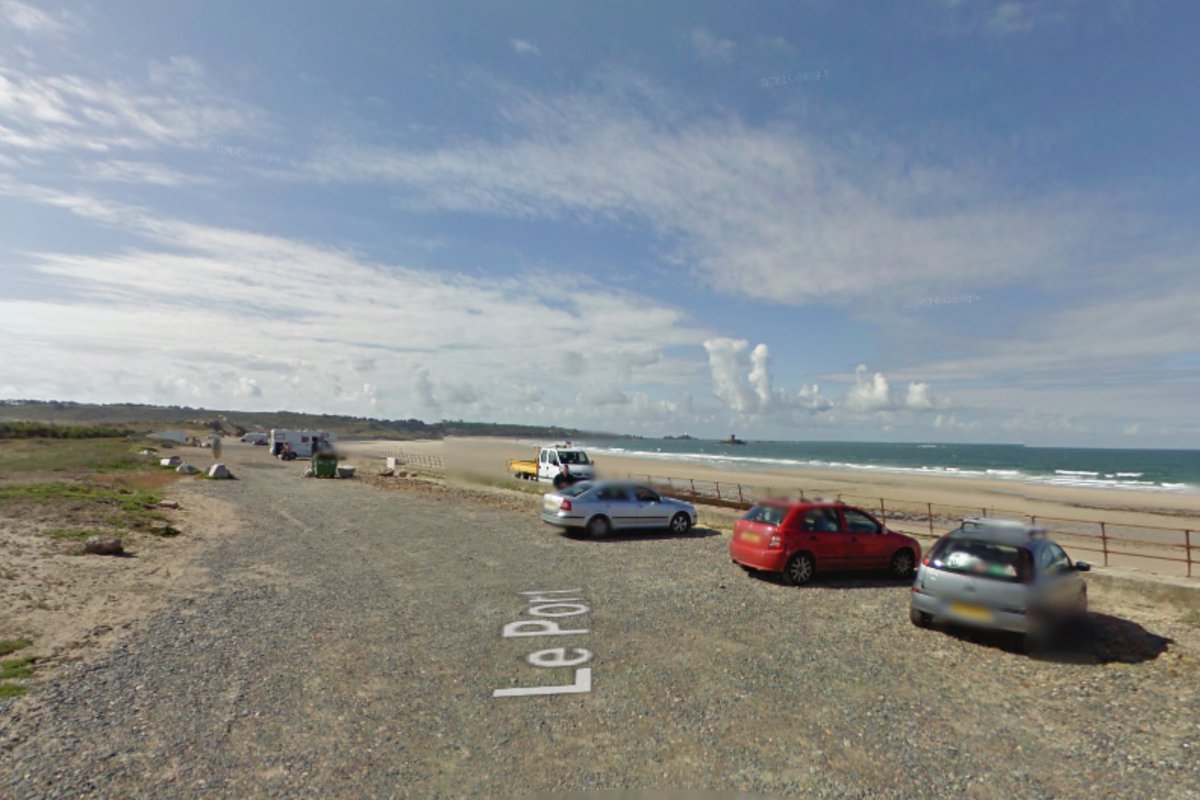 "Parish assemblies aren't necessary a quick process, but providing the power and putting it back into the local communities hand is something which is desirable."
Campervan owners said the clampdown had come 'out of the blue' and with no consultation.
Senator Pallett wants the decision rescinded and for the Infrastructure Minister and parish constables to find alternative campsites.