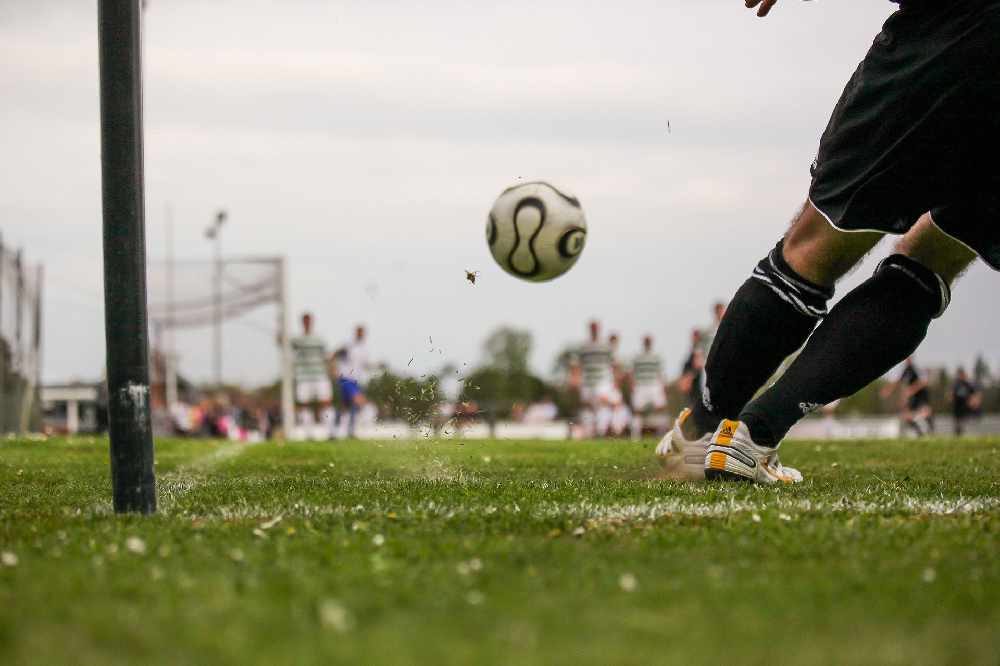 The CEO of Jersey Sport says she can give 'a cast iron assurance' that they're working 'very very hard' to find out the plan for when outdoor and indoor sport can resume.
Despite being classed as a low-risk activity, the government says it can't return until at least the 24th of February.
That has frustrated the Jersey Football Association, with its Chief Executive David Kennedy accusing Ministers of putting the economy over health and wellbeing.
I keep hearing about 'the balance of risk'. I would prefer honesty and admit that this is economics over health and wellbeing @GovJersey

— David Kennedy (@DKJersey) February 1, 2021
JFA President Brad Vowden then admitted to Channel 103 that he would have liked to see Jersey Sport 'to be a bit more vocal' about the situation.
Catriona McAllister says they are - despite not making a song and dance about it.
"We're on the phone with Public Health every day, sometimes several times a day.
"We've formally written to the government to ask for clarification that we can then pass on to the sporting bodies and we communicate directly with the sporting bodies as soon as we have any information to share with them.
"So rest assured as your body, we are making all the right noises to all the right places and people and we are as keen as anyone to see a return of outdoor sport."
The JFA President old Channel 103 that he's getting messages on a daily basis from people who are struggling to comprehend the logic of not letting outdoor sports of more than ten people to resume.
The Chief Minister said in Monday night's media briefing that medics advised against it for the moment, but it will reviewed in the coming weeks.
Bradley Vowden says there is no clear communication from the government to say sport is really on the agenda.
"Children are at school, playing sport at school, but as soon as they walk out of those gates they're not in a position to be able to go and play with their clubs and to go and play with their friends.
"It's been focused purely, in my opinion, on finance and the non-essential retail. Sport has a major impact and it's not just fitness, but the health, wellbeing and camaraderie."
The JFA President has suggested the government do a phased approach to restarting outside team sports in Jersey within the next few days - starting with children.
He says they can organise the process safely, as they did before Christmas.
"Let's be honest. You're standing up at Quennevais in a lovely fantastic big area with a bit of fresh air, you've got the sand dunes behind, people are cycling around the track and people can't play football.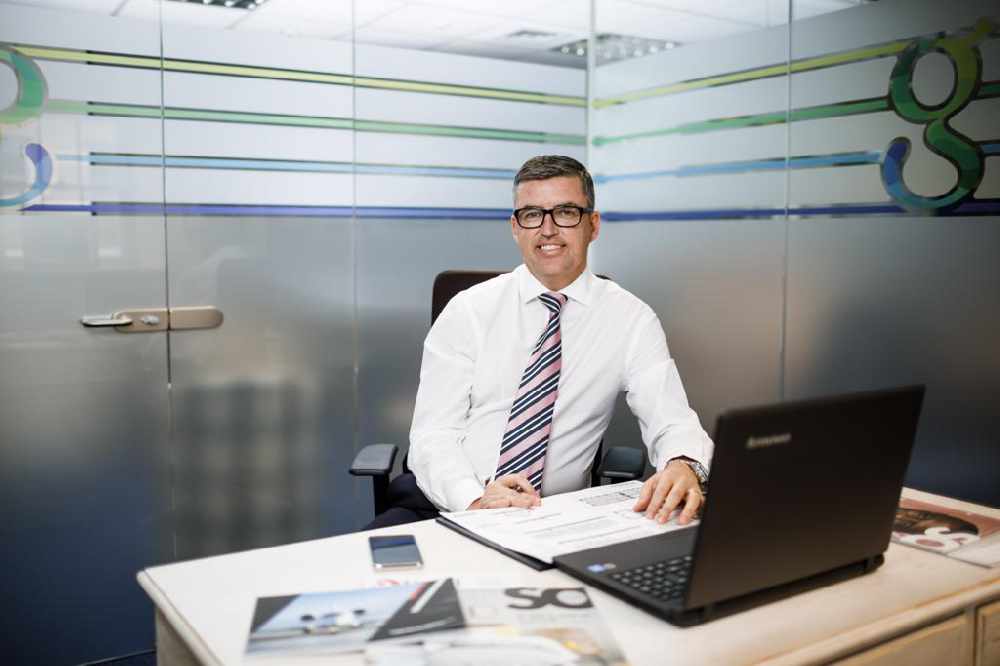 "It's disappointing and I think what you are going to find is that these junior boys, that are going to miss out on their football, end up then sitting in the house and playing on PlayStations and computer games."
Ms. McAllister has asked the government to put together a 'safe exit framework for sport'.
Jersey Sport has sent a letter to Ministers, calling for likely timescales and a detailed plan for allowing outdoor and indoor sport to resume as soon as possible.
She says she certainly shares some of the Jersey FA's frustration.
"We do understand the caution for releasing things in turn. What we are looking for some clarity on is why is outdoor sport in a low-risk tier, could that have been ahead of other things?
"It's not been, so what we want to do now is make sure that we work with government to find as quick a route back as possible."