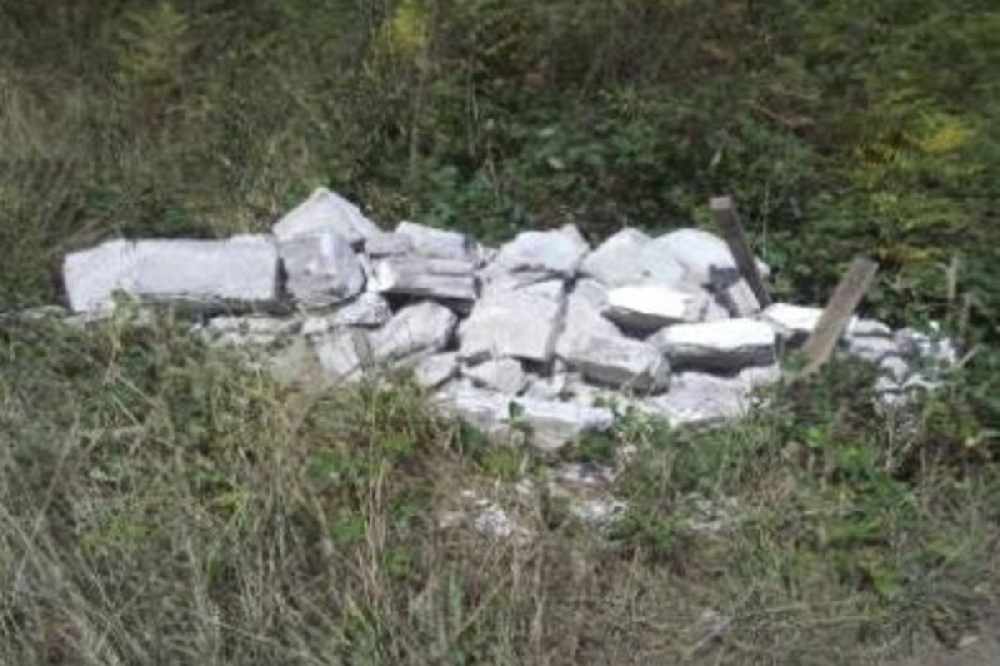 An investigation has been opened into rubble dumped at a rural Trinity car park.
It was left at Jardin D'Olivet sometime before 2:30pm last Saturday (11th August).
The government wants anyone who saw cars in the area carrying similiar waste to call Environmental Protection.
Two men were sentenced in Jersey's Magistrate's Court last month for fly-tipping, with a warning that others caught will face similiar punishments.