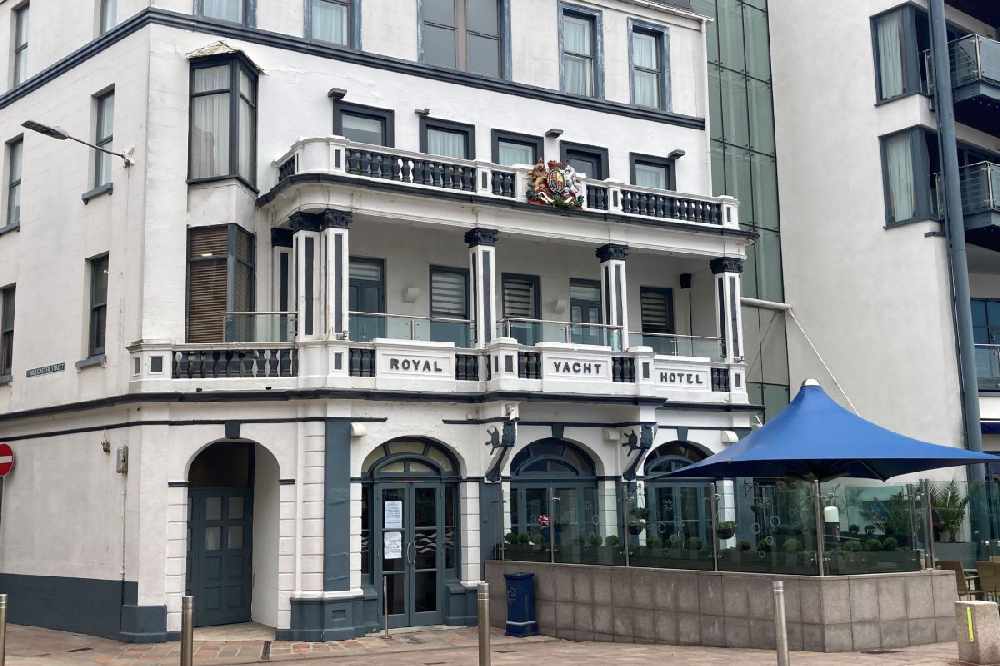 The fine handed down to the Royal Yacht for breaching Covid-19 rules has been reduced from £350,000 to £100,000.
The hotel allowed guests to use its spa facilities last summer when it shouldn't have.
That contravened Covid-19 workplace restrictions put in place by the government.
However, the fine has been deemed excessive as the fine was three times higher than the biggest issued for a health and safety infraction.
A spokesperson for the hotel says they're very pleased with the outcome and believe a more appropriate sanction has been applied.
"We have always taken our responsibilities very seriously, we admitted guilt immediately and rectified the situation on the same day as it was highlighted to us. The safety of all our guests and staff has always come first, and we will continue to strive to provide a safe and enjoyable environment for all. It is very important to note that no Covid infections arose from this.
"We would like to thank the Court and are gratified that it realised it was an innocent mistake on our part and they acknowledged that it was not a deliberate act. It was a complete misunderstanding of the guidelines/rules. We would like to take this opportunity to thank Advocate Michael O' Connell for taking our case, and for the invaluable support and guidance he has provided to us.
"We would also like to thank all of our dedicated team and our valued and loyal customers for their continued support, we are very grateful for this."
The spokesperson added that no further comment would be given.
When the previous fine was issued, it was the first time the Royal Court had dealt with a Covid-19 breach.