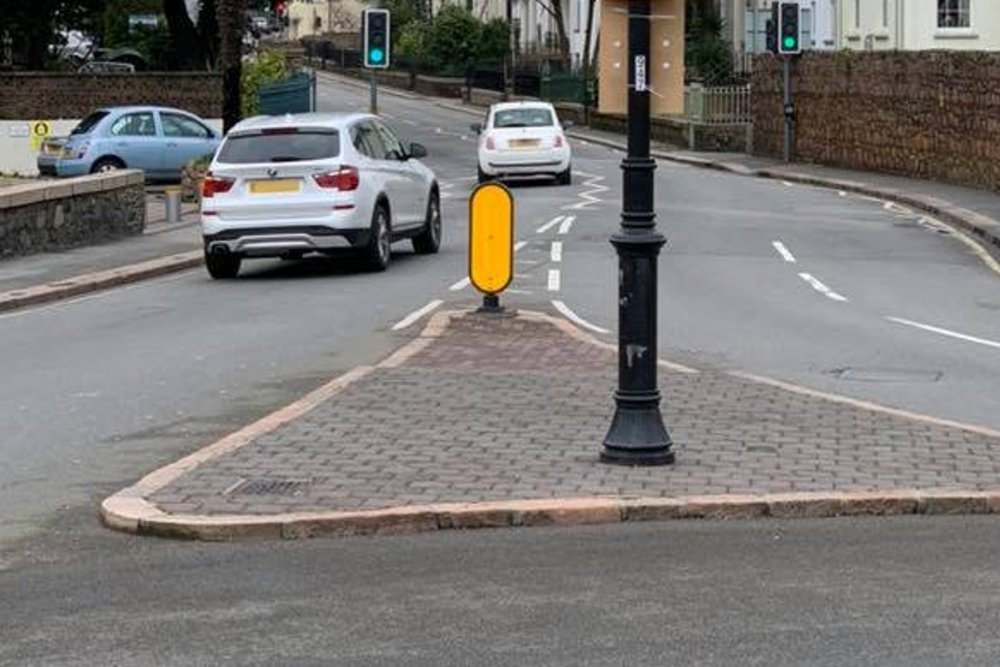 The first stage of work to resurface Rouge Bouillon will start during the October half-term.
The section between Queen's Road roundabout and the junction to Drury Lane will be completely closed to traffic from the 27th October to the 3rd of November.
It's being done then to reduce the impact on local residents, as well as parents and pupils at Rouge Bouillon, La Pocquelaye and Springfield schools.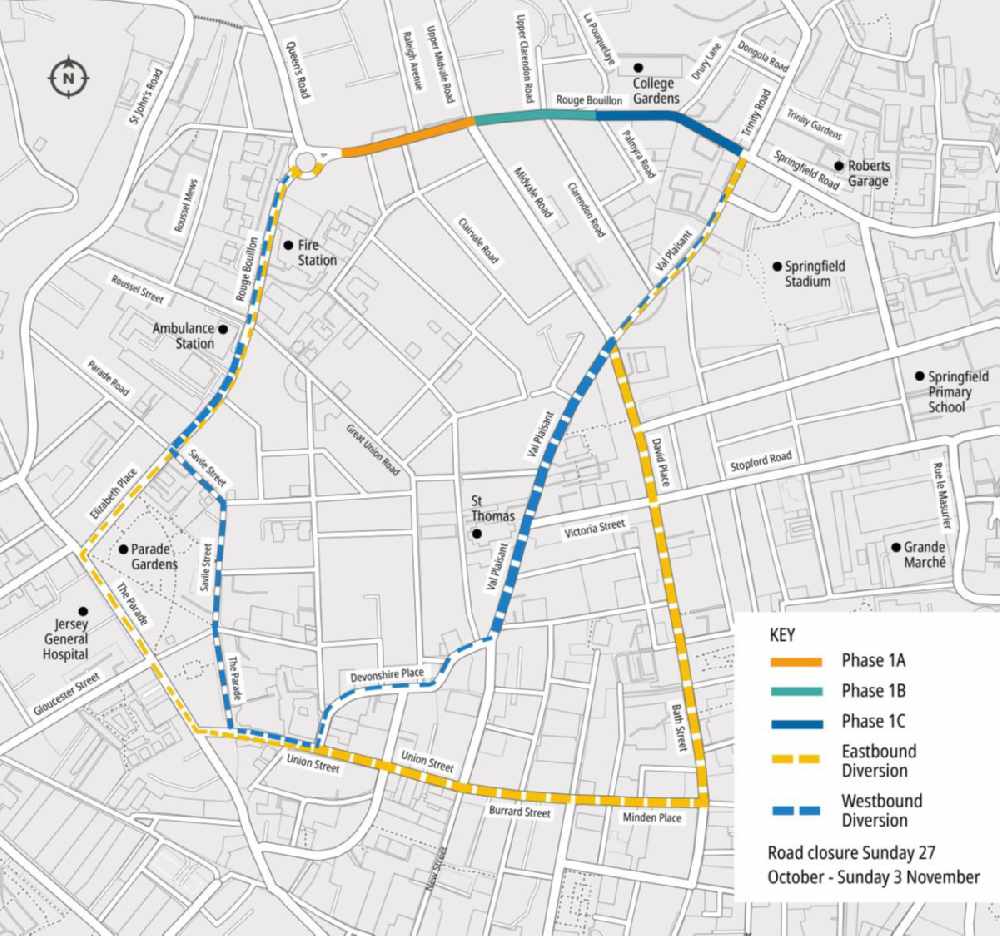 Highway Maintenance Manager, Rob Cabot, says the road is in 'urgent need of repair':
"We understand this road is a major traffic route and a significant part of the St Helier ring road. However, following an investigation, it is evident that the road is in urgent need of repair.
"We appreciate that closing the road fully for 8 days will cause disruption, but it means the contractor can work more efficiently to complete the job in a shorter time period. We thank the public for their understanding during this time and apologise for the inconvenience."
On Saturday 2 November, La Pouquelaye will be completely inaccessible from Queen's Road while the work is carried out.
The second and final stage of the works will take place at the same time next year between the Queen's Road roundabout and Saville Street.
You can find out more, and see the diversions that will be in place on Gov.je.