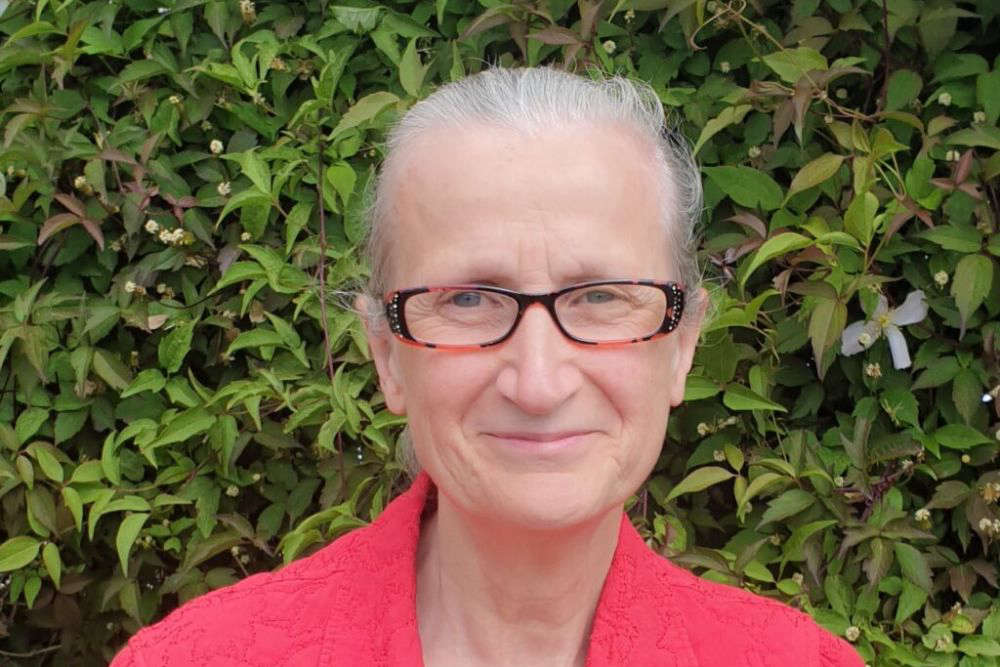 Political newcomer Rose Binet joins sitting deputies Carolyn Labey and Steve Luce in Grouville & St Martin.
Carolyn Labey topped the poll with 1,981 votes, followed by Steve Luce from the Progress Party with 1,616 votes and independent Rose Binet with 1,481 votes.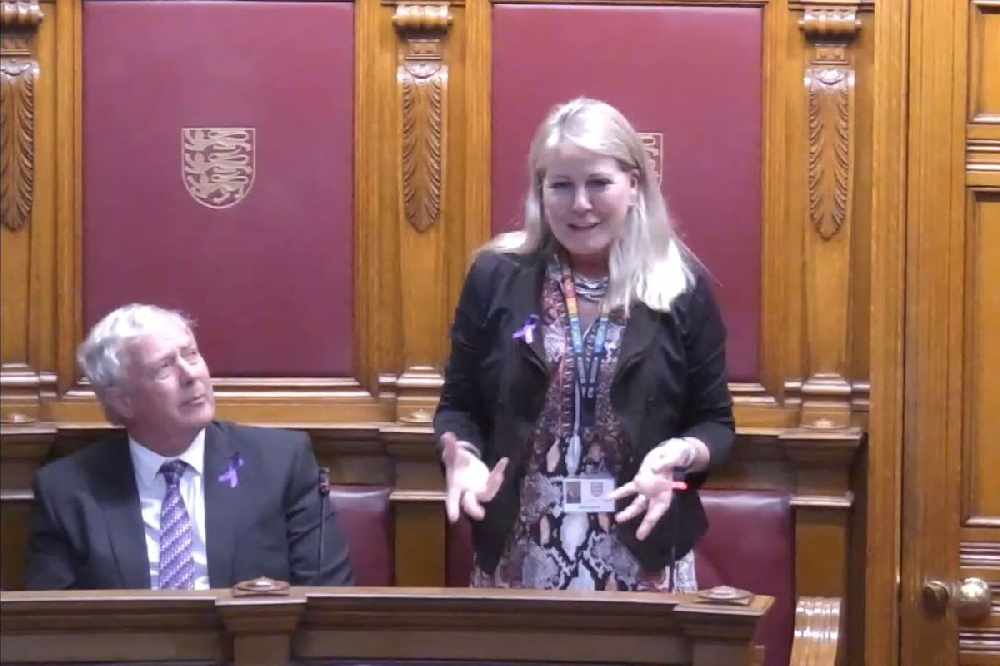 Steve Luce is the only Progress candidate to win a seat. Leader Senator Steve Pallett was unseated in St Brelade.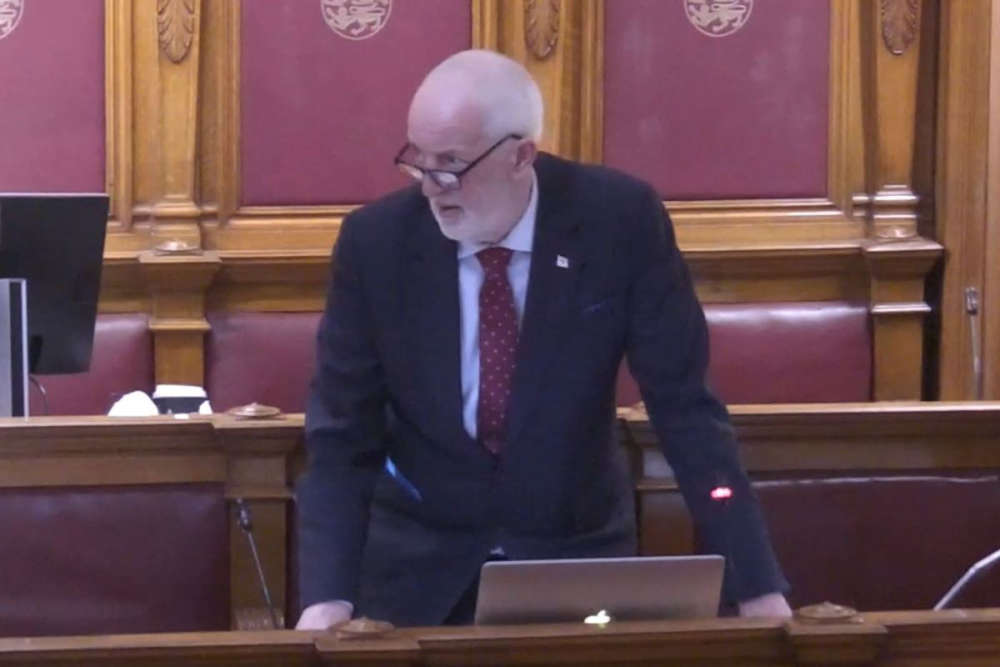 The results for Grouville & St Martin
Rose Binet - 1,481
Guy De Faye - 491
Carolyn Labey - 1,981
Philip Le Claire (Alliance) - 792
Steve Luce (Progress) - 1,616
Piers Sangan - 1,307