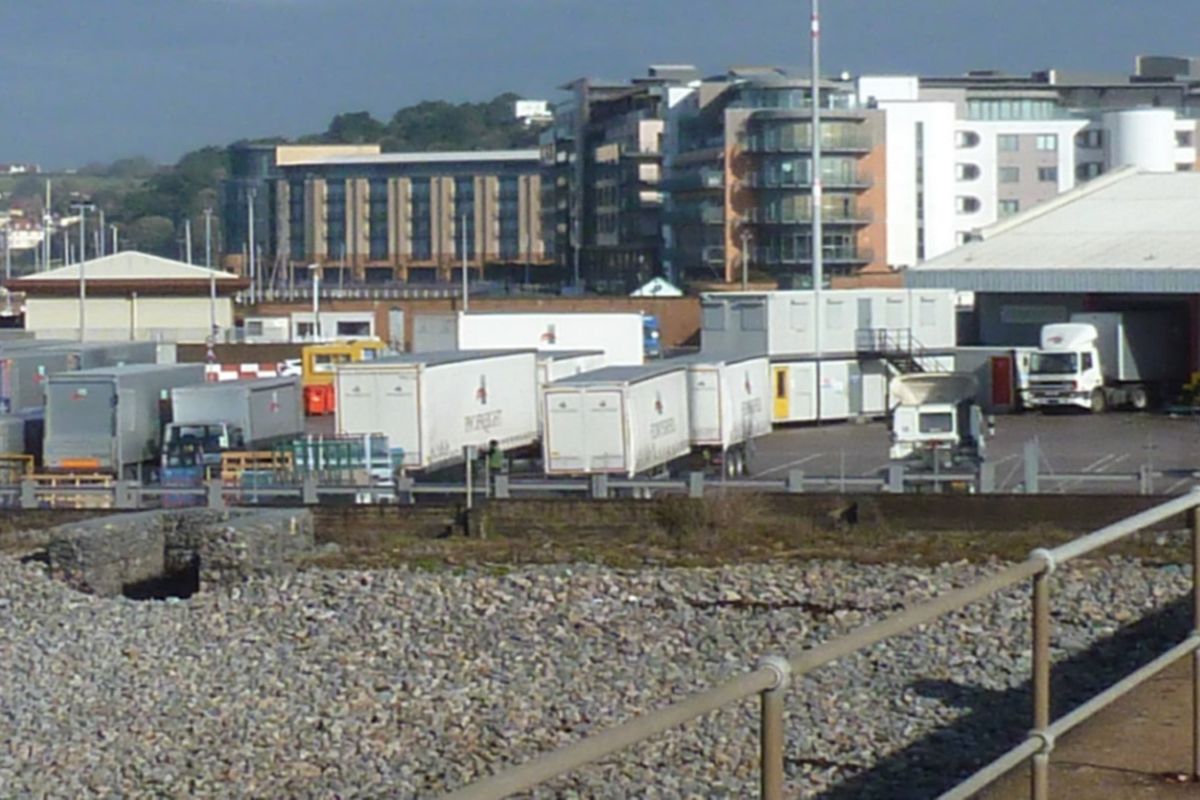 A lack of warehouse space at Jersey's port is limiting new entrants to the market and constraining growth.
FerrySpeed occupies most of it.
The competition regulator says there should be access for all, with facilities managed by a third-party logistics provider instead of individual freight firms.
"This could increase efficiency and capacity and provide the flexibility required to meet the needs of the sector."
The Jersey Competition Regulatory Authority (JCRA) has published a draft report after carrying out a market study in September 2021.
It focused on understanding the market and drawing any lessons from other markets in the likes of Shetland, the Isle of Man, and Menorca.
The Condor Operating Agreement was also found to be a barrier to setting up a new freight service.
"The Port Masterplan should improve the working environment. It is also important to have a holistic plan focused on freight logistics to overcome space constraints and ensure flexible use of infrastructure which is responsive to the changing needs of the sector.
"This includes a review of all leases in the port estate."
The authority also says Jersey is heavily dependent on UK supply chains, which presents risks.
It's suggesting initiatives to develop trading links with France.
It was reported last month that a new freight route transporting goods to Jersey from France would be launching soon.
French firm Nostos Marine has worked with Jersey Business and Woodside Logistics to set up the new southern supply route.
Condor has also announced it is to begin shipping freight from France to Jersey five times a week from April after getting permission to use the Voyager.
The competition regulator also says while IT and technology developments present challenges to traditional ways of working, they also offer opportunities to improve efficiency and customer service and better understand how well services are performing.
The JCRA report is now open for more consultation until final conclusions and recommendations are given in June.
"This has been an extremely positive exercise so far and we are optimistic that the consultation period that has now opened for further comment and insight will lead to a valuable and honest assessment of what is a critical market for Jersey.
At the end of the process, we will have a better understanding of how well the freight logistics sector serves Jersey's strategic needs, and where there may be opportunities to improve competition and ultimately benefit consumers." - Peter Hetherington, Senior Economic Case Officer at the Authority.