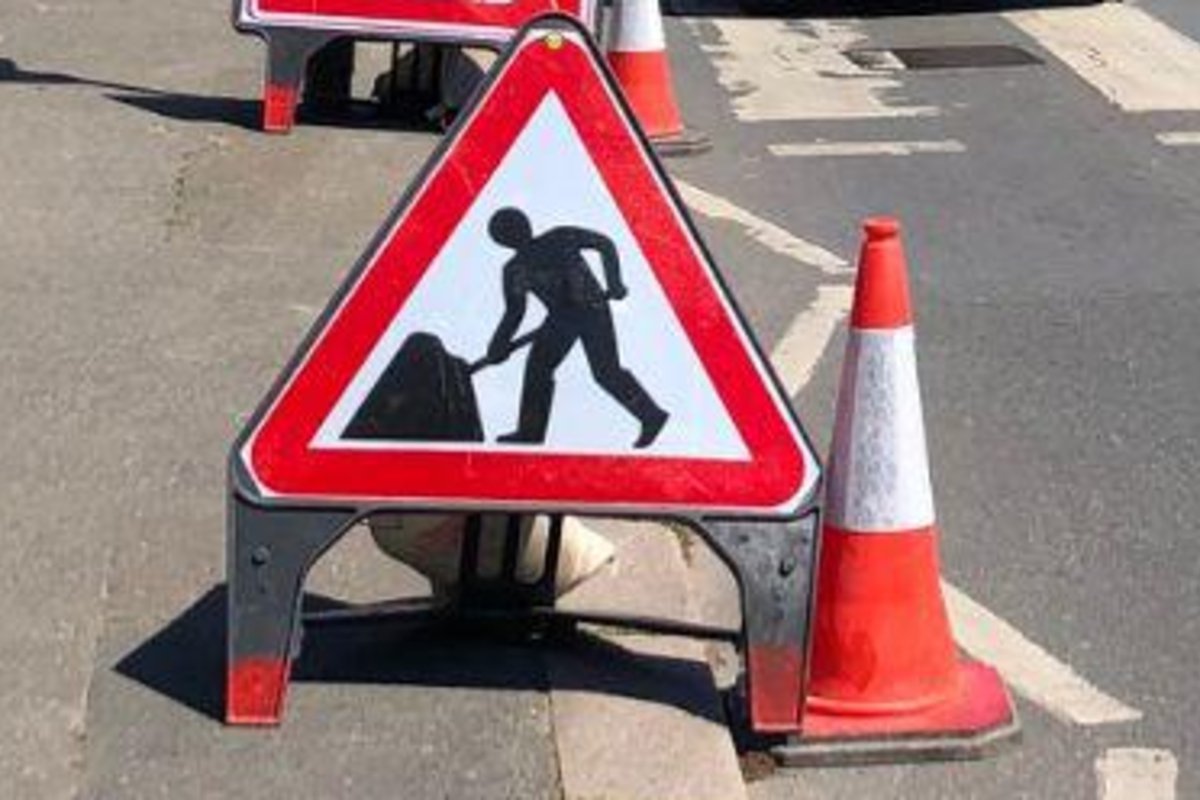 The public can find out more about planned roadworks on Rouge Bouillon at a drop in session today.
The section between Queen's Road roundabout and Saville Street is due to be resurfaced in October.
Before that, there will be closures - starting from this weekend - for work by the utilities and to widen the pavement near the fire station.
Information will be available from the General Hospital foyer between 7.30-11am and 5-8pm on Tuesday and from the Savoy Hotel on Wednesday between 2 and 8pm.
Motorists are being encouraged to find out how their journeys will be affected.
"We have been working closely with Jersey Water and Jersey Electricity on their plans for the area and worked together to schedule works that are least disruptive to the public. We hope the drop-in sessions will offer helpful information for those interested in our work and how the planned closure of the road will affect the surrounding areas." - Roadworks and Events Manager Warwick Vogt
More information about the project can be found on gov.je