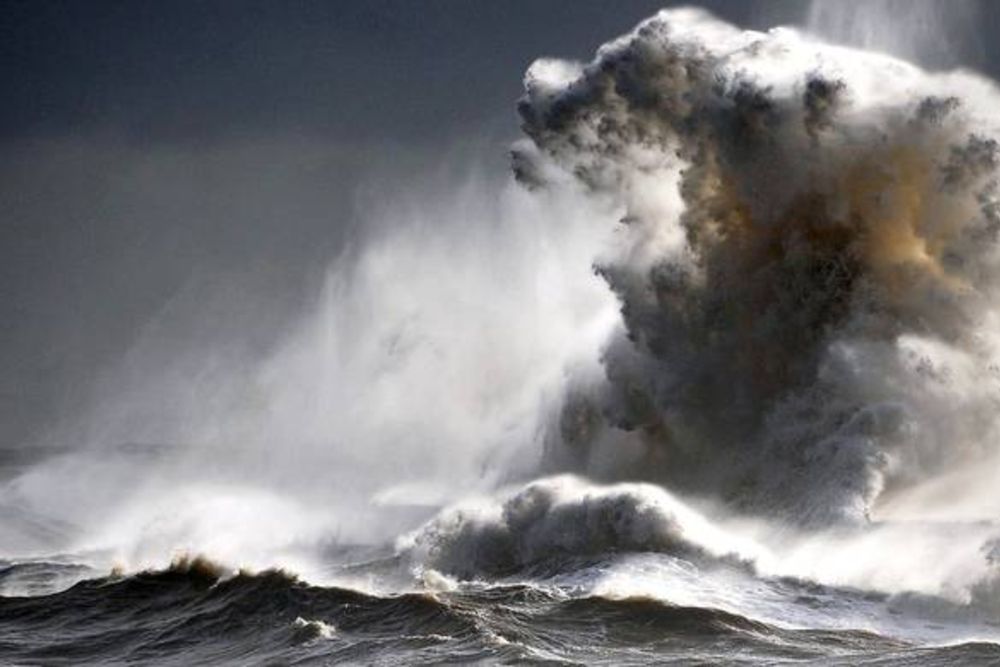 Victoria Avenue has been closed on Sunday evening, and there has been flooding along the Five Mile Road as Storm Ciara batters the island. Authorities are warning commuters there will be more disruption on Monday.
Islanders are being urged to take extra care as they start their working week, with Victoria Avenue expected to be closed between 5.30-9.30am.
It has been shut on Sunday evening, and is expected to remain so until 9pm.
There has been flooding near the Watersplash in St Ouen's Bay, and the public are being asked to avoid the area.
Advice has been issued following a meeting between all Emergency Services, Emergency Planning, all Honorary Police, Growth Housing and Environment, Jersey Met Office, Ports of Jersey and Justice and Home Affairs.
Wind speeds are predicted to reach Storm Force 10, and heavy flooding is expected on the east,west and south coasts of the island at the 7.09am high tide on Monday.
There is a risk of flying debris, and the public are being asked to only travel if necessary and to expect delays.
We're told there could be a further closure of the coast road as far as St Brelade's Parish Hall in St Aubin. Motorists should try to take an alternative route.
People should keep away from the coast and not put themselves in any unnecessary danger.
Property should be brought inside or tied down and secured.
Ferry sailings on Sunday and Monday are cancelled and many flights have also been affected. Anyone due to travel should check with their operator.
Schools are expected to open as normal on Monday morning, but many head teachers are alerting families to the potential traffic disruption and advising caution, saying they will expect some pupils to perhaps arrive late.