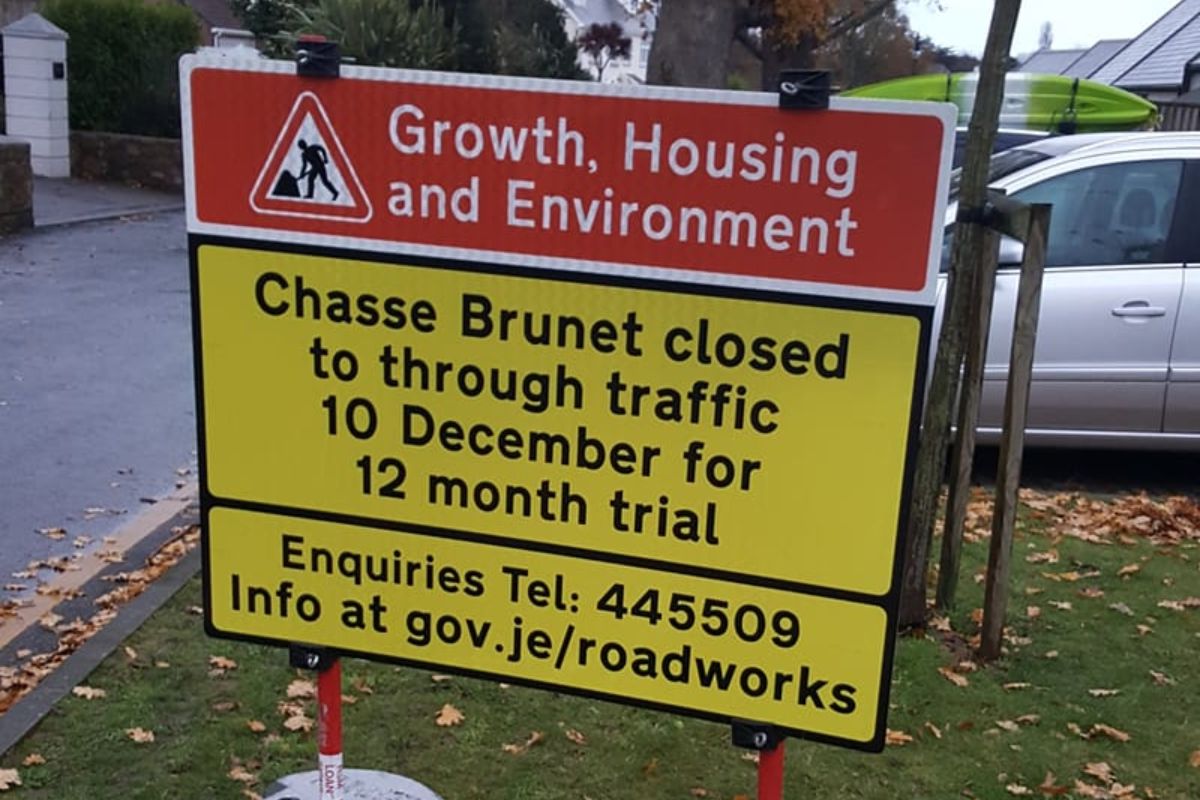 Roads in St Saviour will be changing from next week to make school run time safer.
As a year-long trial, Chasse Brunet will become a 'no through road' while Honorary Police will patrol Sunshine Avenue to stop parents from using it as a shortcut.
It follows a consultation with residents to decide on a solution to St Saviour's school run traffic problems.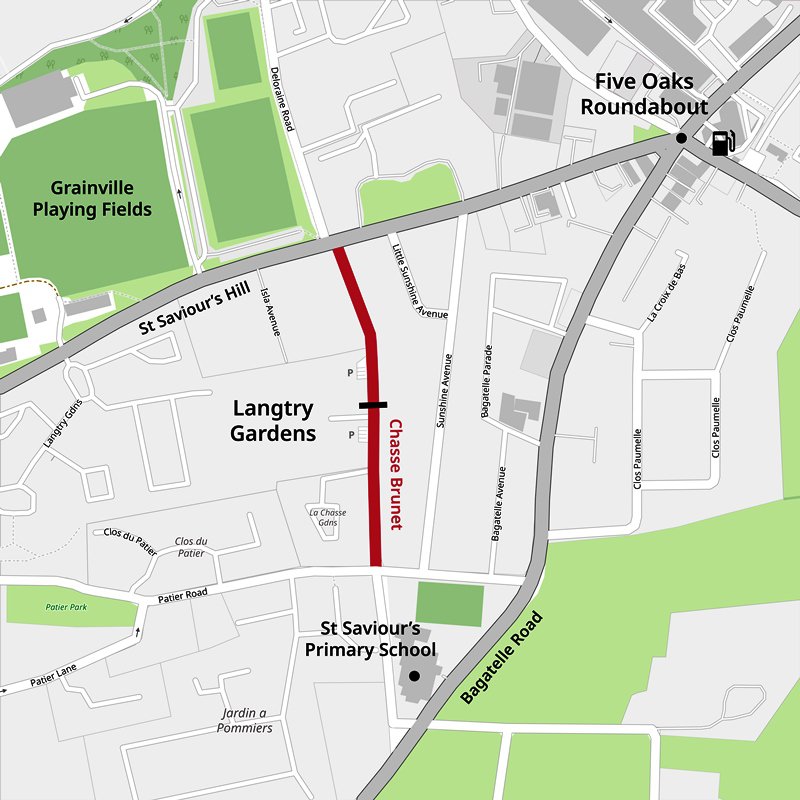 St Saviour Constable, Sadie Le Sueur-Rennard says it's an area where something needs to be done:
"There are nine schools in St Saviour, three in the immediate area of Chasse Brunet: Grainville, St Saviour and FCJ Primary School, all of which may have pupils walking along Chasse Brunet at some time. This trial will determine whether closing the road and reducing traffic, will make it safer for pedestrians and encourage children to walk to school. That, in turn, should reduce congestion and improve air quality at school times for the parish."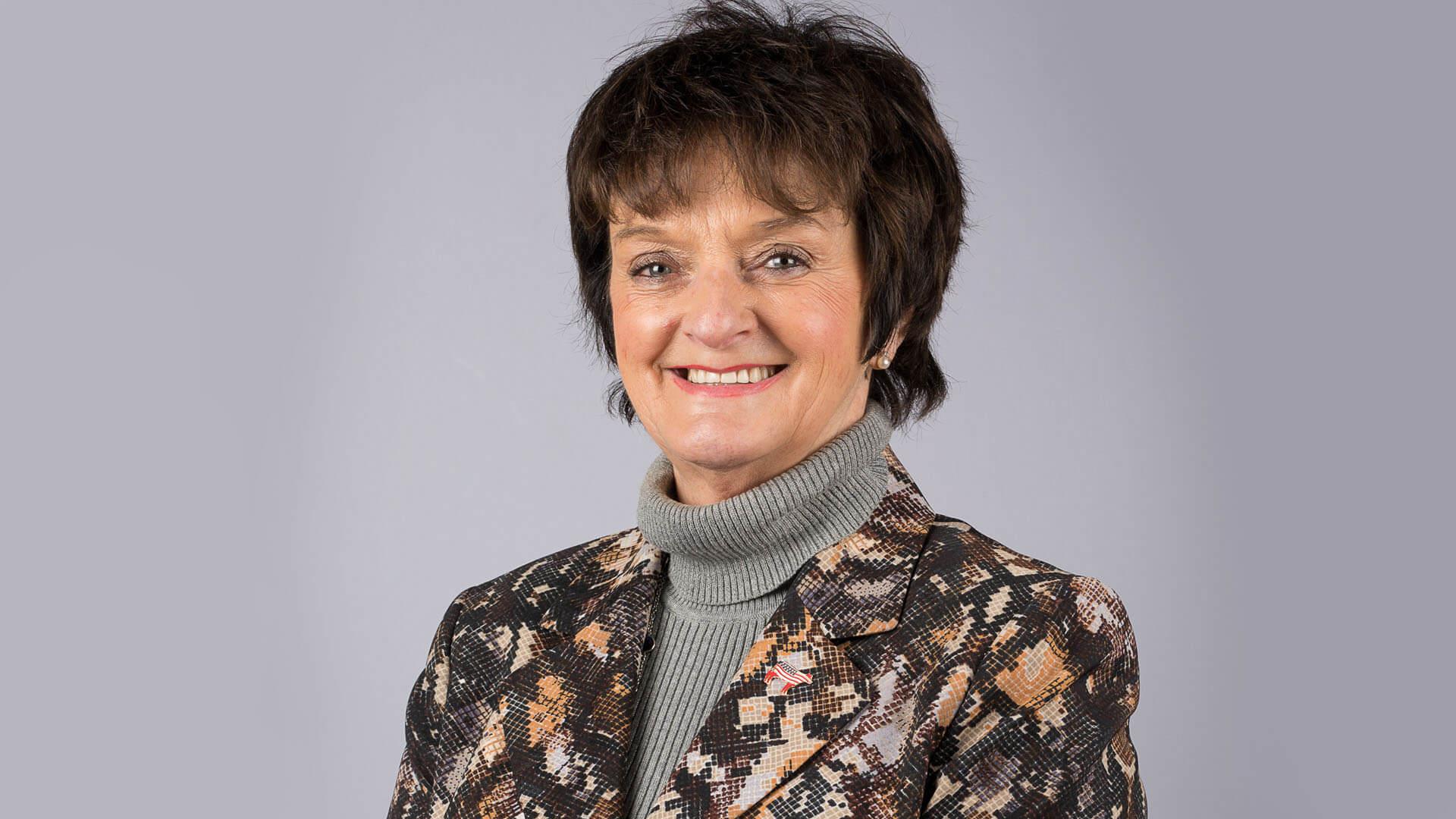 Speaking to Channel 103, she says it was a decision that had to be made - even if it wasn't popular with everyone:
"I think I'm off quite a few Christmas card lists. People kept saying 'cars don't hurt children' - yes they do, and they hurt people. We had the whole thing [Chasse Brunet] monitored.
"It was disgusting the way people were driving. They were quite oblivious of the road users - the pedestrians, mothers with children, a lady with a walking frame was nearly annihilated by wing mirrors. So what we decided was to ask people who live on that road, what they would like best."
The changes are due to come in on Monday 10 December.