Part of Elizabeth Street between Route du Fort and Dicq Road is closed between 8am and 6pm today (29 June) so children at St Luke's school can play games in the street.
The primary school children, in their class bubbles, will be able to play games like snakes and ladders and hopscotch and use play equipment like bikes, chalk, and hula-hoops.
Residents can still use the southern section of the road, but they will be escorted.
This forms part of a national 'Playing Out' campaign to encourage more children to play freely in the spaces close to them.
St Luke's headteacher Adam Turner says he's delighted that his children have this opportunity.
"We're going to do it as a one-off to start with, but we're hoping to be able to build this moving forward and get it almost to a permanent thing would be our wish.
"It's about getting the children outside, to return to the decade's past of children playing in the street.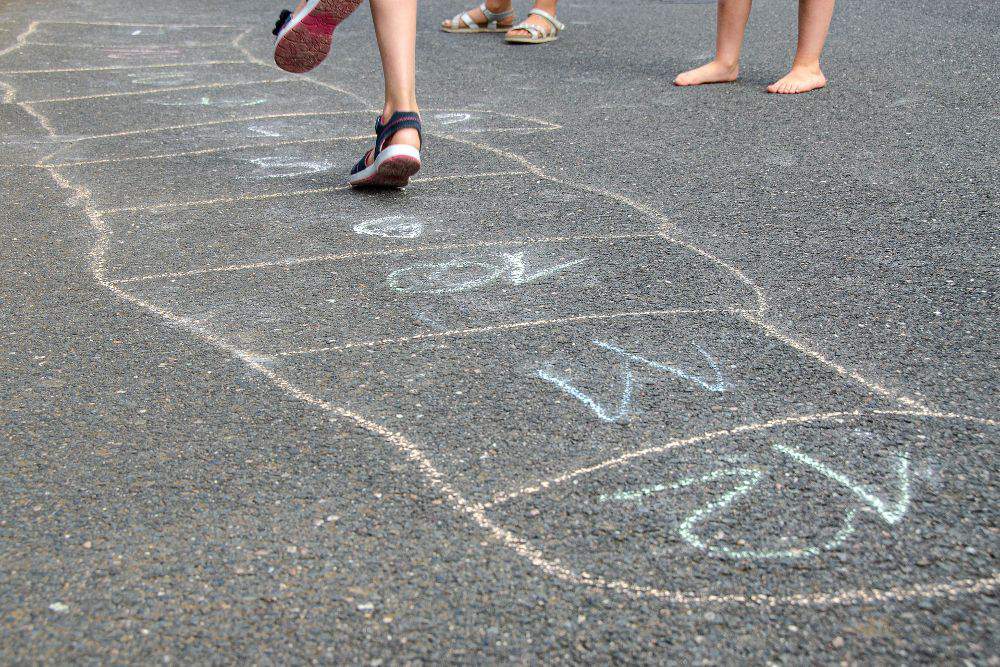 "It's sort of a vicious cycle really. More traffic means the roads are less safe for children so more parents decide to drive them to wherever they're going.
"We're looking at trying a way of making the streets around the school a bit safer, removing the traffic from what is effectively a rat-run outside of our school, and bringing in activities that perhaps you would have seen decades past."
St Luke's is one of the schools in town that is lacking in outside space.
Others include Rouge Bouillon, with a proposition set for States debate next month to offer them the old police HQ site.
A report on plans for the St Helier school estate is expected 'either this week or next'.
Mr Turner says his school is hoping to 'light the flame' with this idea.
"We're hoping that this isn't just something that happens at St Luke's.
"The idea would be that if this works successfully, that we might see it happening in and around other schools and the roads outside every school, whether you're in town or in the countryside, I think every school would enjoy having a bit more space."
The government says this forms part of its 'Sustainable Transport Strong Start Initiatives'.
"By closing the road off to traffic as part of the Playing Out Campaign, we will be reducing the volume of air pollution in the area and creating a safe place for children to play outdoors. The closed road will encourage children to play outdoors on the streets the way that many of us will remember doing when we were children.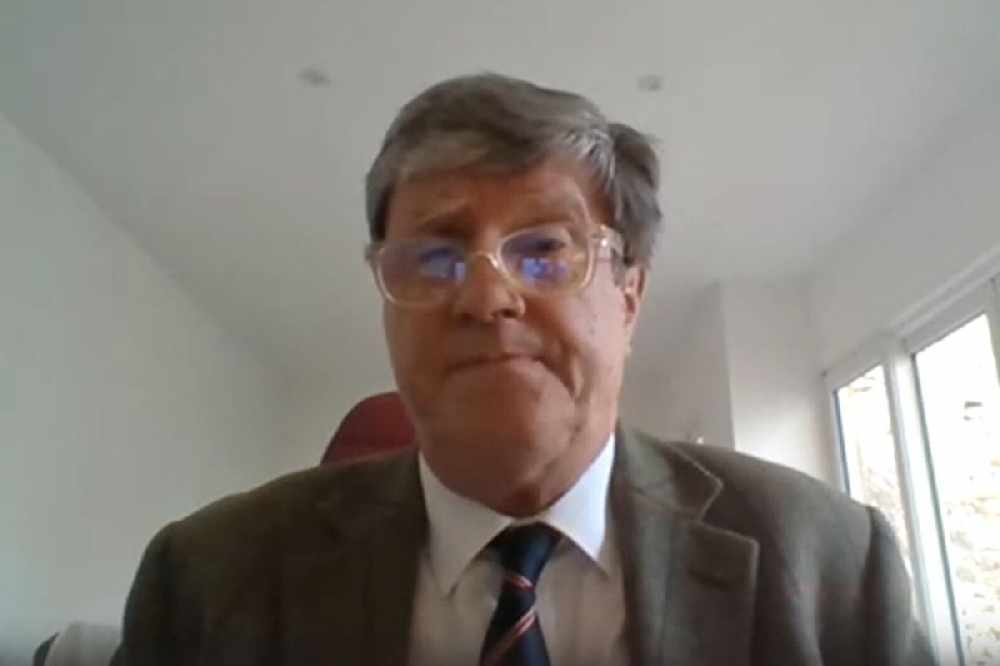 "I look forward to hearing how the day goes and hope more places in Jersey will follow the initiative and join in the campaign. Islanders can register their interest by contacting [email protected]" - Deputy Kevin Lewis, Infrastructure Minister.