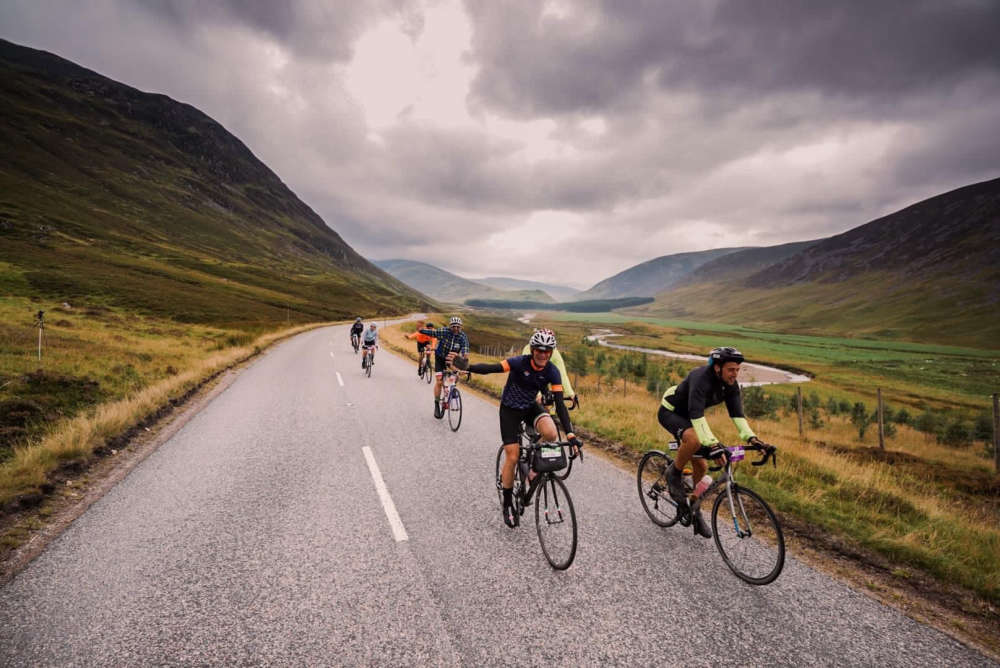 A group of islanders has completed a 980-mile cycle across Britain in aid of Autism Jersey.
Five islanders have finished a nine-day cycling challenge from Land's End in Cornwall, to John O'Groats in the north of Scotland - totalling nearly 1000-miles on the saddle.
The Ride Across Britain challenge saw more than 900 people cycle the length of the country.
The team was treated to sights across the England and Scotland, including Cheddar Gorge, the Lake District and the Cairngorms.
Raising money for two prominent Jersey charities, Autism Jersey and Mind Jersey, fundraising is about to hit £3000, with more donations continuing to come in.
Gregor Wake, who took part in the challenge, told Channel 103 the ride was gruelling:
"I think the challenge is 80% mentally challenging and 20% physical, so perseverance and determination will get you through alongside the physical training. You have to be prepared to face anything on the road.
I do a lot of cycling here in Jersey, both with a team called Equipe Flamme Rouge and I'm a volunteer leader for HSBC Guided Rides - so I did a lot of training on the bike beforehand."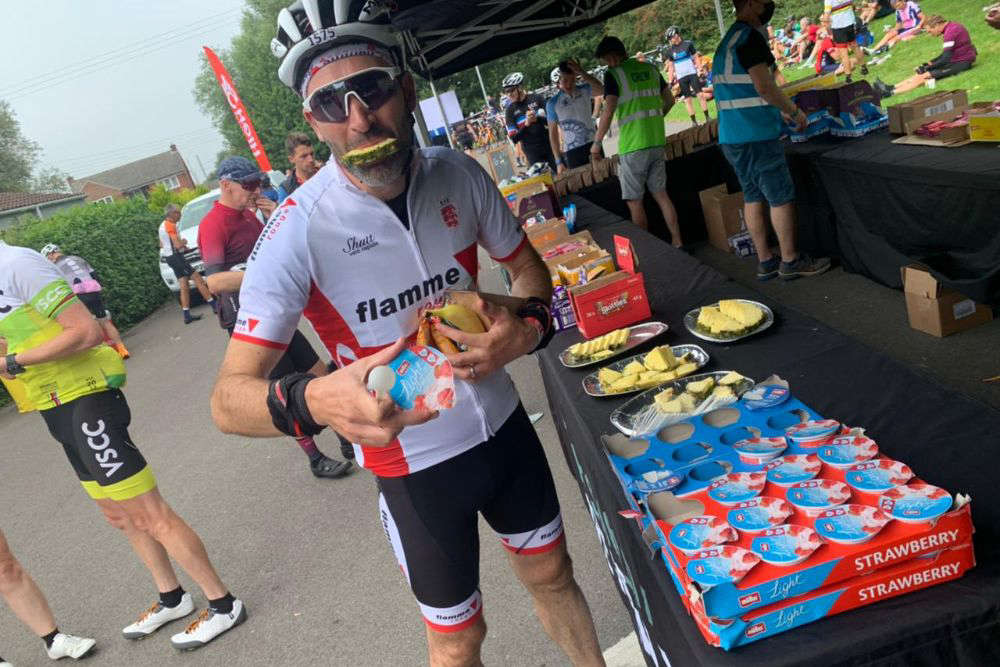 Gregor refuelling during the challenge
"During the event, it was important to look after your body - stretch properly, eat the right things and keep hydrated."
"Anything that can help these local charities will be fantastic!"
The team consisted of Gregor Wake, Alan Moss, Helen Chambers and Gavin & Karyn Carter.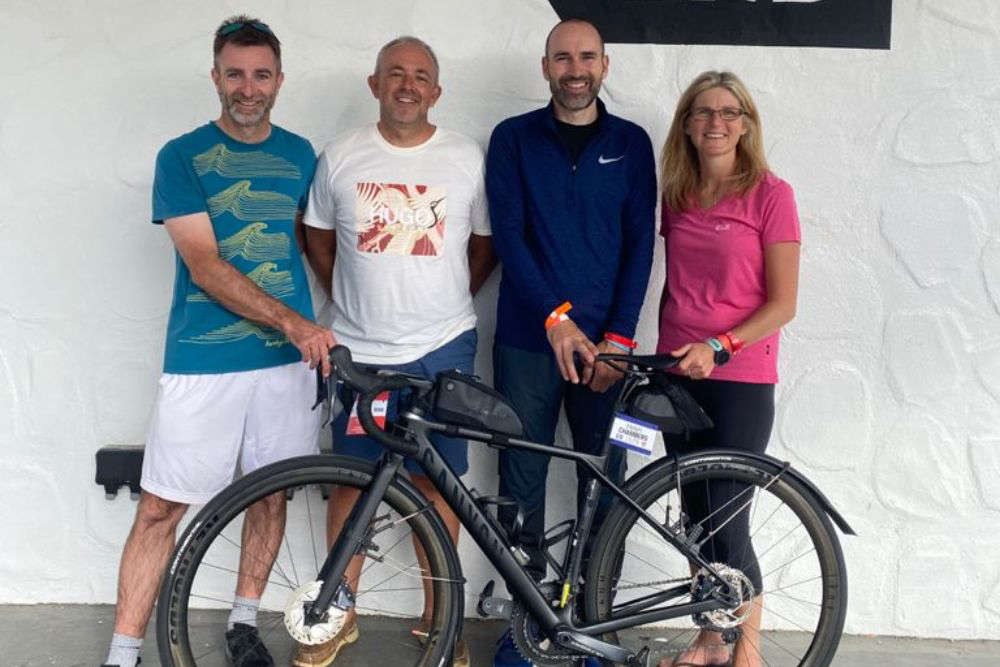 Autism Jersey says the money raised will help support its work and services.
"We would like to express our heartfelt thanks for Gregor's support in choosing Autism Jersey as one of the beneficiaries to his gruelling Deloitte Ride Across Britain Challenge.
We have followed Gregor's progress from start to finish, having been delighted and inspired by his positivity, strength, modesty and personal achievements in this fundraising adventure.
Having raised a fabulous amount through personal fundraising and from his employer, Gregor's donation will be helping us to continue to provide our charitable services which include a Counselling Service, Family Events, Siblings Days, Peer Support, Sensory Library and more. These services provide invaluable support to the lives of local autistic individuals and their families."