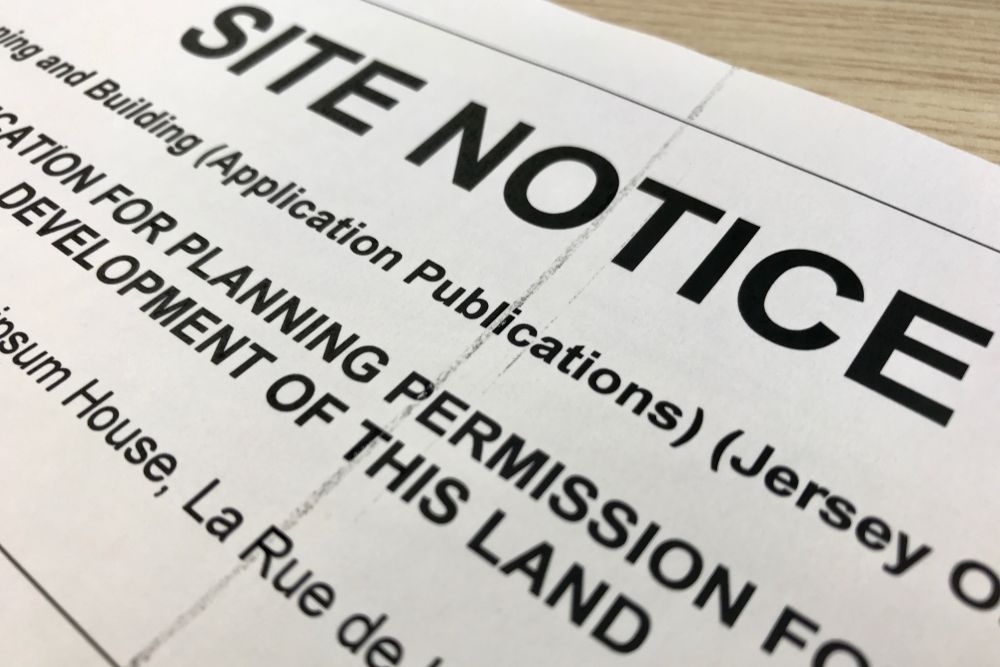 The Environment Minister has commissioned a review of Jersey's planning services.
The planning applications process will be analysed, from start to finish.
Former Chief Planner to the Scottish Government, Jim Mackinnon CBE, has been appointed to lead the review.
He has previously overseen reviews of planning legislation in Scotland and services in Northern Ireland.
Mr Mackinnon will speak to users of Jersey's planning services and analyse customer experience, pre-application advice, resources and consistency amongst other issues.
Environment Minister Deputy Jonathan Renouf says opening it up to outside scrutiny will ensure the island has a planning system that is 'as responsive as possible'.
"I am proud of the work of the Planning team, where officers have to deal with many contentious and complex cases. However, there is always room for improvement.
I want to ensure that the team delivers consistent, fair and proportionate action, and seeking an independent review will help us to deliver on this ambition."
Analyses were carried out in 2010, 2013 and 2019 creating change to protocols for ministerial decision-making, the introduction of an independent appeals system, and greater transparency in the planning process.
The review is expected to take three months.