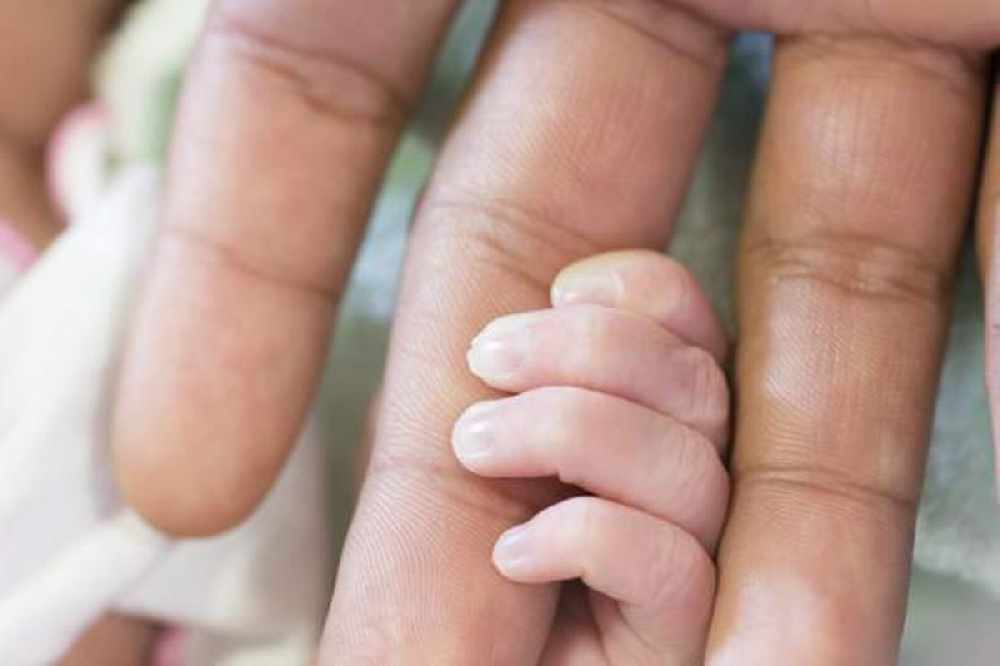 A Jersey deputy wants a review of the impact new family-friendly employment rights will have on businesses and families, a year after the planned law comes into force.
Politicians will decide next month whether to double parental leave to 52 weeks, with 6 weeks paid. If approved, it will come into force this September.
All parents, including adoptive and surrogate parents, will be able to take that time off in three blocks over two years, if amendments by the Social Security Minister are approved. Deputy Judy Martin originally proposed four blocks over three years.
Concerns have been raised on the impact it will have on small businesses in particular.
Constable John Le Bailly wants those that employ 5 people or fewer to be able to opt out.
Deputy Louise Doublet says the government should help as much as possible.
"If we have this review, we can see areas that businesses might be struggling with and crucially we can then decide what support we might need to put in to businesses, financial or otherwise.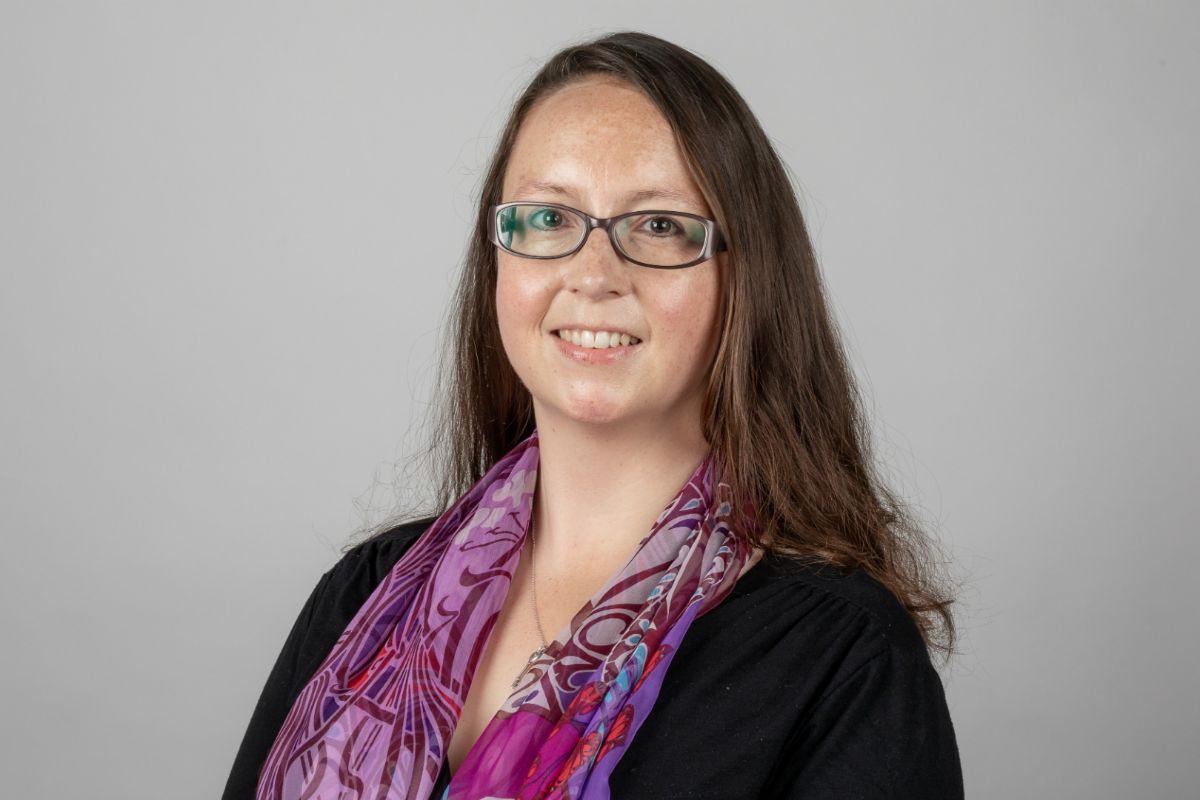 "It might be looking at supply of cover staff to make sure businesses can deliver this for their staff. We might need to look at actually funding it a bit more."
The Chamber of Commerce has previously called for the debate to be delayed for at least a year, because of Brexit uncertainties and other economic challenges.
However Deputy Doublet says it's 'absolutely critical' that this Assembly sees the proposition through to the fullest extent.
She also wants an assessment of families access to the rights from September 2020.
"Some mothers and fathers feel that actually they need a longer period of time that is going to be paid to allow them to actually spend that time with their child, because many people can't afford to take unpaid leave from work.
"I think that if this is something that is important to us as a society, then we need to decide where the burden is going to fall and ideally it's not going to fall completely on businesses."
The law is due to be debated on 18th June.