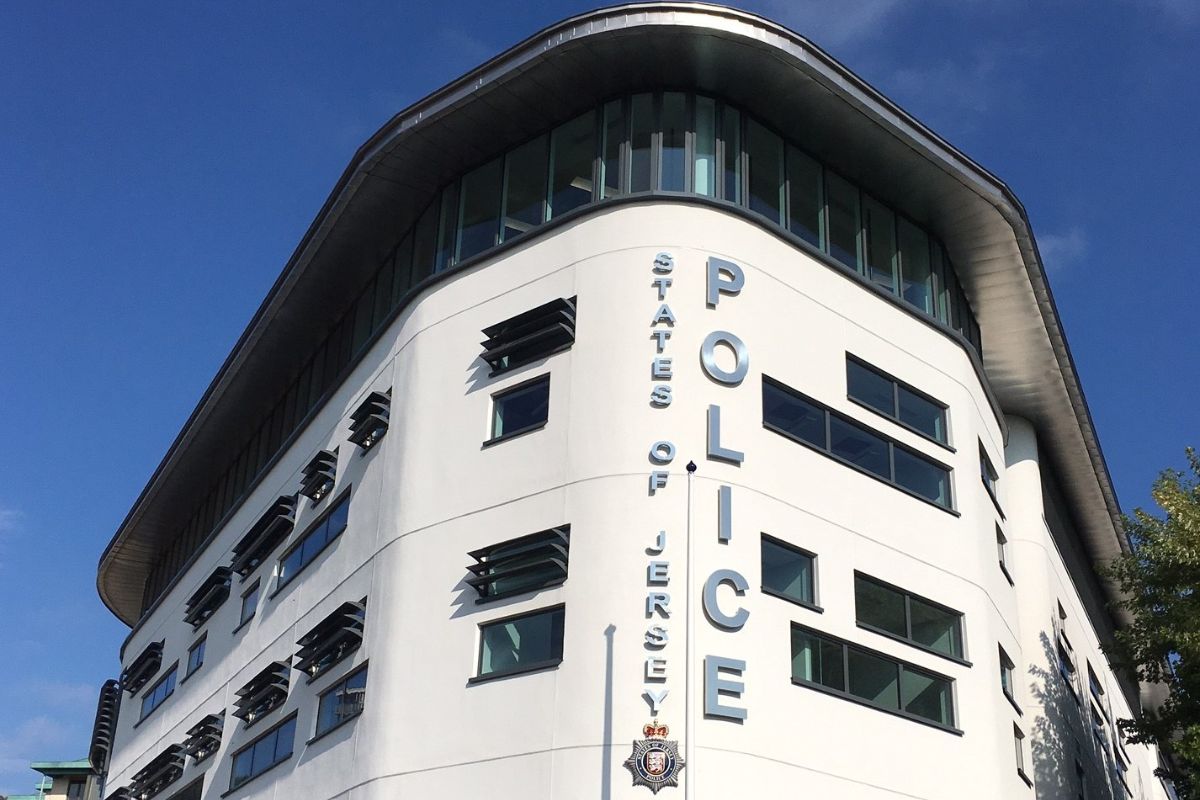 Jersey Police are to review the case of a shop manager who allegedly stole from a Sandpiper store.
It's after the retailer complained that the offence was only dealt with at Parish Hall Enquiry.
Sandpiper CI claims around £600 worth of items were taken in multiple thefts and that there was CCTV evidence.
Its boss had publicly questioned why the case was treated as a minor offence and not by a court.
A statement from the Attorney General Robert McCrae QC says only one theft was given as evidence, which involved a sum of £10.
"The suspect was a woman in her 50s with no previous convictions and in the circumstances a caution at the Parish Hall, as opposed to a prosecution resulting in a criminal conviction, was an appropriate sanction for the Centenier, in his discretion, to impose."
However, Sandpiper has responded, saying it's clear that not all the evidence it submitted has been seen by the Centenier, and the AG 'had not been appraised of the full facts.'
The retailer and States force have agreed to a review of the case and we're told they will meet again in the next few days.
"It would be inappropriate to comment further at this time in order to avoid the potential for undermining any possible further or future proceedings." - Sandpiper CI.
Channel 103 has also contacted Jersey Police, who said they had nothing further to add to what has already been published.