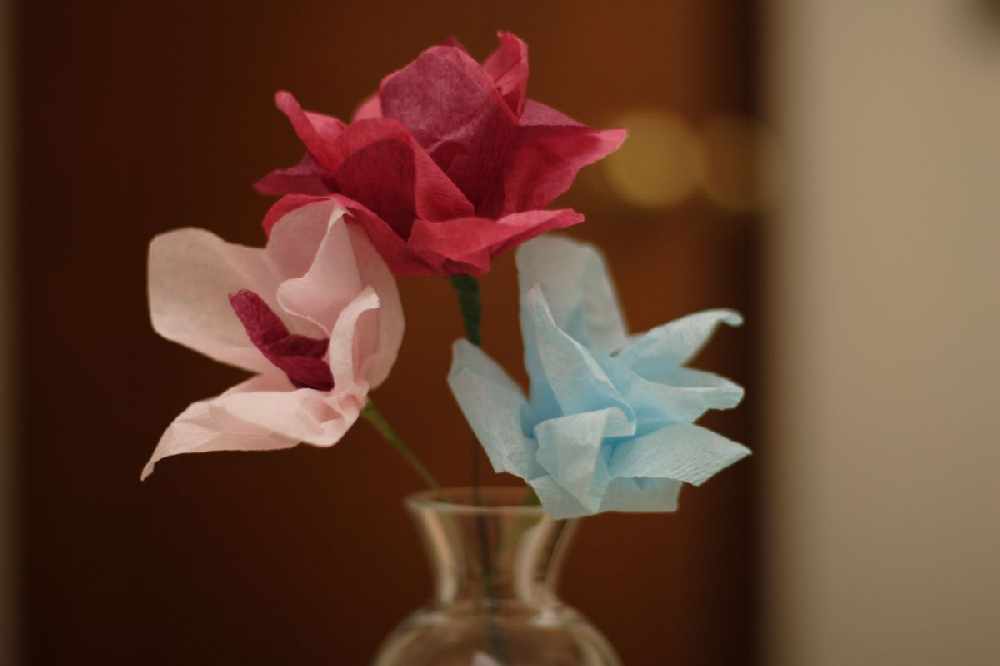 Returning schoolchildren will be working on a special art project that we're told will culminate in a 'breathtaking centralised installation' to show young people's emotions through the coronavirus crisis.
More than 3,000 pupils will create paper flowers that will be combined in a piece of public art.
ArtHouse Jersey says it will tell the unheard story of Jersey children's experience of the pandemic, an be a symbol of unity.
"This is designed by educator, Jacque Rutter. She was trying to think of what teachers might need when young people are coming back into schools and how to open a conversation with children and young people about their feelings around Covid-19 and how they might want to process those emotions."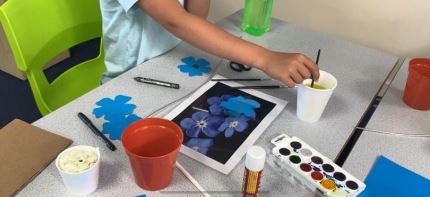 The final piece will be unveiled by a currently unnamed 'leading international artist'.
Most young people have been off school since mid-March because of the coronavirus crisis. Only some children of essential workers key to the Covid-19 response have been allowed into the classroom.
Year 6, 10 and 12 students will return on Monday 8 June, with younger primary school children set to do the same from 22 June.
The start of being back in class is aimed at easing students back into their environment, which will look a lot different with the safety measures in place.
'Skipton Forget Me Knots' has been developed in conjunction with CYPES and third sector organisations such as MIND, Mencap and the Jersey Youth Service.
"The act of making this flower and talking about Covid-19 and their experiences of the pandemic and what their memories are, while making the flower, will help teachers to understand what these students might be feeling and open that dialogue further." - Natasta Dettman, producer.
"​This project has been designed by a teacher looking to reconnect with her students as they return to school. I think in Jersey we are acutely aware that all of our experiences of the lock down have been different: for some it has been a time to rest, recuperate and spend time with family, for others it might have been a time of pain, illness, worry and loneliness. This project will help young people open up about what their experiences might have been helping teachers and peers to support those who might need it most. We are hugely grateful to Skipton International and the One Foundation for enabling us to deliver this work on such a scale and are particularly pleased that it will culminate in a piece of public art that can be physically displayed despite the restrictions we are operating in." - Tom Dingle, ArtHouse Jersey Director.