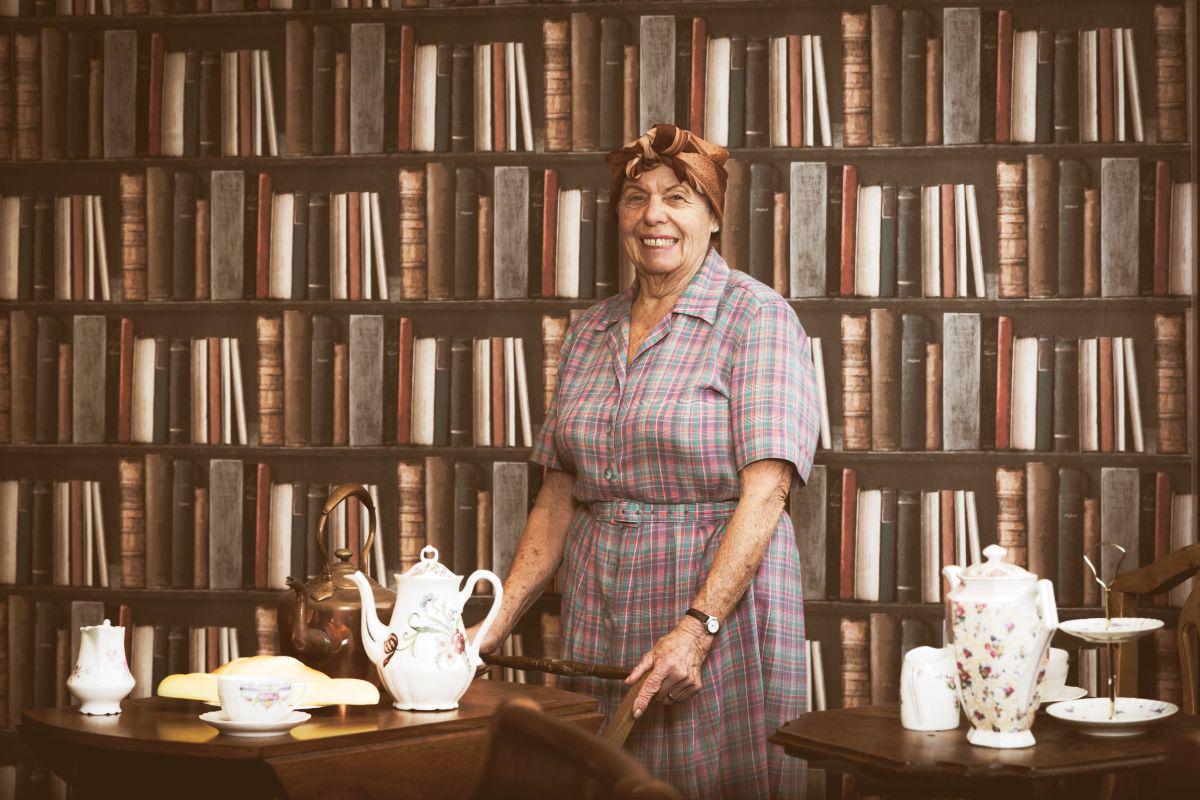 81-year-old Jean McLaughlin is the War Tunnels' first recruit.
Retired islanders are being invited to top up their pensions working in a new 1940s-themed tearoom.
The Jersey War Tunnels are looking for to help run the attraction's new eatery - the Vega Café - as well as sharing some stories of the island in the past.
Kathy Bechelet from the attraction says they wanted everyone to get involved:
"We don't want age to be a barrier for anyone interested in applying. Currently there are seven members of staff who have been employed at the visitor attraction for a total of almost 120 years between them.
81-year-old Jean McLaughlin is the first islander to get involved. Kathy says they're pleased to have her on the team:
"Jean is extremely knowledgeable about Island life during the war, being the founder of the Jersey Evacuees Association. We are very excited to welcome her to our growing team."
Senator Sarah Ferguson, the President of Age Concern Jersey, says the move should be welcomed:
"We are delighted to see that the Jersey War Tunnels is encouraging people to continue to make a positive contribution to the community. We believe that age should be viewed as a gift and not a burden, so it's great to see businesses like Jersey War Tunnels acknowledging this and making use of the invaluable skills, life experiences and perspectives that our Islanders have."
Anyone who wants more information, or to apply, can email [email protected]jerseywartunnels.com.