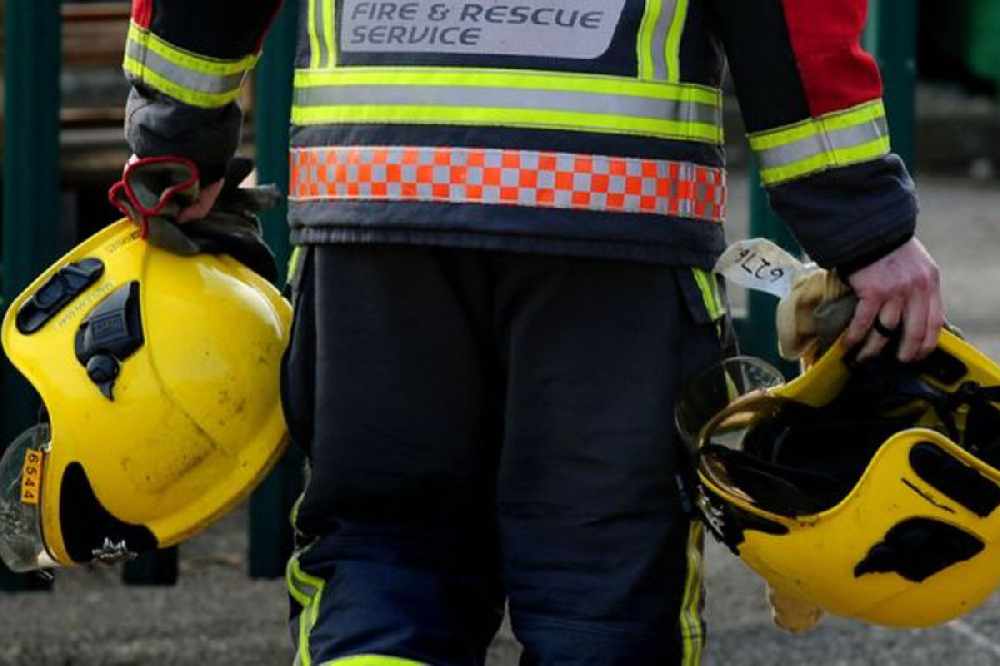 A long-serving Jersey firefighter was given a pension 10-20% lower than it should have been, a hearing a found.
The States Complaints Panel has ruled in favour of Stuart Newman, who served for 28 years.
Mr Newman took a year's sabattical to South Africa in December 2017 to care for his mum and decided, while there, to start planning for an early retirement.
He emailed the Chief Fire Officer in February 2018 asking for a pension valuation. He was told that valuations were on hold until the start of May because of changes to the pension scheme.
Members had always been consulted on the changes, but this didn't happen in 2018.
It was then decided later in the year to revalue pensions on the old criteria, when valuations had been requested before 1 May 2018. Despite that, Mr Newman's revaluation request was rejected.
Deputy Panel Chairman Chris Beirne says it was clear to them, contrary to what the Treasury Department said, that contact was made before that date - and so Mr Newman's account was entirely credible.
"We were surprised that such a significant change to the pensions process could have been implemented without there having been a notice period communicated widely to the Fund members. We were also concerned that there were no written procedures, or a Service Level Agreement, which could be applied to valuations, or indeed any detail of the procedure to be followed whenever that service was altered."
The Treasury Department has also been criticised for trying to claim that pensions were outside of their remit 'at the 11th hour'.
"This is not the only case where issues of jurisdiction have been (belatedly) raised, or where Departments have not fully engaged with the Complaints Panel process. It is to be hoped that in future, Departments will continue to engage fully with the Panel, given its role in helping to ensure public confidence in decision -making by asking those responsible to justify their actions in public before impartial members of the community.
"We certainly do not agree that public employees like Mr. Newman should be left without any form of redress in circumstances such as the present case, nor do we agree that it was the intention of the States when establishing the Panel, to leave those charged with administering and making decisions in relation to the pensions of States employees to do so without being accountable to anyone or to have their decisions and actions protected from appropriate, independent public scrutiny". - Stuart Catchpole QC, Deputy Chairman.
Recommendations to the department include:
Providing clear communication and consultation whenever changes are proposed
Re-evaluating Mr Newman's case according to the principles in place before 1 May 2018.