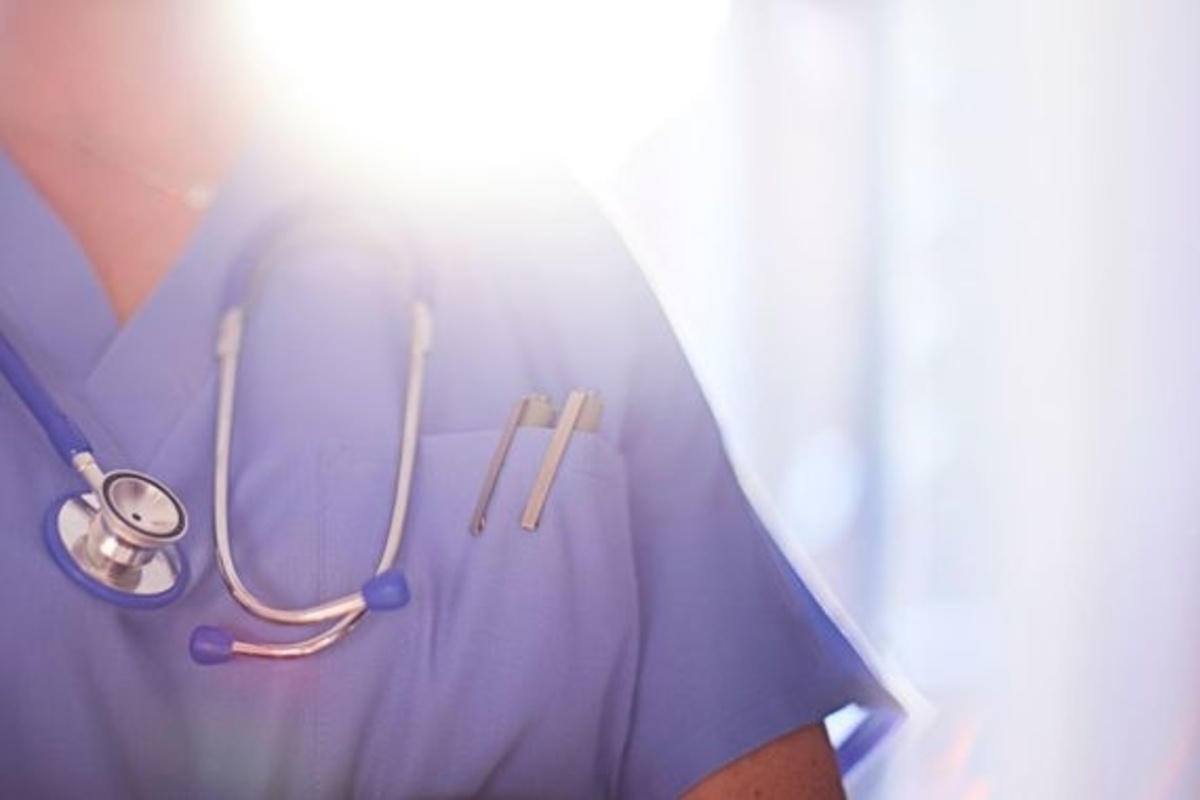 It will now be easier for the children of 'key workers' to get jobs in Jersey.
The Chief Minister has signed a Ministerial decision to attract and retain more staff in these sectors.
The amendment to the Control of Housing and Work Law means organisations don't need licences to employ 16 to 26 year olds who are the child of nurses, midwives and social workers.
The Ministerial decision report says evidence suggests more and more people from outside the island, who have been offered jobs in these areas, are turning them down because their children may struggle to gain suitable employment here.
Senator John Le Fondré hopes this will resolve that issue and help a profession that's struggling to fill key vacancies.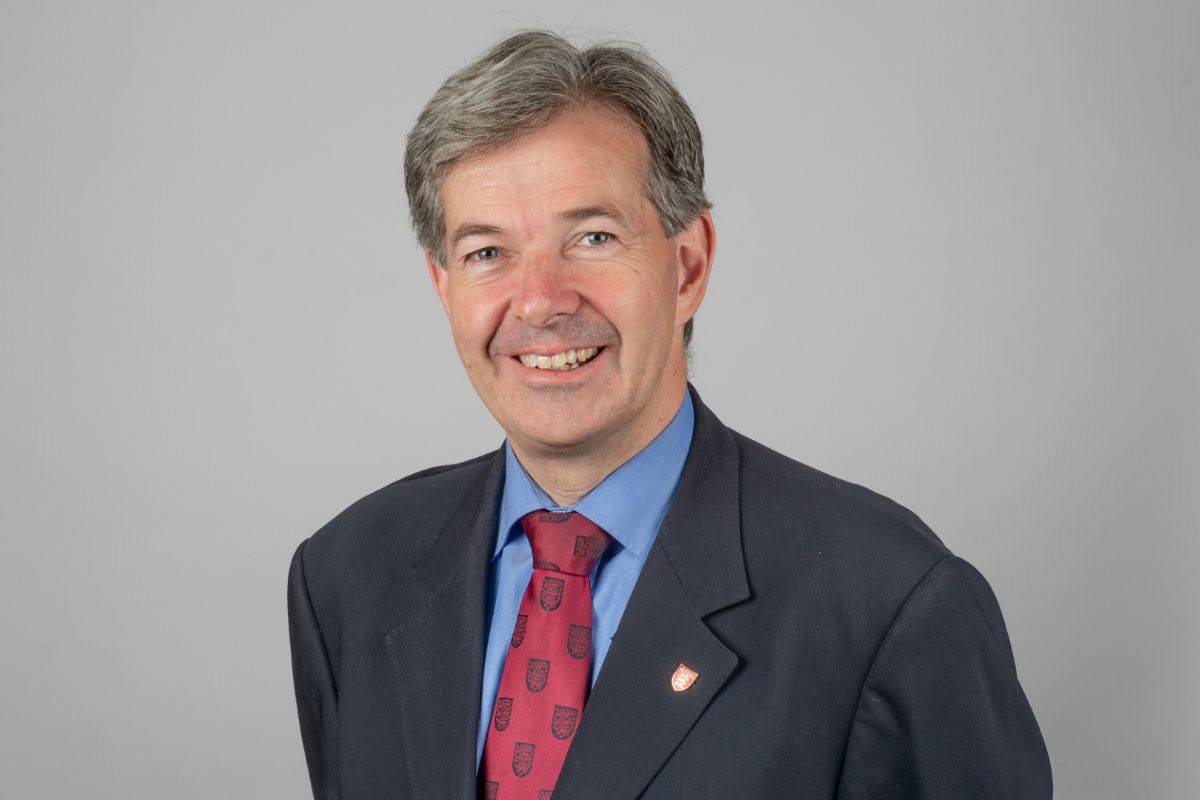 The order comes into force tomorrow (10th April).
The government has previously launched a recruitment drive for permanent social workers in Jersey, with staff going to UK recruitment fairs in an attempt to create a homegrown workforce.