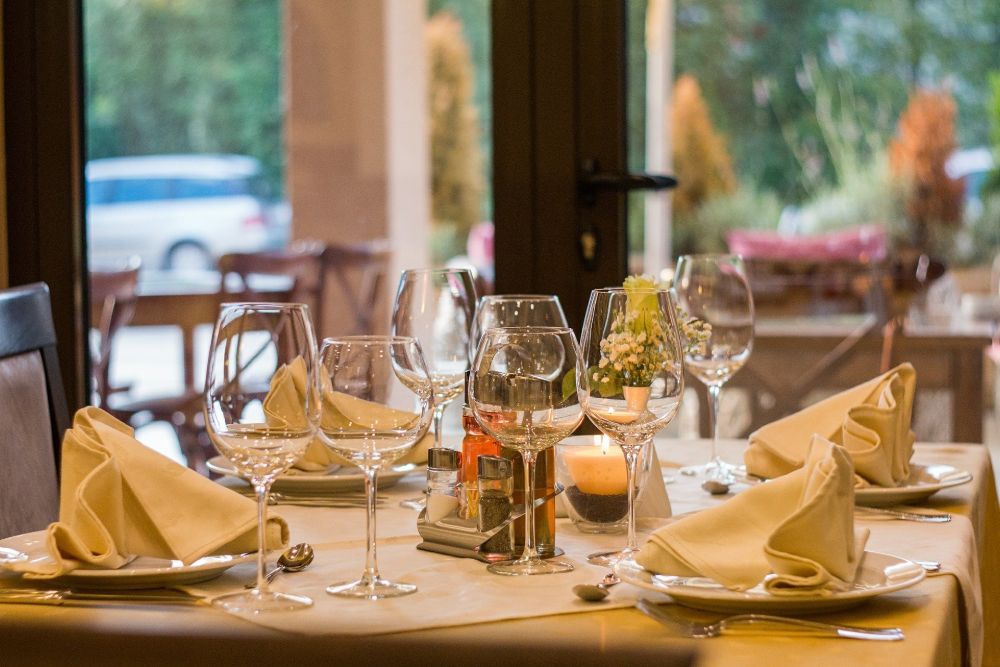 We can dine out with family and friends from today, for the first time since 4 December.
Hospitality businesses are allowed to reopen under strict safety guidelines.
They have been shut since the government imposed a 'circuit breaker' before Christmas when Covid-19 cases were spiralling.
Tables of up to ten people are allowed. Diners must wear masks until their food and drink is served and spend a maximum of 2.5 hours at the venue. Alcohol can only be served with a meal.
Tables must be two metres apart, and customers' details must be taken for contact-tracing purposes.
Simon Soar from the Jersey Hospitality is urging customers heading out to eat to comply with what is being asked of them.
"It is really important that the public understands that there is an onus on them - if they have any symptoms, if they are not feeling well - to not go out. To make sure they are keeping their distance. We would strongly encourage people to be very careful to follow the guidance themselves to the letter, as our industry tries to so the same.
We're in a position now where we don't want to go back again to a point where the industry is closed. We are looking at coming out of this once, and once only, and doing it in a proper way."
Hotels are allowed to reopen from today to staycations and for isolating passengers. There has been no change to border restrictions and anyone coming into the island has to isolate until a negative Day 10 PCR test.
No new cases of Covid-19 have been detected in Jersey at the weekend. There are currently 38 known active infections.