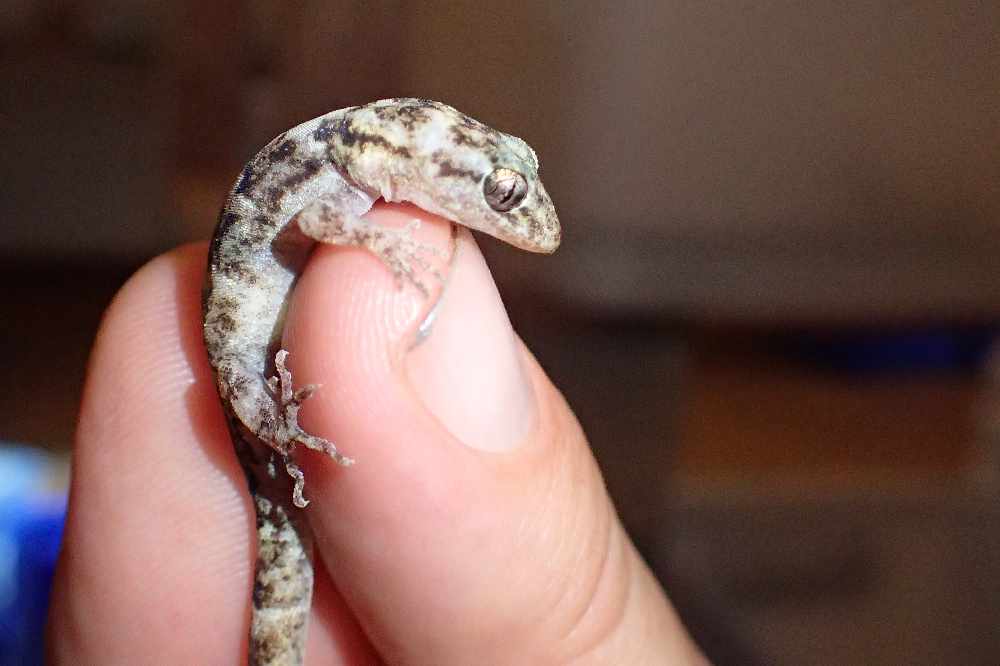 Jersey Zoo have saved three rare species of reptiles following an oil spill in Mauritius.
Conservationists from Durrell have helped in an emergency rescue of endangered reptiles following the recent Wakashio oil spill.
On the 25th of July, cargo ship the MV Wakashio leaked 1,000 tonnes of fuel into the ocean, just a few kilometres away from nature reserves and national parks.
Home to a variety of unique species ranging from animals to plants, Durrell says the environmental catastrophe could devastate half a century of conservation work.
🚨 Mauritian wildlife crisis appeal 🚨

The oil spill off the coast of Mauritius is an environmental catastrophe.

Our team in Mauritius are helping to relocate reptiles from the nearby islands, but we urgently need your help.

Please donate if you can 👇https://t.co/QPVCPNqj49 pic.twitter.com/7J8mPyHiym

— Durrell Wildlife Conservation Trust (@DurrellWildlife) August 21, 2020
In the immediate aftermath, night geckos, Bojer's skinks and Bouton's skinks were captured from the southeast islands of Mauritius.
They have arrived at Jersey Zoo this week.
The reptiles are receiving expert care from leading herpetologists, and will form part of Durrell's breeding programme.
This means the animals can repopulate their species, and eventually be released back into the wild.
Dr Nik Cole, Durrell's Islands Restoration Manager says the Zoo have over 40 years of experience maintaining Mauritian reptile populations.
"To ensure the long-term viability of these species it was vital that they were urgently moved to Jersey Zoo, which has world class herpetological and veterinary expertise.
This is their only chance of survival as the facilities to maintain these reptiles and keep them safe from predators, foreign parasites and disease, long-term, is not currently available in Mauritius."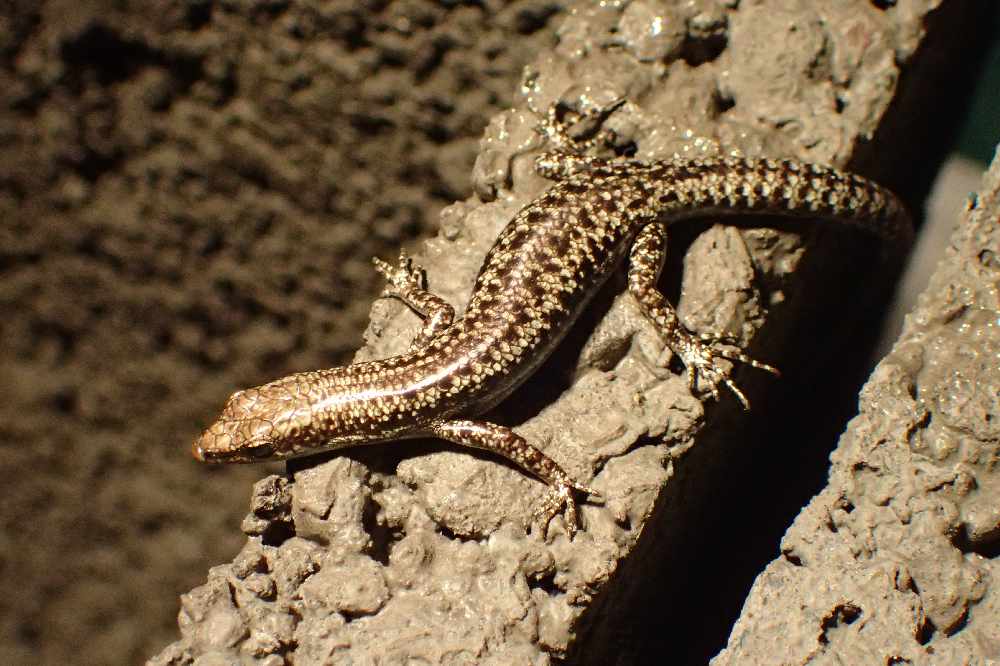 On of Jersey Zoo's newest arrivals, the Bouton Skink. Credit: Durrell
The reptiles serve an important role within the ecosystem, working as pollinators and seed dispersers.
A huge investment has been made by the companies over the past 14 years to rebuild the reptile communities on the islands, and the oil spill has put their work in jeopardy.
CEO Dr Lesley Dickie says that they needed to move quick to save the already threatened species.
"This is a true emergency in which we had to act quickly, and it is also a time when the combined zoo and field expertise of an institution like Durrell comes into its own.
We have experts in the wild but we also have dedicated experts in captive care. In conservation, there is rarely a silver bullet solution to the problem. It is combining disciplines that provide for a dynamic and multifaceted approach, which is what is called for in fast-moving, critical situations like this."
Durrell plans to care for the reptiles until the long-term impacts of the oil spill are fully understood.
Dr Matt Goetz hopes they - or their offspring- can eventually be returned to the wild:
"That might be in a couple of years. That might be in 10-15 - we don't know yet. In the meantime, we keep those species here at Durrell, we breed them so that maybe those animals in the short term can be released back. If it takes longer, it will be their children, or maybe their grandchildren."