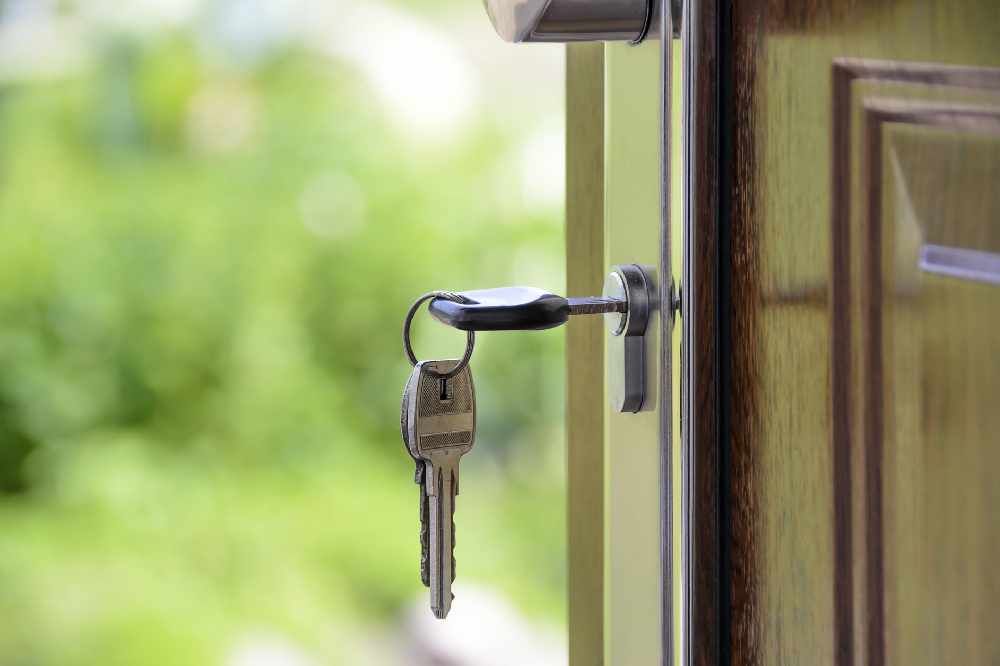 Workers need to earn £48,000 a year to be able to afford to privately-rent a home in Jersey.
A new report published by Jersey's Housing Minister explores the state of the housing market, and its impact on attracting and keeping 'essential' workers.
It reveals the average cost of privately renting demands a salary of £95,000 to afford a three-bedroom property.

It defines 'affordable' as based on spending no more than 30% of monthly income on rent.
Statistics Jersey puts the 2018 mean salary at £38,480/year or £740/week - well below what this report suggests is required to afford even a one-bedroom home.
The Key Worker Housing Report recommends the island needs to provide a mix of new good-quality accommodation for key workers.
The report is the first part of an independent review into Jersey's housing market.
Consultancy firm, Altair, highlights the need for short-term accommodation for new arrivals to the island, long-term leased homes, and partial ownership - which would see homes sold at a 25% discount and used solely by workers whose roles are deemed as essential.
Other recommendations include reviewing what barriers there are to recruiting and keeping key workers.
They include international skills shortages, the difficulties faced in moving to Jersey and the cost of living - especially housing.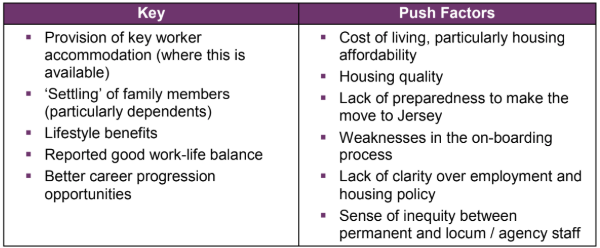 The second stage of the review will look at the costs involved, the level of demand and a more detailed look at the type of housing that could be offered.
Senator Sam Mezec has welcomed the findings which he says will help the government 'develop options to attract and retain high-quality professional workers':
"The high turnover of staff in some areas of teaching, and health and social care has been a cause for concern in Jersey and the cost and quality of accommodation has been cited as one of the factors contributing to it. This report has explored these issues and will now help us to develop options to attract and retain high-quality professional workers."