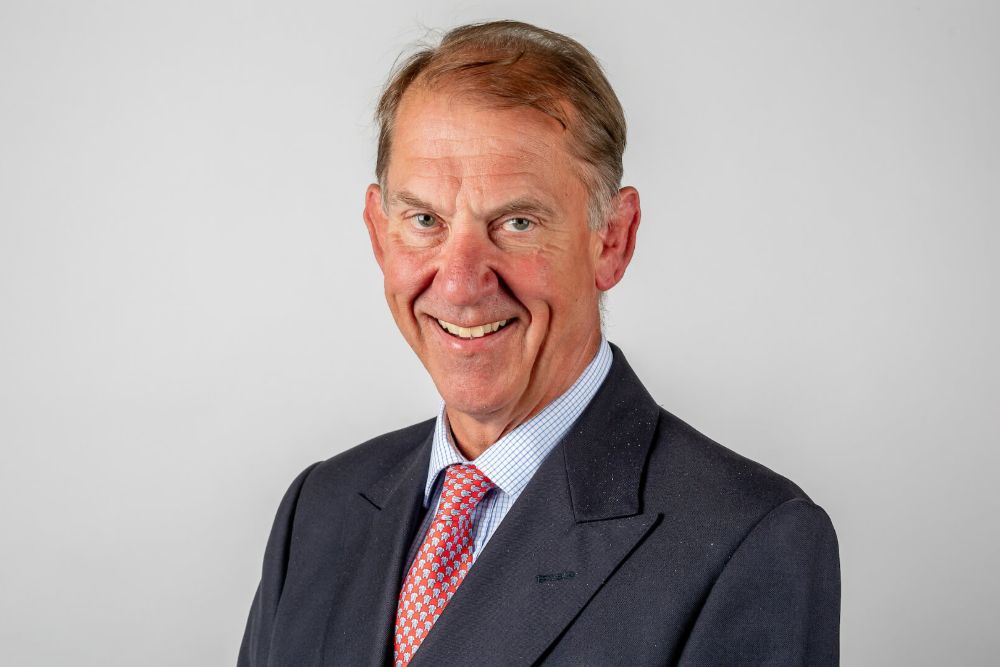 The Deputy of St Peter has replaced the Constable of St John as Assistant Chief Minister following his conviction for dangerous driving.
Rowland Huelin will take on Chris Taylor's responsibilities, which include leading on plans to introduce a long-awaited population policy.
Deputy Huelin, first elected to the States Assembly in 2018, was already a member of the Migration Policy Development Board.
The appointment was made by Chief Minister Senator John Le Fondre and will take effect from the end of this week.
Constable Taylor resigned from his Ministerial studies last month after being found guilty of driving slowly into a race marshal in June 2019.
It's after the St John politician stood aside from his Assistant Minister position when charged.
The Chief Minister said earlier this year that he hopes a debate on the population policy would happen this November.