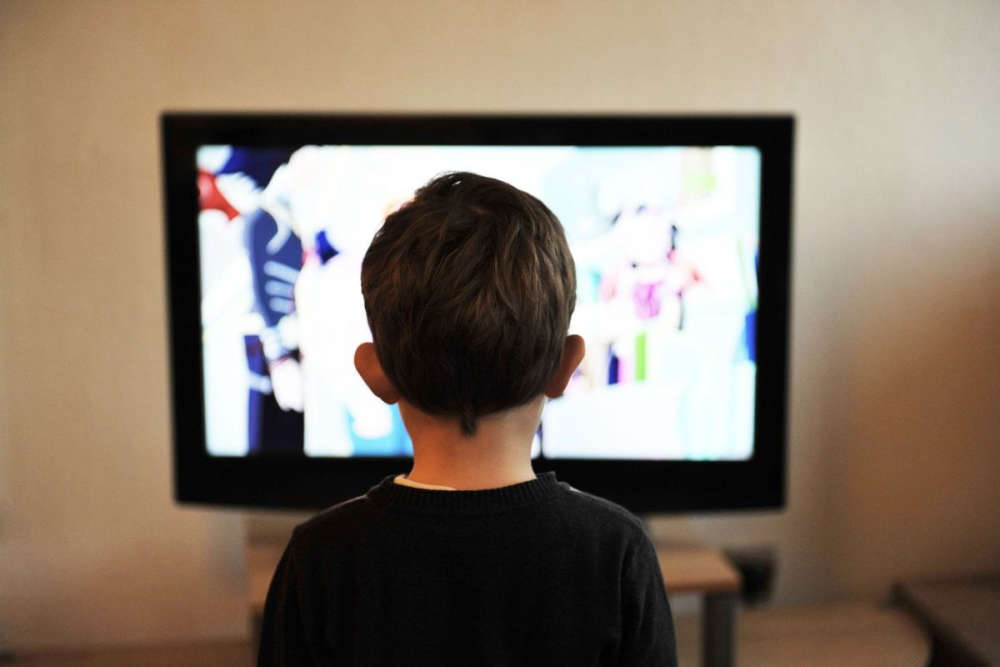 Jersey landlords will be banned from having a 'no kids rule', nearly three and a half years after it was first voted through the States Assembly.
The States has passed legislation to stop them from discriminating against prospective tenants with children.
It will come into effect next week.
The in-principle decision was passed by the States Assembly in March 2018.
It followed stories of islanders' struggles to find a home because some landlords wouldn't allow families with children - citing reasons such as children making too much noise and causing damage.
Following pressure to accelerate progress, the Social Security Minister launched a consultation to get islanders' and stakeholders' views on the changes.
Deputy Judy Martin then brought forward regulations to stop families with children from being discriminated against when it comes to getting a home.
She says families who still feel they are being discriminated against would have the right to go to tribunal.
"We pondered long and hard to find a reasonable step that would go through the assembly that makes it a right for people to have a home with children and that they're not discriminated against unfairly. That is what this law does.
"These regulations will ensure that parents looking for accommodation are not subject to unfair discrimination."
There are certain exceptions to the rule where properties are deemed unsuitable for children, such as properties for residential care and other homes where there are hazards under the Public Health Rented Dwelling Law.
Examples given by the Minister include a spiral staircase with no sides, which could be harmful to young children.
Members of Reform Jersey raised concerns about why all homes are not safe for anyone to live in.