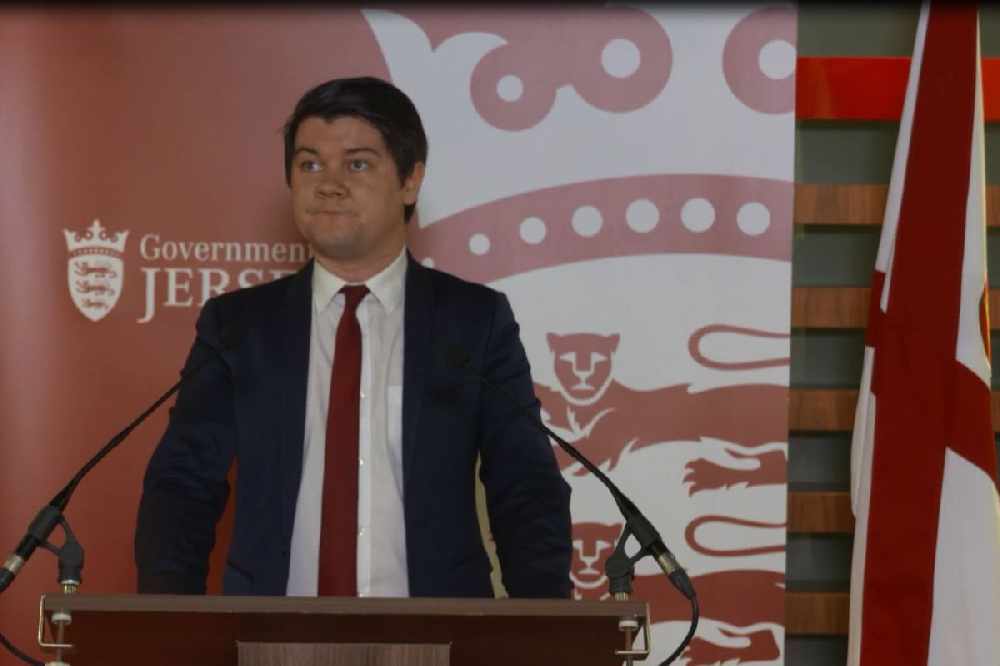 The Housing Minister says he's received reports of some tenants facing rent increases of up to 80% when the current rent freeze falls away at the start of October.
It's currently a criminal offence to increase rent in the private and social sectors to help islanders struggling financially through the coronavirus crisis.
In its ambition to kick-start the economy again, Reform Jersey announced that it wants to extend the rent freeze legislation until 'rent stabilisation' measures can be introduced.
Senator Sam Mezec, party chair, says these reports have strengthened his resolve to make this aim a reality.
"The problem is we had a broken rental market before this crisis and unless we fix it now, it'll be broken when we get to the end of the crisis as well."
Am receiving reports of some tenants facing huge rent increases (one of 80%!) when rent increase ban falls away. This just strengthens my resolve that we must extend the rent freeze until European-style rent stabilisation measures are in force in Jersey. Not before.

— Senator Sam Mézec (@SamMezecJsy) June 22, 2020
Senator Mezec has also warned that ending the freeze will mean people won't be able to pay as much into the local economy, which is needed to recover from the crisis.
"I think it's clearly in the interest of our economy for those people on low and middle incomes to get that support when we're trying to get ourselves out of recession.
"I think economically that makes sense. The difficulty is challenging vested interests and some politicians don't have the courage to do that."
The Housing Minister has also hit out at Deputy of St Peter, accusing him of wanting to kick the can down the road on introducing a compulsory landlord register.
It's after Deputy Rowland Huelin lodged proposals, asking Ministers to look into creating a digital register of landlords and tenants.
He previously thwarted an attempt from the Environment Minister to licence properties annually, following concerns that it could lead to rent rises.
Senator Sam Mezec has also called Deputy Huelin's suggestion of an anonymous complaints line 'nonsense'.
"He says that we can have an anonymous helpline for people to complain about their landlords to.
"But then when the Environmental Health inspectors contact the landlord, the landlord is going to figure out that somebody called and complained about them!
"This idea that it can be anonymous is just absolutely crazy. How on earth somebody reached that idea and thought was a sensible suggestion."
Deputy Huelin argued that the annual licencing proposals were 'heavy-handed' and that his idea was more proportionate and would have the backing of landlords.
"It (the Environment Minister's proposition) involves employing six full-time employees at an initial cost of something like £600,000 a year.
"I think that's disproportionate to effectively sound out the very small number of landlords that may not be adhering to the standards that we expect.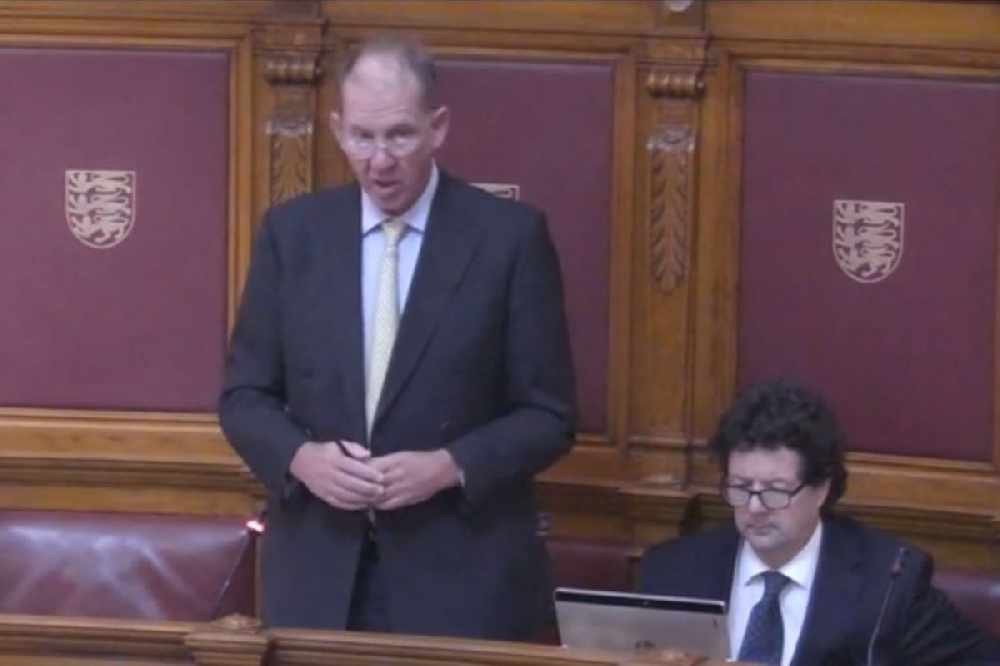 "I do support the minimum standards, however what we only really need is measures by which the tenants, who with the good guidelines, can feel comfortable to report on a landlord that may not be maintaining these standards. This register will enable that to happen."
The Jersey Landlords Association previously warned that it would lead to higher rents, either through costs being passed on or through reduced supply.
Senator Mezec has told Channel 103 that 'slightly amended' landlord licencing proposals will be lodged shortly, which he hopes will be more acceptable to States members.
"I have to be honest, I actually said to the Environment Minister that I didn't think he should amend it because I thought the original proposals were absolutely fine. I think that some members were just making up excuses for not supporting them.
"One of the things they said is that the licence fee that landlords would have to pay would put up the cost of renting, which I think is nonsense for two reasons.
"Firstly, the fee for the best quality homes was going to be £50 a year and it'll be tax deductible so essentially it would be £40 a year. It will cost you more to talk to your letting agent to get your contracts amended.
"We ought to just get on with it, but a slightly amended proposal will be put forward where the fees will be a little bit different. There will still be fees and it's right there are fees because at the moment, it costs somebody more to register and get a licence to run an ice-cream van than it does to be a landlord and that's clearly wrong."