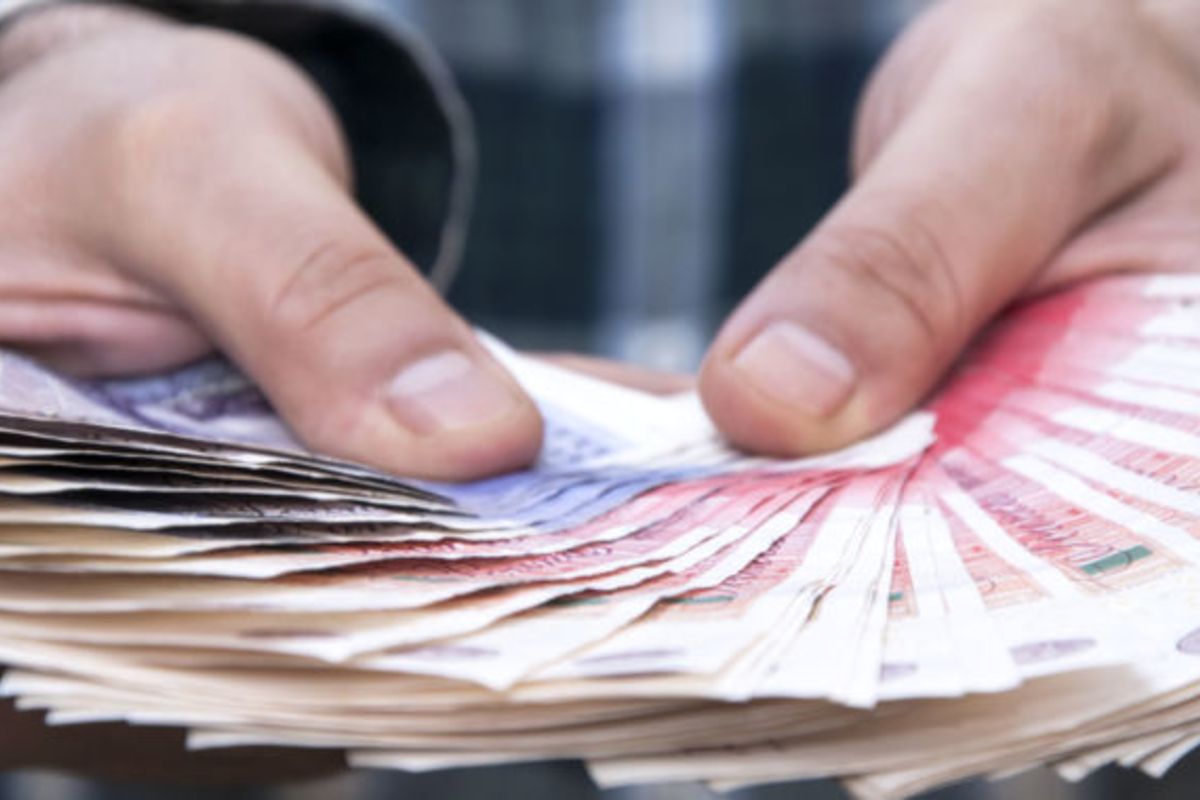 Struggling businesses who can prove that their income has dropped by at least 20% compared to the same time last year can now apply for subsidies of up to 80% in a revised payroll co-funding scheme.
More support will also be given to the visitor and accommodation sector, and a specific scheme for attractions and events has been announced.
The updated co-funding payroll scheme offers at least 10% more support than before.
Businesses don't have to be open to benefit, but any who remain open and breach safety guidelines can be disqualified from claiming future government support.
Hotels, self-catering units and guest accommodation only have to prove a 30% drop in turnover, compared to 50%, to get up to 80% of fixed costs.
The Economic Development Minister, Senator Lyndon Farnham, says further support for the hospitality, health and fitness sectors, which were forced to close last week, is still being worked on:
"The improved terms, and amended schemes, that we are introducing today will allow us to continue to protect jobs and focus our support on the businesses that have been most impacted by the pandemic as we move through the winter months.
"The Co-Funded Payroll Scheme has already supported thousands of jobs and helped hundreds of businesses to stay solvent during the outbreak of COVID-19 so it is important that the scheme remains flexible to ensure we continue to provide the appropriate levels of payroll support.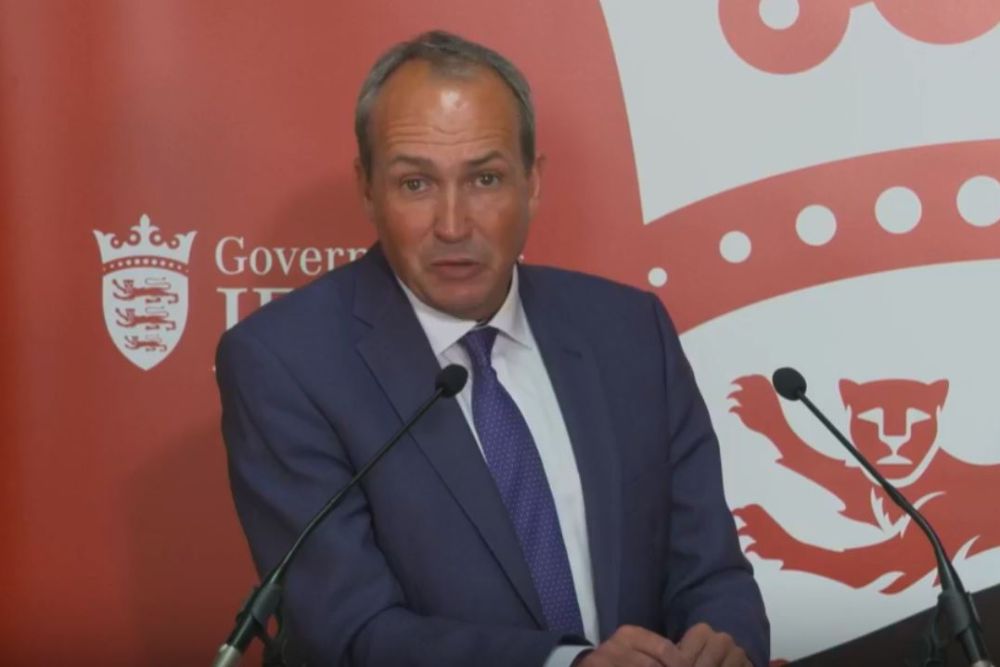 Senator Lyndon Farnham
Attraction and events companies can apply for the same subsidy until next April if they can prove a 50% drop in turnover, compared to their monthly average turnover last year, as Senator Farnham added:
''I am also pleased to be able to announce the launch of the Attractions and Events Scheme which is aimed at supporting these important businesses to ensure that they can survive through the winter and are well placed to provide essential support the visitor economy as it recovers in 2021.
''We are currently working on further support for the hospitality, and health and fitness sectors, which remain closed."