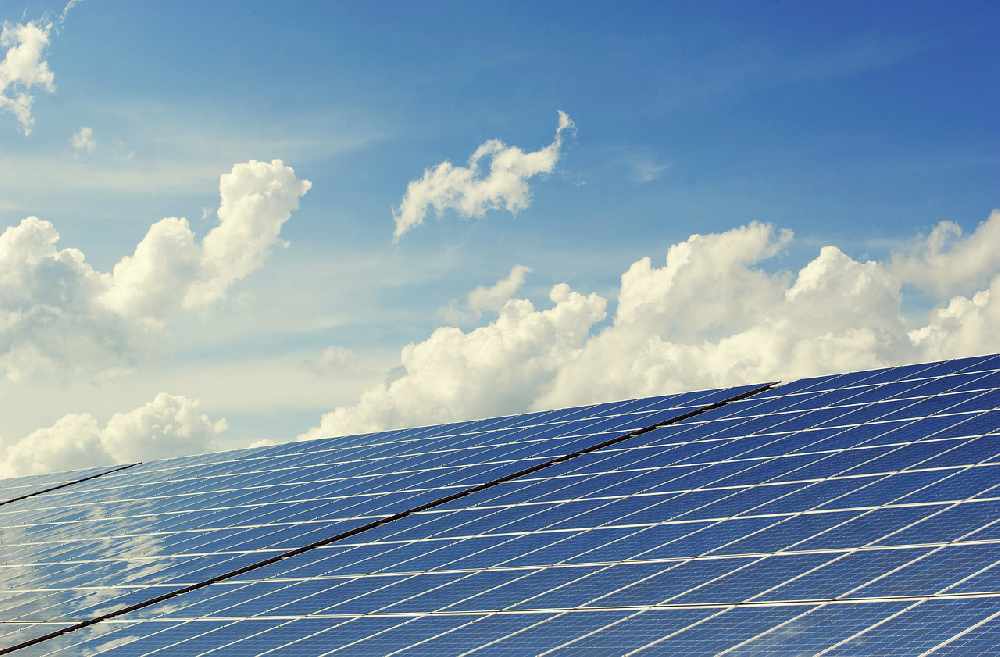 It has been deemed fair for Jersey Electricity to charge commercial customers who generate their own electricity.
An independent review into how fees might impact competition in the power market has concluded standby charges are 'reasonable'.
The report by NERA has found that businesses using renewable energy such as solar panels won't always be able to self-generate and will need to rely on the island's electricity grid for backup.
Deputy Carolyn Labey, who pushed for the study and won States backing for it, maintains a charge will be problematic;
"I am pleased that a review has been undertaken that leaves the door open to Jersey Electricity to choose whether or not the standby charge is introduced. Personally, I would like to see all businesses and islanders being encouraged to use renewable energy sources, and I fear that standby charges will make renewable less financially attractive and will act as a deterrent."
She says it is now up to the government to decide how to encourage sustainable power sources.
"We have to ensure we have a legislative framework that doesn't inhibit technological developments, but also protects the investment on a central grid that provides back up for intermittent energy resources." - Deputy John Young, Environment Minister.
Jersey Electricity has welcomed Nera's justification for its proposed standby charge and its conclusion that the rate of £3.25 per kWh per month is 'conservative'.
"...if customers who operate embedded generation systems and require standby power and did not contribute their share of our fixed infrastructure costs, the burden would fall on all other customers, including the less well off, to make up the shortfall." - Chris Ambler, JE CEO
JE says it will study the report in detail and 'consider options for charging that best reflect the cost of providing standby services to embedded generators'.